"Going to court is not a wise move"
The Federal Deputy Prime Minister and Minister for Work Kris Peeters (Flemish Christian democrat) say that he thinks that it is "regrettable" that the socialist and Christian trades unions are going to the Constitutional Court to block the federal government's one-off non-indexation of salaries measure. Speaking on VRT television's Sunday morning topical discussion programme 'De zevende dag", Mr Peeters said that "going to court is not a wise move".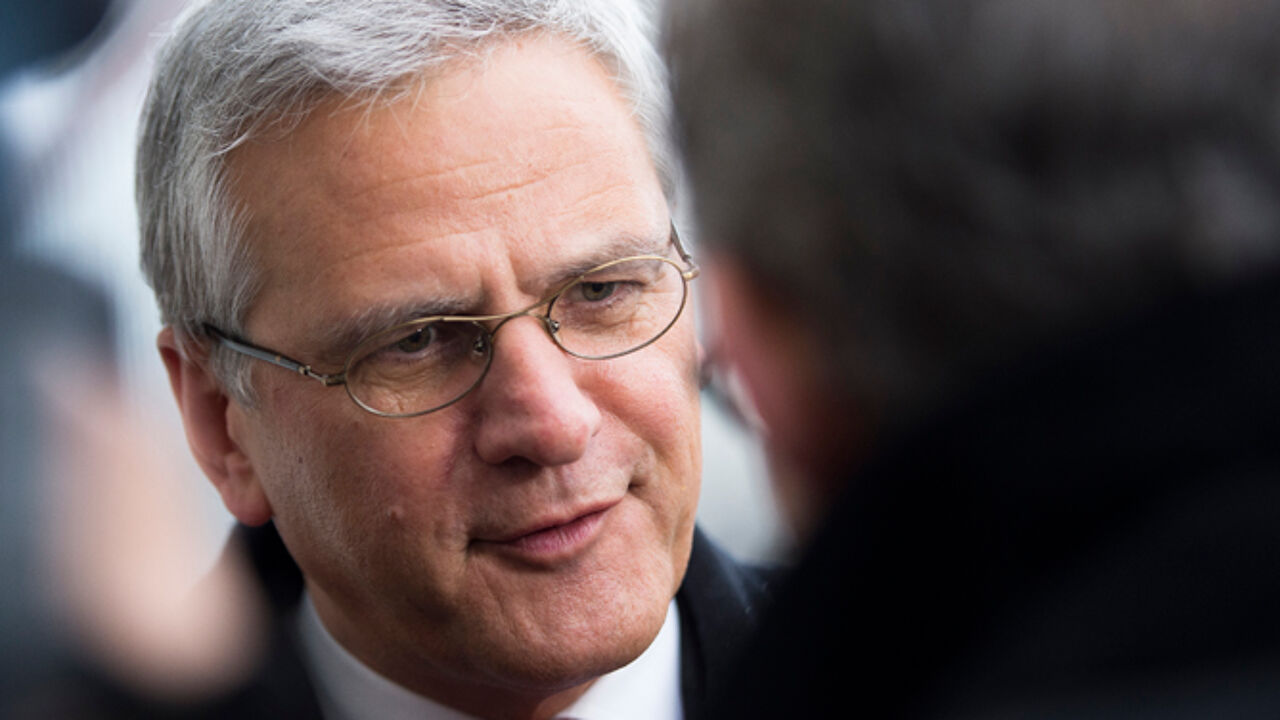 Mr Peeters "That negotiation in of the essence in the relationship between the social partners and not taking legal by going to the constitutional court. I thing that it is regrettable."
The Christian and Socialist trades unions say that the one-off non-indexation of salaries and benefits discriminates against those earning a salary and those on benefits, while people that let properties out to tenants will not be affected as they will still be able to increase rents by the rate of inflation.
Speaking on Saturday, the leader of the Christian trades union (ACV) Marc Leemans said that "As negotiations and industrial action have failed to get the government to drop the measure we're now asking the Constitutional Court to annul it".
Mr Peeters hopes that the unions will change their minds. "They have got 6 months to lodge a complaint with the Constitutional Court. Hopefully they will come to their senses in the meantime." The Minister for Work is keen to stress the importance of negotiation in industrial relations.
"Carefully drafted measure"
Mr Peeters stresses that the measure has come about to improve the competitiveness of Belgian business and to stimulate the creation of new jobs. He accepts that it is not possible to give any "cast-iron guarantees", but says that he firmly believes that the measure will result in more jobs being created.

The Minister for Work says that the government carefully drafted the measures and that they were only voted upon after 41 hours of debate in parliament. Mr Peeters added that some other issues such as index-linked increases to rents can be looked at during the negotiations about a so-called "tax shift".