The Belgian Foreign Minister Didier Reynders (Francophone liberal) has announced that Belgium is sending a 45-person-strong B-FAST disaster aid team to Nepal. The B-Fast team leaves for the earthquake-stricken country on Sunday evening from Melsbroek Military Air Base in Flemish Brabant.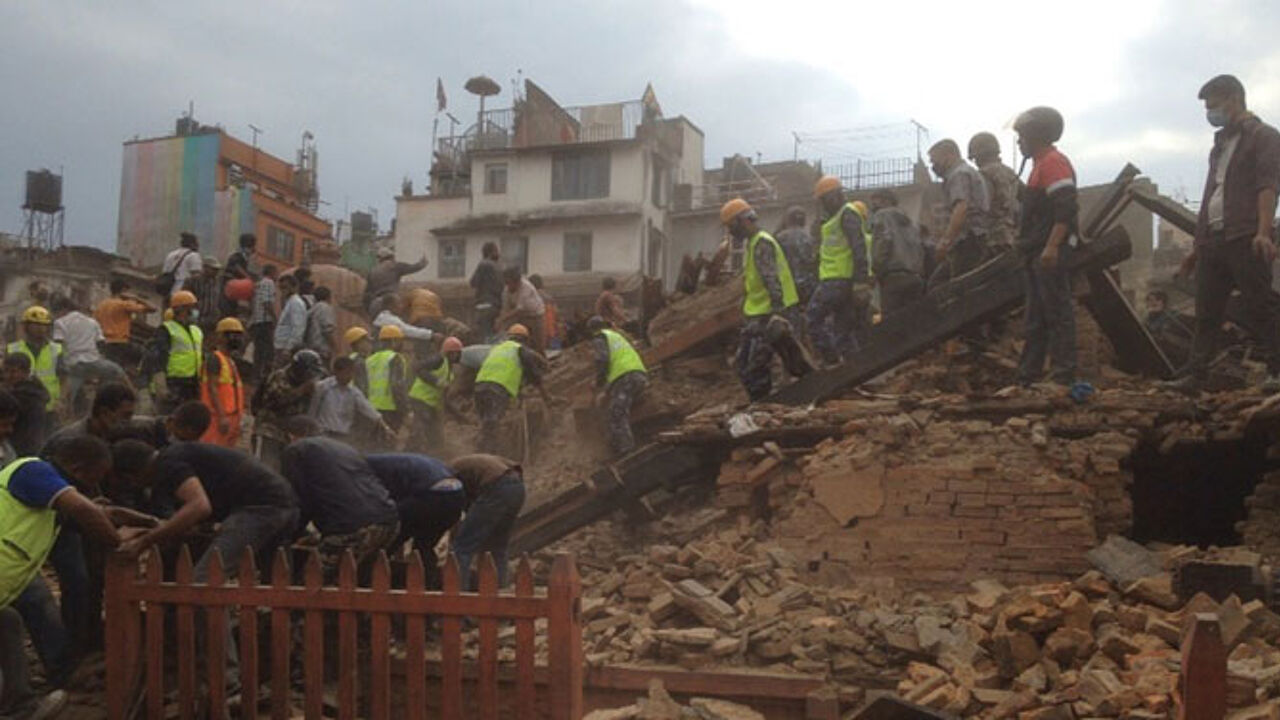 Emergency aid workers from Germany and Luxembourg will also be on the flight.
Meanwhile, the United States has also announced that it will be giving over 900,000 euro to the relief effort. In addition to this the Obama administration is also sending search and rescue teams to the stricken area. Norway, the UK, Spain, France, Israel, China and Sri Lanka have also offered the Nepalese authorities help.
Meanwhile, Mr Reynders also has said that there is no indication that are Belgians have died in the earthquake.
"There are 90 Belgians in the area. We haven't had any news of 26 of them." The Foreign Ministry is asking the 26 Belgians it still hasn't been in touch with to contact the embassy. They are probably climbers out on an expedition in the Himalayas.