Florent Caelen wins Antwerp Marathon
The Liège runner Florent Caelen has won this year's Antwerp Marathon. He completed the 42.195 kilometre course in 2 hours, 16 minutes and 8 seconds which is within the 2 hour 17 minute maximum limit for participation in next summer's Olympic Games in Rio de Janeiro.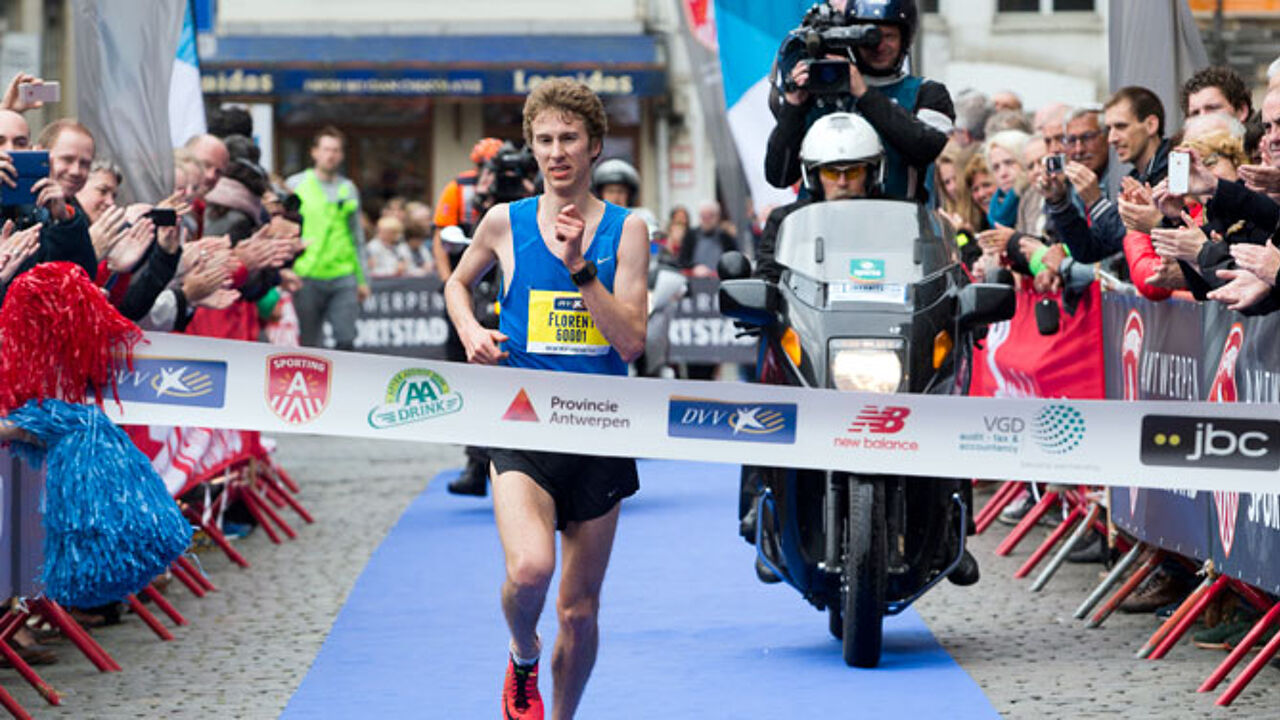 Lander Van Droogenbroeck came in second with a time of 2 hours, 19 minutes and 46 seconds. Gino Van Geyte completed an all Belgian top three.
Mieke Dupont was the quickest woman with a time of 2 hours 58 minutes and 39 seconds.
Speaking after winning the race, Florent Caelen told journalists that "I have run a good personal record today and I will try and better my time in the autumn."
The 26-year-old from Liège also took time to thank the crowd for all the encouragement they had given him. "The many words of encouragement from spectators helped me to run the race in this time."