Persoon successfully defends WBC title
The West Flemish boxer Delfine Persoon has mounted a successfully defence of her WBC world title. The 30-year-old Fleming easily beat the Swiss boxer Nicole Boss with a technical knock-out in the 9th round of a fight in Bern on Saturday evening. It was the 33 fight win of Delfine Persoon's career.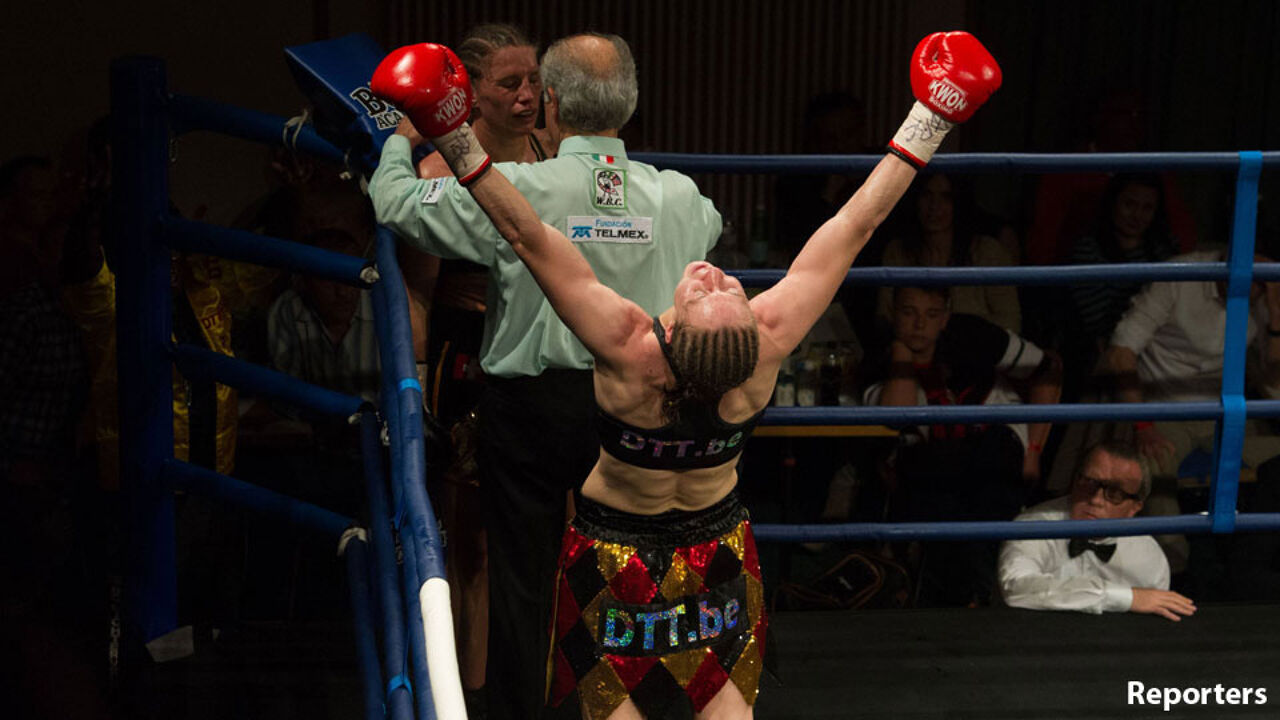 imago/EQ Images
Delfine Persoon currently holds four world lightweight titles of which the WBC title is the most prestigious. The West Fleming first won the WBC title on 20 April 2014 has had already successfully defended it in a fight against the Australian Diana Prazak.

It was Delfine Persoon's first fight abroad, but that didn't seem to bother her. Despite her opponent Nicole Boss fighting on home turf, it was Delfine Persoon that was dominant. Persoon's victory came in the 9th and penultimate round with a technical knockout.
Saturday's fight was Delfine Persoon's second fight victory against the 35-year-old Swiss boxer and her 33rd victory in 34 fights.