Trouble inside Ghent Prison
There was trouble inside the Nieuwe Wandeling Prison in the East Flemish city of Ghent on Saturday. A number of prisoners broke out of their cells and roamed around the prison unattended. Five prison officers were forced to hide for their own safety. The police entered the prison and to bring the trouble to the end.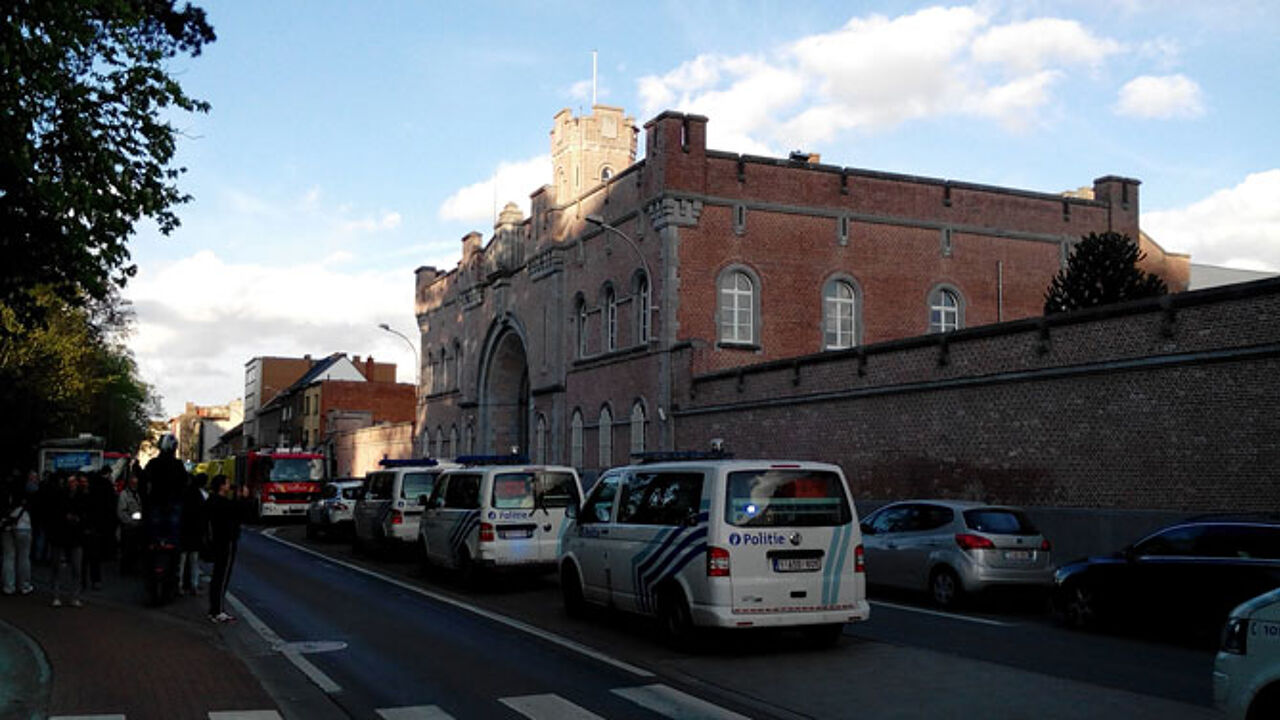 The police returned the trouble-makers to their cells. However, this was not before the prisoners had caused considerable damage around the prison.
Manuel Mugica Gonzalez of the Ghent Local Police service told the VRT that an earlier incident had been the catalyst for the trouble.
"There had been trouble with a group of prisoners. The two worst trouble-makers were put into solitary confinement, but the other prisoners weren't happy about this and they started rioting. Five prison officers locked themselves up in an office for their own safety."
However, Mr Gonzalez denies initial reports that the prison officers had been taken hostage.
The area around the prison was cordoned off during the police operation, in which around 100 officers took part.