Flanders hopes its beers will score at Milan World Expo
The five-yearly world exposition is coming up in Milan this year, and Flanders would like to score with its beers. 200 Flemish companies will be traveling to Italy coming Friday to promote themselves. At the previous exposition in Shanghai, the Belgian chocolate sector was very successful. Belgian food industry corporation Fevia wants to repeat that success with the other big Belgian trump: beer. Fevia primarily wants to promote small breweries.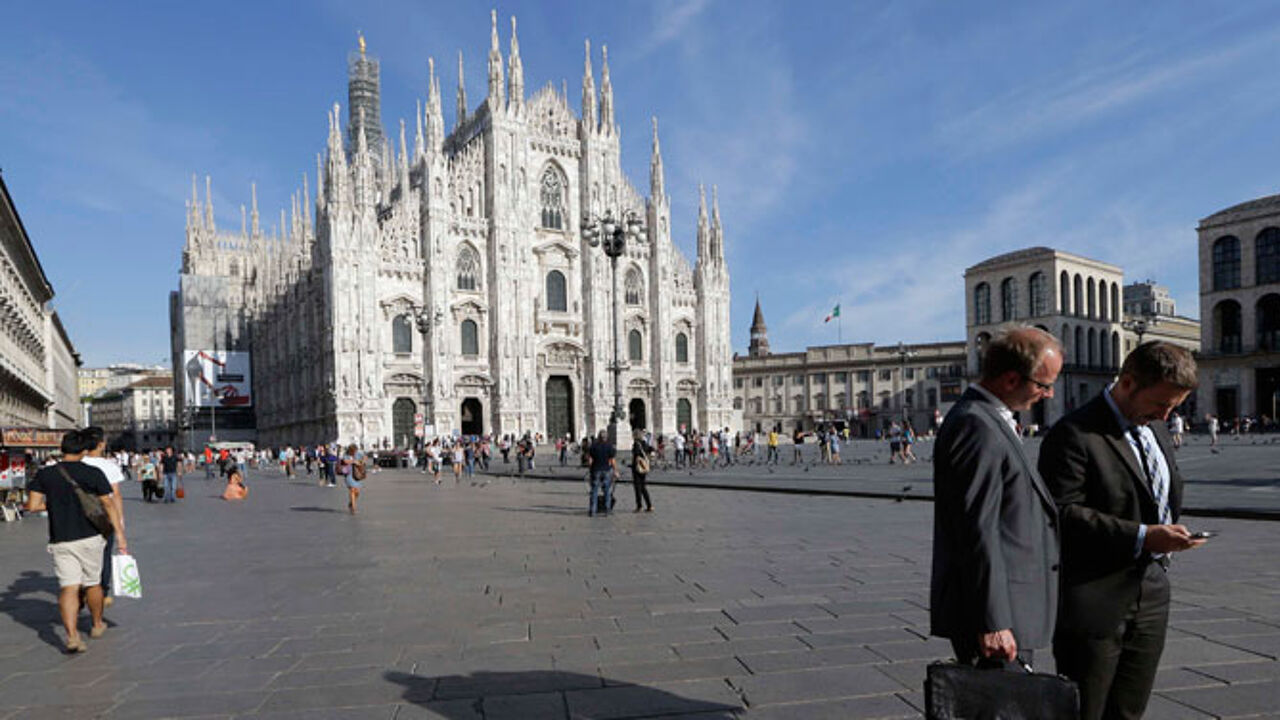 AP2012
The Milan World Exposition will start on 1 May, with among others a special Belgian pavilion designed by architects Patrick Genard and Marc Belderbos. Because Ukraine cancelled its participation, Belgium was allowed to double its presentation space. Now, there will be a supplementary concert terrace, in addition to a large inside space, a restaurant, a chocolate corner and a Belgian bar.
"Because of the success at the Shanghai exposition in 2010, the number of Flemish participants has increased by a third", reports Claire Tillekaerts of Flanders Investment and Trade (FIT). Companies will get a half year's time to contact new foreign business partners and governments. Five years ago, attendance at the expo made the Belgian chocolate export to China almost quadruple in three years.
Lesser-known beers
Fevia hopes it can achieve a similar result in other sectors, such as the beer and potato industries. "In Shanghai, the Belgian pavilion also had a bar, but back then we mainly served beer from market leader AB Inbev", explains the Fevia spokesperson. "Smaller breweries felt this was unfair, so this time we'll mainly be promoting lesser-known beers at the expo."
The 34th world exposition will cover a total surface area of 1.1 million square metres, and will officially open on 1 May. The Italian government is expecting 20 million visitors to come to Milan.
A computer generation of what the Belgian pavilion will look like: