Man stabbed at Brussels metro station
A man was stabbed in a metro station in the Brussels borough of Sint-Gillis at the weekend. The member of the public sustained several stab wounds during a verbal altercation that turned physical.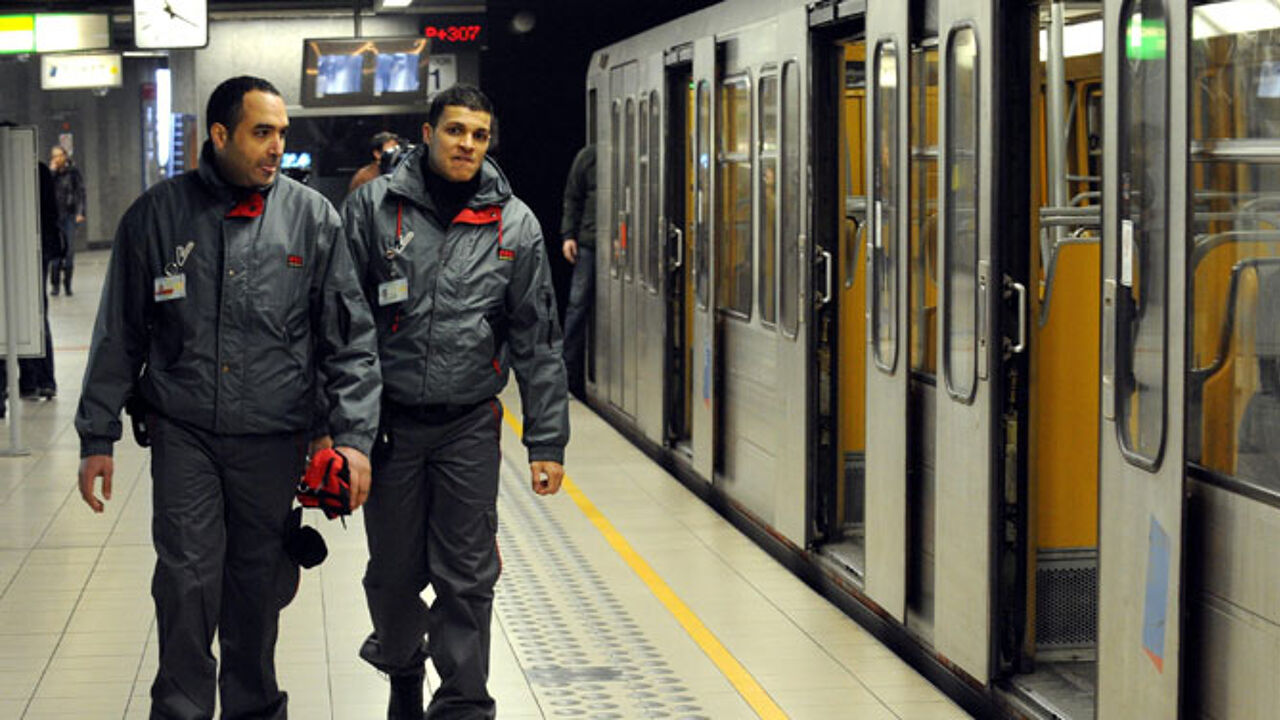 The incident happened on Saturday evening and two other people were involved. Fortunately, the victim was not badly injured. Police and emergency services attended the incident and police are now trying to establish the identity of the attackers and to find out what exactly happened. The perpetrators ran off on foot and are still on the loose.