Score of Belgians missing in Nepal
The Belgian Foreign Ministry says that there is still no word from 23 Belgians believed to be in Nepal. So far contact has been established with 160 Belgians. They are all safe and sound apart from two who were injured.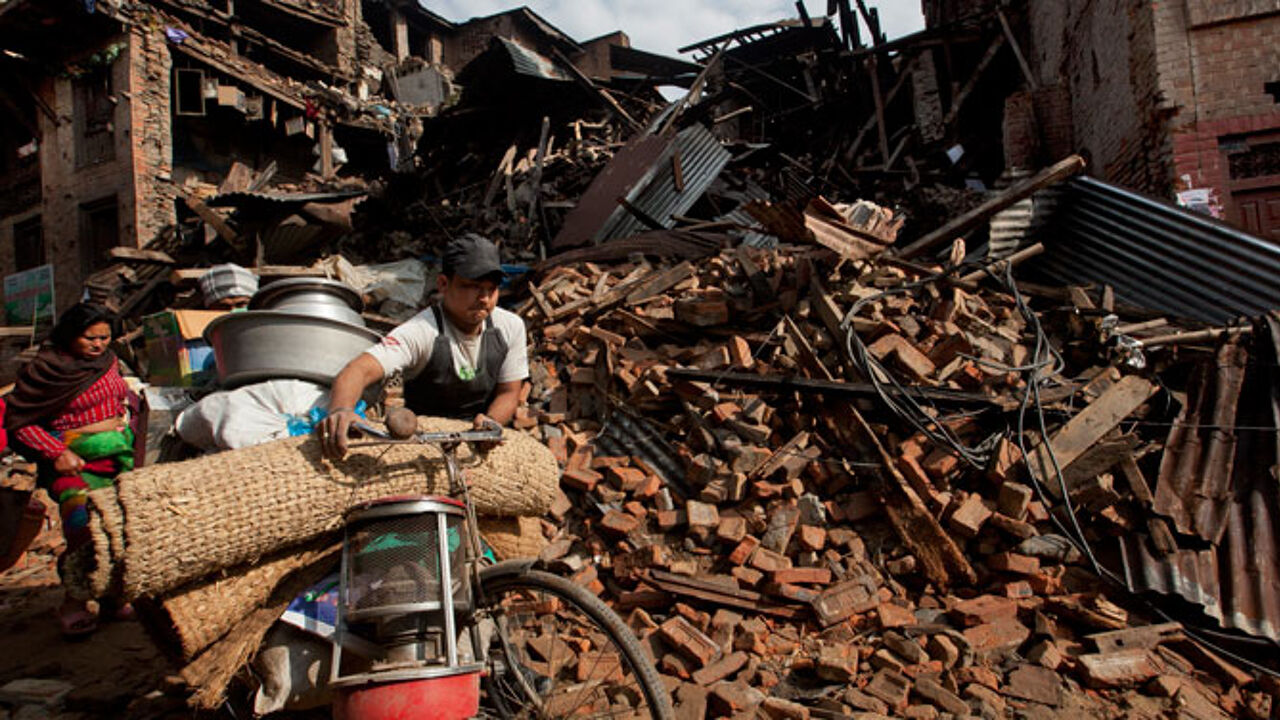 Concern is growing for the Belgians still missing following the Nepalese quake. The Belgian Foreign Ministry has activated a helpline for people concerned. They can ring 02/501.81.11.
Foreign Ministry spokesman Michael Mareel says that information reaching the ministry via this helpline is one of the chief sources of information about Belgians in Nepal. Communications with the stricken country often remain problematic.