12-12 Consortium launches Nepal fundraiser
The six big North-South NGOs active in Belgium are sending aid workers and raising funds to help the victims of the earthquake in Nepal. Under the umbrella 12-12, they have launched a new campaign entitled SOS Nepal.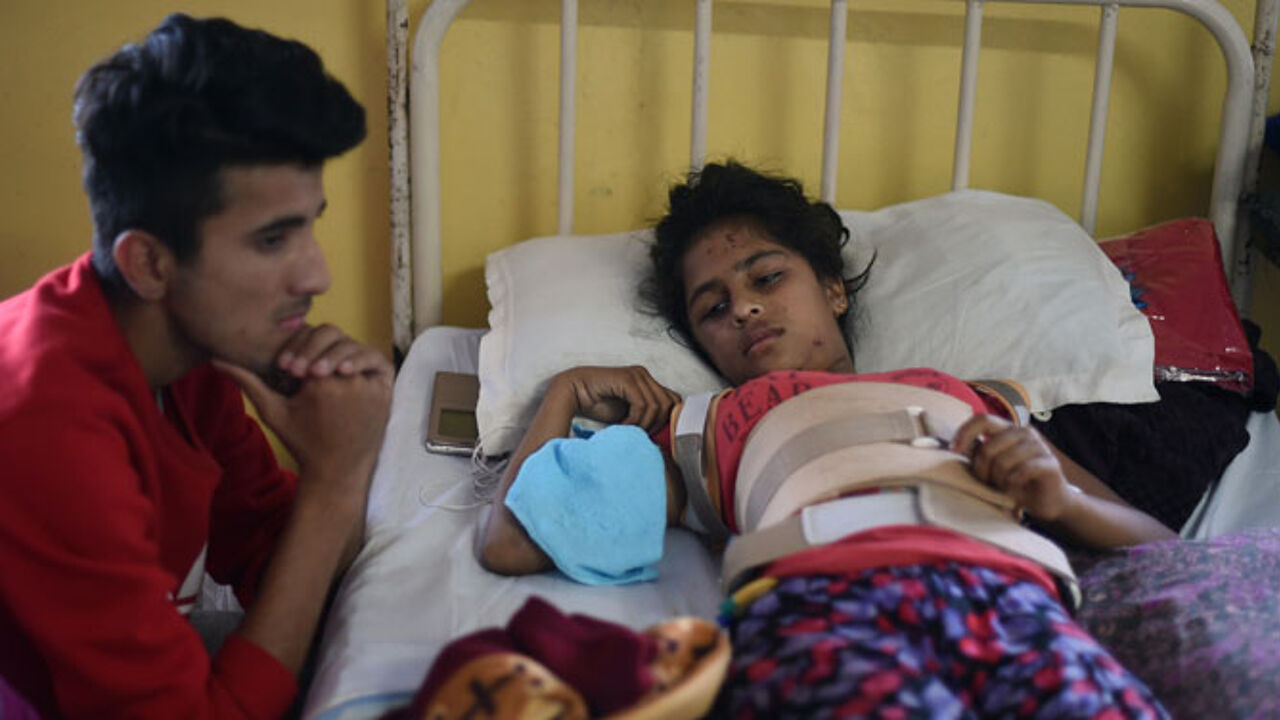 Both VRT and the companies that own Flanders' main commercial television networks have agreed to carry advertisements for the SOS Nepal fundraising campaign.
However, it is not yet know whether a funding-raising telethon will be broadcast.
The 12-12 Consortium
The 12-12 Consortium is made up of Handicap International, UNICEF Belgium, and Caritas International, Doctors of the World, Oxfam-Solidarity and Plan Belgium.
The account number for those wishing to make donations is BE19 0000 0000 1212.
The organisations are keen to stress that it is of no use donating medicines, clothes or other goods.