The Greater Brussels Regional Transport Minister Pascal Smet (Flemish socialist, bottom photo) has said that a new metro line between the Albertplein in Sint-Gillis and Brussels North Railway Station should be operational in 2021. News of the announcement appears on the Brussels regional news website brusselnieuws.be speaking in the Greater Brussels Regional Parliament on Monday, Mr Smet said that an extension of the line between Brussels North and the Bordet crossroads in Evere should open three years later in 2024.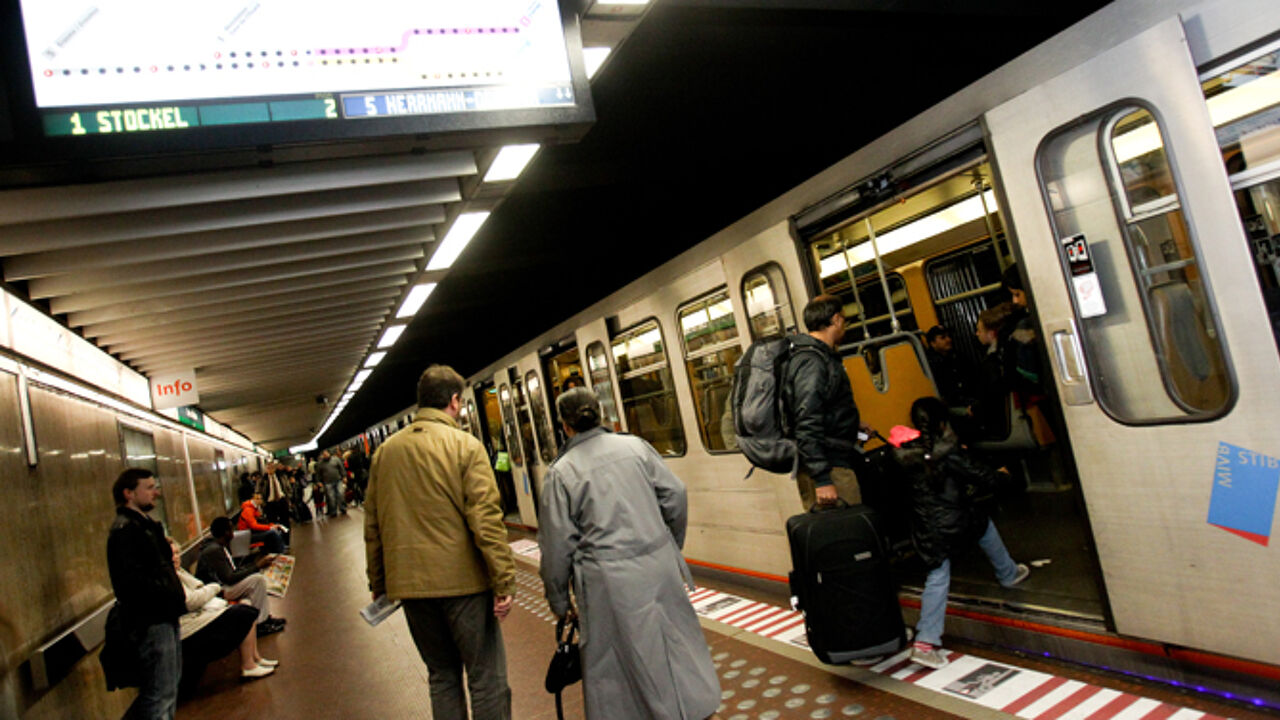 Currently the route between Brussels North and Albert is served by underground trams in what is known as a "pre-metro".
The tunnels through which the underground trams travel were designed to take metro trains and the "pre-metro" stations were designed so that they could be upgraded to fully-fledged metro stations with relative ease.
The Metros that will travel between Brussels North and Albert will all have drivers.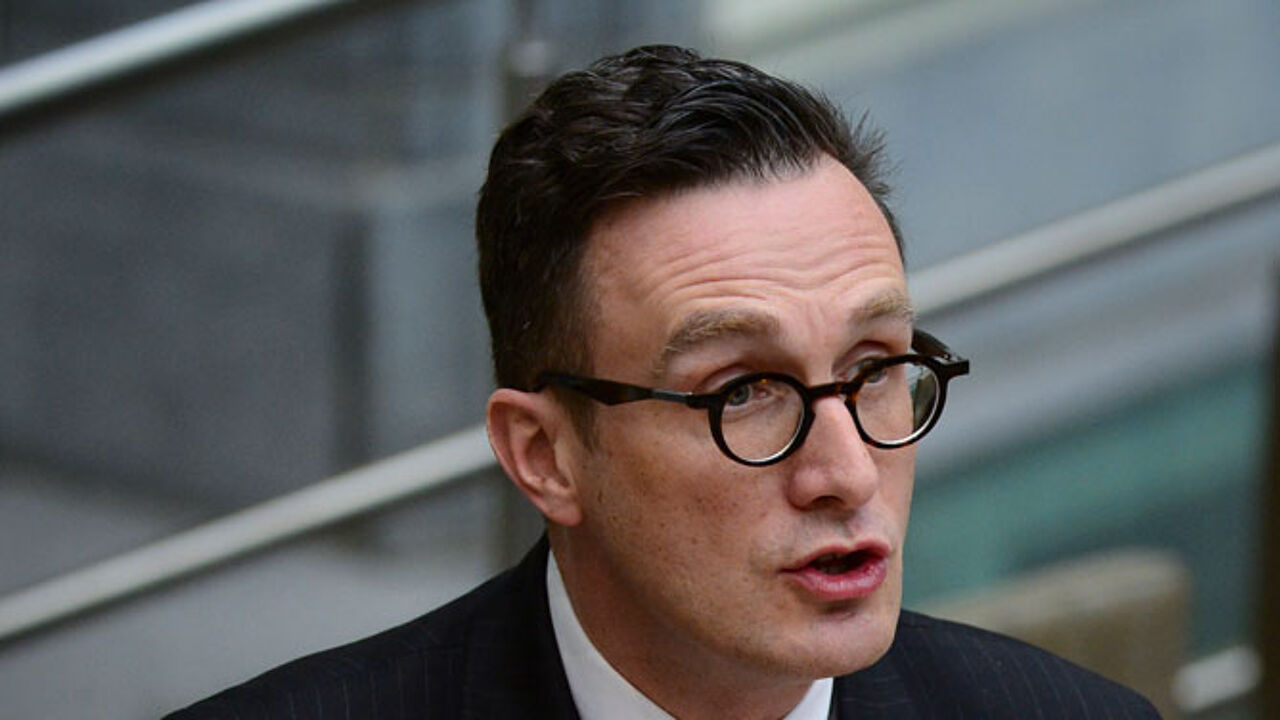 Not a moment too soon
If all goes to plan and the new metro service starts in 2021, it won't be a moment too soon.
The current underground tram service that travels under Brussels city centre has reached full capacity, while the number of passengers continues to rise.
The situation on the pre-metro route will have reached critical proportion by 2019.

Driverless trains will be introduced, once the extension of the line to Bordet in Evere is complete in 2024.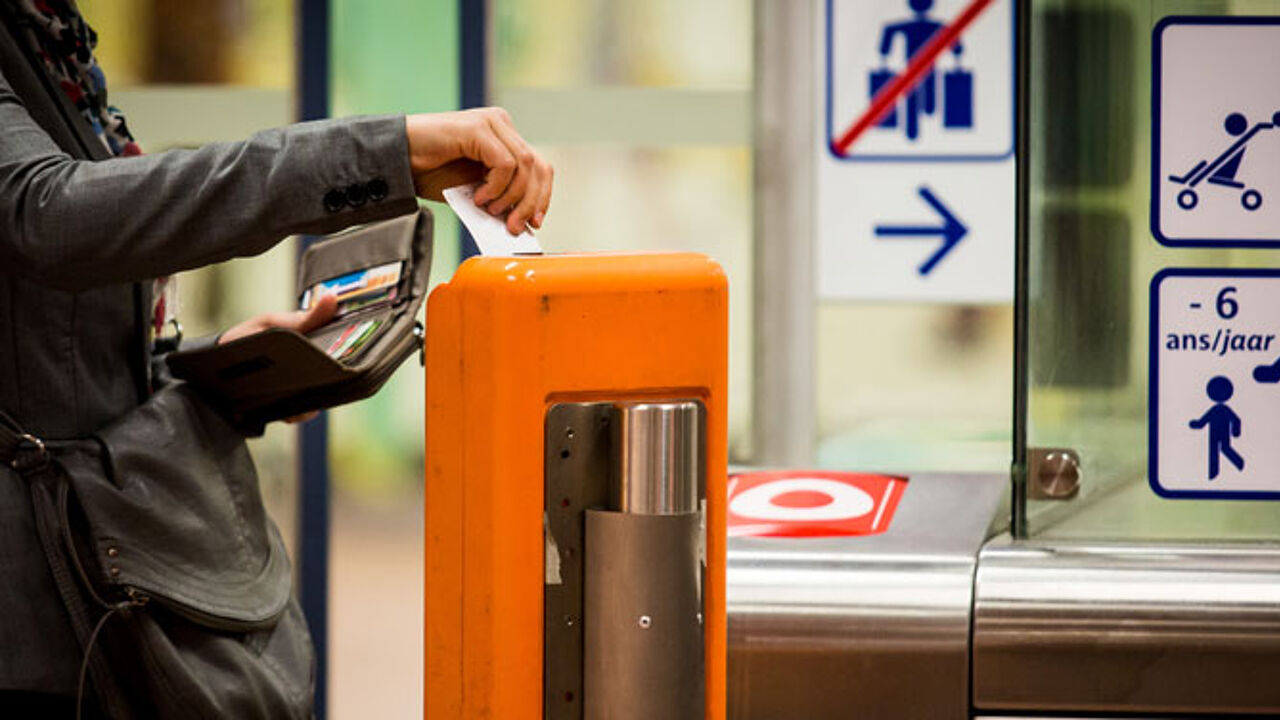 A 1-billion-euro investment
The price tag for the entire project has been estimated at around 1.07 billion euro.
The vast majority of the cash (816.6 million) will be spending on extending the metro line from Brussels North to Bordet. 25 million euro will be spent on upgrading the MIVB's underground station at Brussels North; 66 million euro will be spent on converting the Albert station in Sint-Gillis to a combined metro and underground tram station.
The 51 million euro will be spent on upgrading other station along the rout of the new metro line. The planned new Grondwet station (and tunnel) will cost 51 million euro.