Chelsea sign cooperation accord with Belgian Club
The current league-leaders in the English Premier League Chelsea have signed a cooperation agreement with the Belgian Second Division Club White Star Brussels. The news comes on the same day that the Belgian Sport Arbitration Court overruled an earlier decision by the Football Association's Licencing Committee not to grant a licence to play Second Division Football to White Star.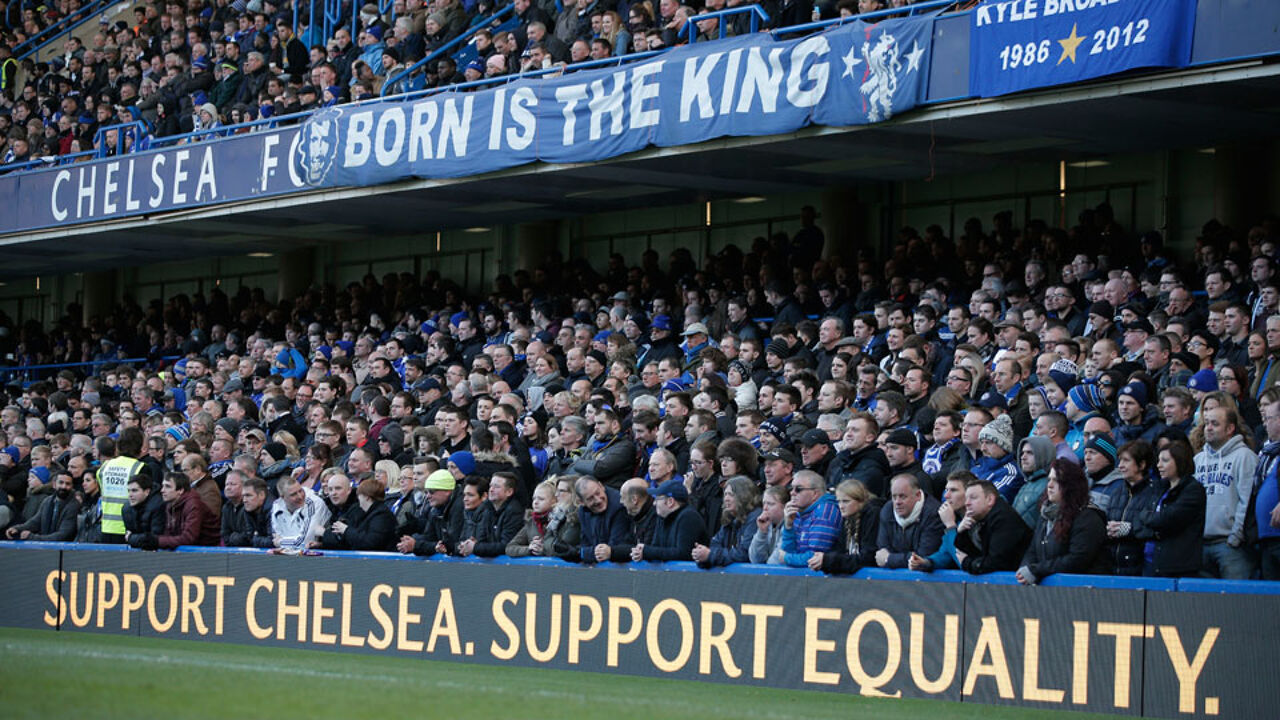 The five-year cooperation agreement will enable White Star Brussels to get players on loan from Chelsea.
White Star Brussels' Chairman Charles Psimar told journalists that the Brussels club expects several players to arrive from London before the start of the new season in August.
The players will come from Chelsea's B team. The Blues will also provide funding to White Star. Although Charles Psimar is Club Chairman, the strong man behind White Star is John Bico (photo), the former agent to the Chelsea star Eden Hazard and his brothers Thorgan and Kylian.
The agreement also provides for White Star Brussels' youth team coaches to be given coaching at Chelsea's training centre in Cobham, Surrey.