Show-jumper Ludo Philippaerts calls it a day
One of Belgium's best-known show-jumpers Ludo Philippaerts (51) has decided to retire. The four-time Olympian who was born in Genk Limburg province announced his decision to call it a day on Tuesday morning. Almost a year ago Ludo Philippaerts suffered a serious fall during a show-jumping meeting in the French town of Fontainebleau.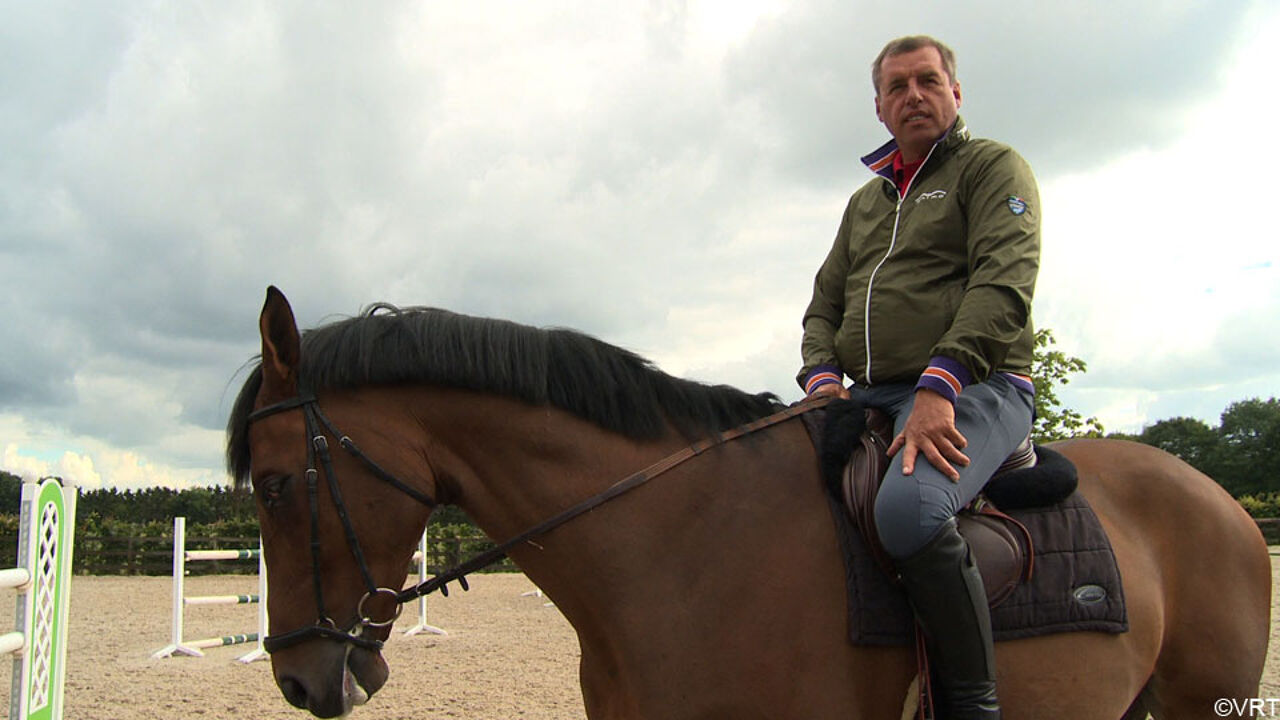 Ludo Phillipaerts won his first show jumping competition, the World Championships for 7-year-olds in 1970. Since then he has won 7 World Cup show jumping competitions, including the one held in London in 1988, and has been runner-up in the European Show-Jumping Championships.
The 51-year-old came 4th at the 2000 Olympics in Sydney on Parco and just missed out on a medal again at the 2004 Olympic Games in Athens with his horse Otterongo.
Probably his best-known horse was Darco, a stallion that he rode in the 1980's and 1990's. Darco died in 2006, but has been immortalised in the form of bronze statue at the Lindenhof Stables in Peer (Limburg).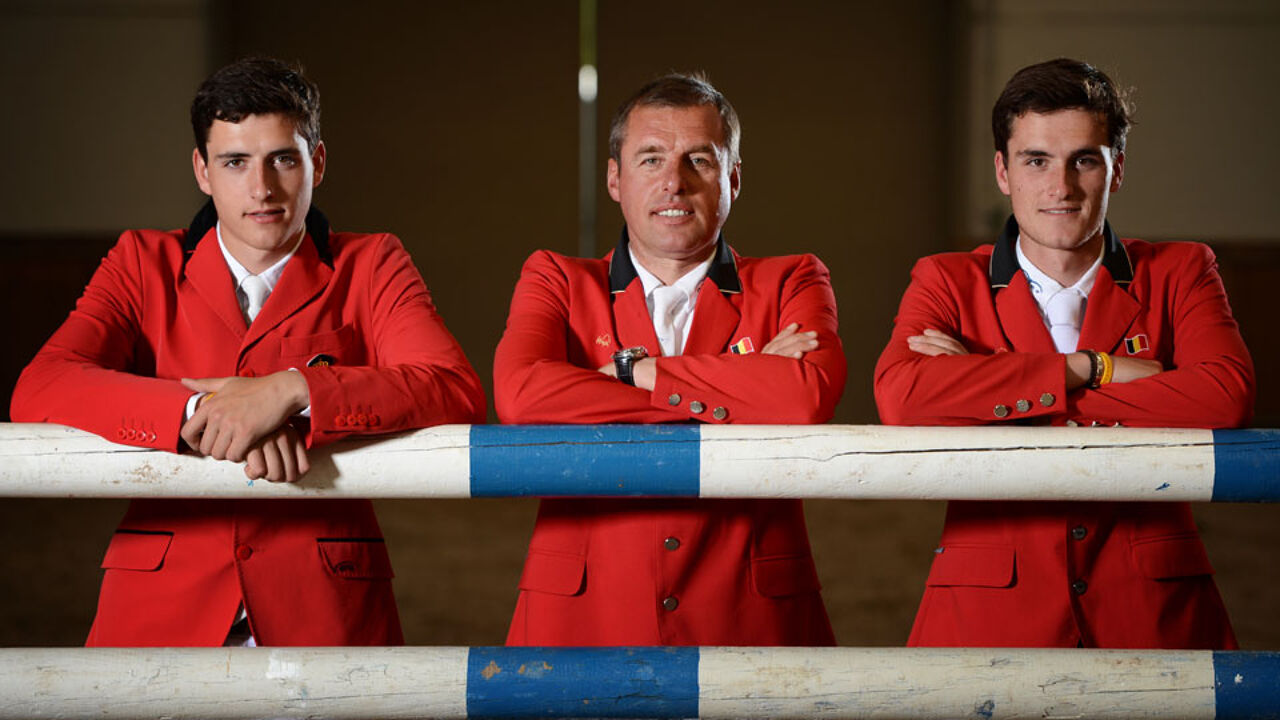 Ludo Phillipaerts' decision to retire means that he will not be joining Belgium's show jumping team at next year's Olympic Games in Rio.
Speaking in an interview with the VRT's sport website sporza.be Ludo Philippaerts said "that it is now time to step aside and make room for the next generation. Nicola and Olivier (his sons) have already done some fantastic things but they still have a long way to go."
"With Thibault and Anthony I've got two sons that are making their way. Together with my wife Veronique, I will give our sons very support with their careers."
Speaking about his decision to quit, Ludo Philippaerts said that "Everyone knows what happened in Fontainebleu. I fell, a fall that brought an abrupt end to a career spanning 46 years. Ten days later I took part in a meeting in Mons, but I just couldn't do it anymore."