Another bad night for Standard
KV Kortrijk's strong home form was in evidence again on Tuesday evening. The West Fleming look a different team to that which lost 5-1 to Anderlecht on Saturday. The West Flemings enjoyed a comfortable 3-1 win against a Standard de Liège side that has taken just 3 points from their first 5 Play-off I games.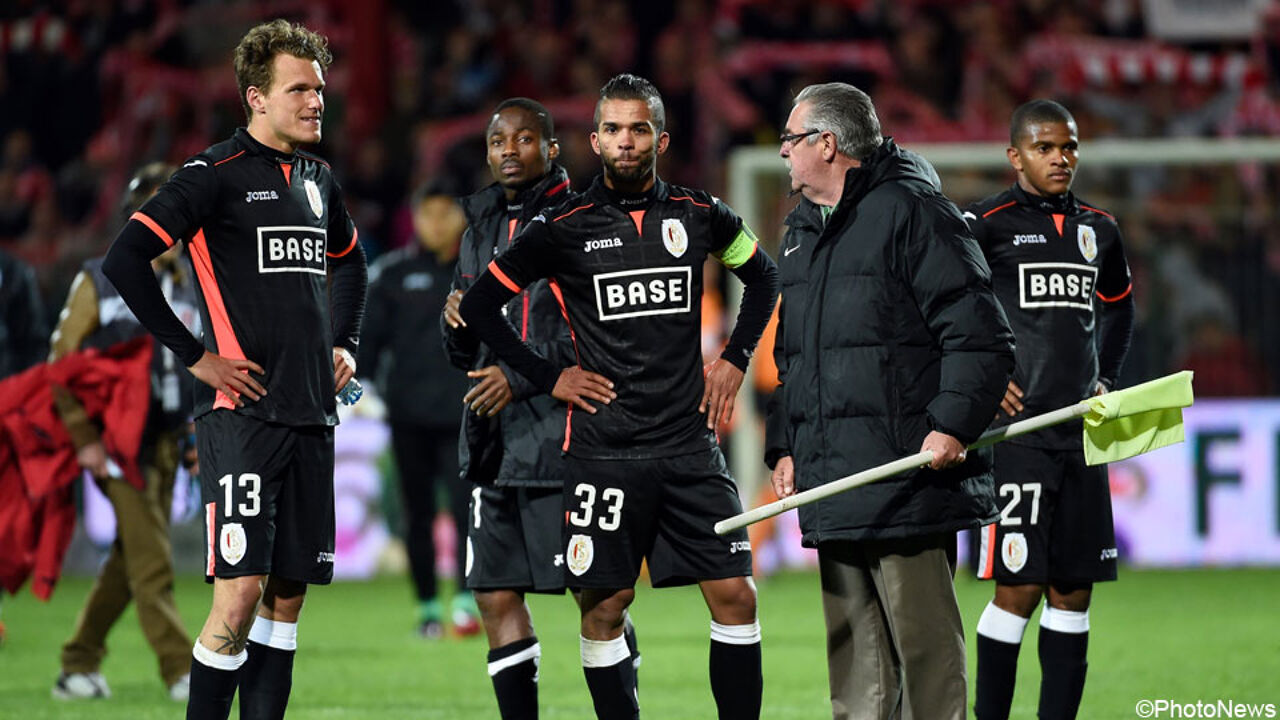 Standard started the first half with just one attacker and 5 midfielders. This allowed KV Kortrijk to take the initiative.
However, the West Flemings created few real chances early on. The half wore on without great incident until Standard's Carcela elbowed Tomasevic in face. The Montenegrin left the pitch for treatment to a suspected broken nose.

The Kortrijk central defender returned to the field and scored almost straight away with a header from a Stijn De Smet free kick. Kortrijk was one up after half an hour of play.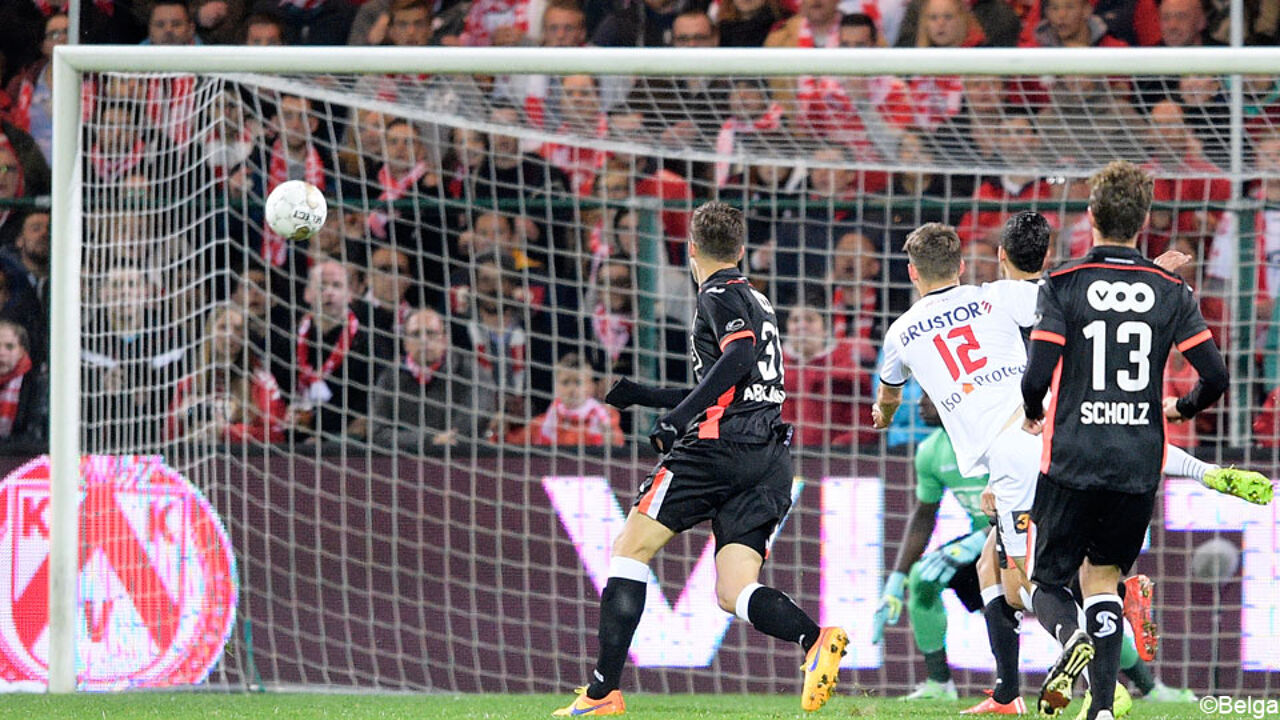 Legear marks return with a goal
The second half started badly for Standard with Van Eeno putting Kortrijk two up 5 minutes in.
It was time for the Standard Coach José Riga to take action. He brought in Igor De Camargo and Jonathan Legaer. Legaer hadn't played a first team match well over a year and was taken on by Standard after he and the English Championship (2nd division) side Blackpool reached a mutual agreement to end his contract.
Standard pushed forward. Carcela hit the bar and De Camargo's shot went just wide. Despite increased pressure from Standard, once again a goal fell at the other end with KV Kortrijk's Capon making it 3-0 to the West Flemings 15 minutes from time.
Legear (photo) showed that despite his long absence from first team football he has lost nothing in terms of pace and skill, as it was he that scored a consolation goal for Standard 10 minutes from time.
However it was too little, too late and the match ended 3-1 in Kortrijk's favour. KV Kortrijk move up to 4th place in the Play-off table with 33 points. Standard is 6th with 30 points.