Belgian minsters express concerns about Burundi
The Belgian Foreign Minister Didier Reynders (Francophone liberal) and the Federal Development Aid Minister Alexander De Croo (Flemish liberal) have condemned the violence in the Burundian capital Bujumbura.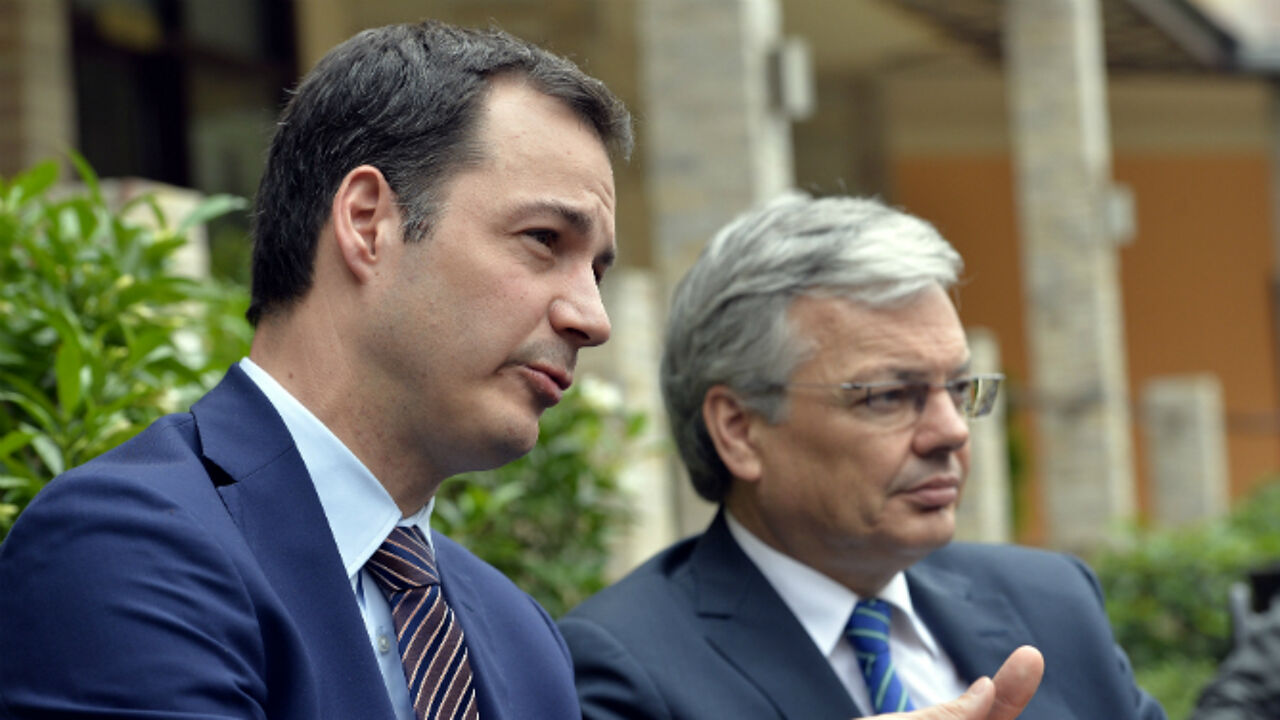 In a joint statement released on Wednesday afternoon, the two ministers write that "Belgium condemns all forms of violence and intimidation of ordinary citizens, political opponents and human rights activists. Anyone involved in human rights violations or violence should be held personally responsible for their actions."
Belgium has a clear message for the Burundian National Police Service. "Belgium is closely following the actions of the Burundian police. Together with the Dutch we have recently invested in reforms to the Burundian police. It is the job of the police to protect people and to ensure that demonstrations can proceed peacefully."
Mr Reynders and Mr De Croo also expressed their concerns about the gagging of the media by the Burundian authorities.
"Over the past few years, Belgium has financed various projects to support a free and independent press in Burundi. Freedom of speech and freedom of the press are essential part of the electoral process."
The ministers are particularly concerned about the measures taken against a number of independent radio stations and have asked the Burundian authorities to revoke them as quickly as possible.
Finally Mr Reynders and Mr De Croo call for reconciliation. "All political parties and others that are involved should rule out violence. Burundi can only move forward if the elections are held peacefully and transparently with respect for the electoral process."