Belgium promises Europe balanced budget by 2018
The Federal Government and the regions and language communities have repeated the promise previously made to the European Commission that Belgium will have a balanced budget by 2018. The promise of a balanced budget within the next three years is made in the stability programme that Belgium with present to the European Commission this week.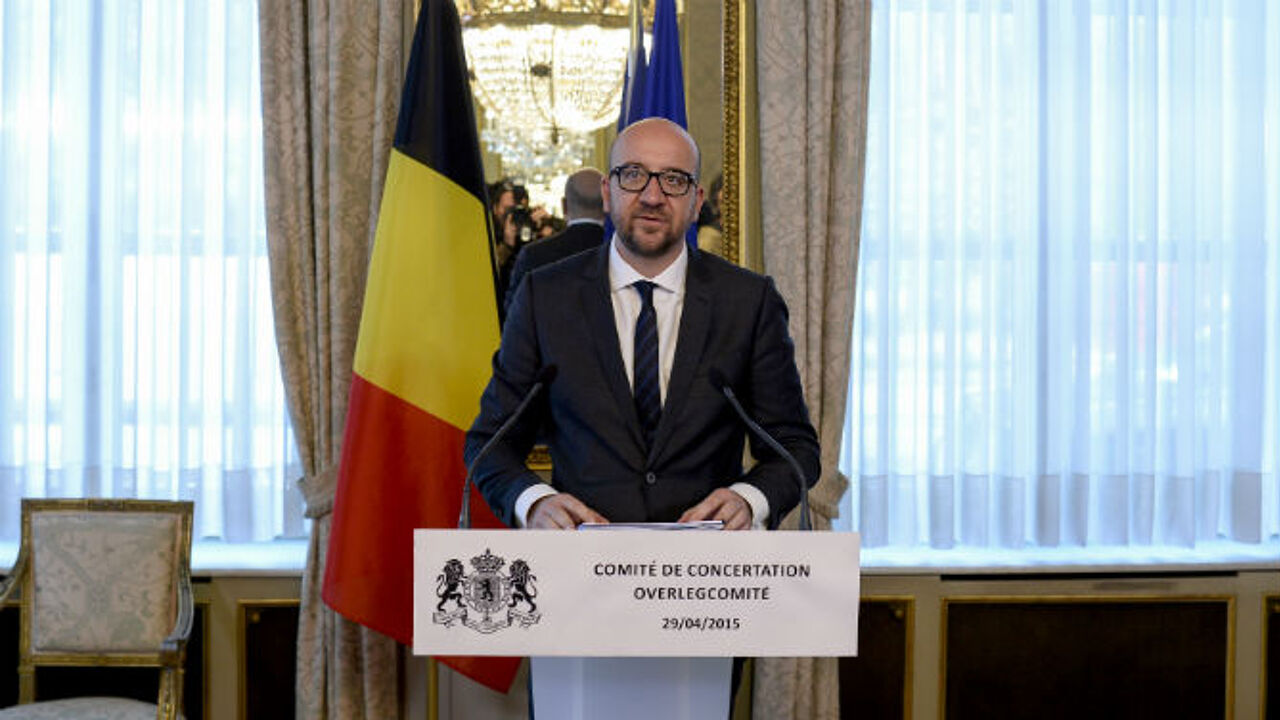 During a meeting on Wednesday, the federal, regional and language community authorities "took note" of the course each of them intends to follow in order to achieve the aims set out in the stability pact. This so-called "Consultative Committee" is made up of the Ministers from the federal, regional and language community governments.
Wednesday's talks centred on how the various governments plan to help Belgium as a whole achieve the agreed aim of achieving a balanced budget within three years.
A bone of contention on Wednesday morning was 750 million euros less that regions and language communities will receive this year as a result of the new finance bill that came into force as a result of the round of state reforms brought in by the previous federal government.
The Walloon Government says that it intends to contest the figure of 144 million euro that it is expected to do without. Meanwhile, the Francophone Language Community Government says that it can afford the last 55 million euro of its contribution. Meanwhile, the Flemish Government has promised to have balanced the books by 2017.
Nevertheless, the Flemish Prime Minister Geert Bourgeois (nationalist) warns against being overly optimistic. "We aren't going to have surpluses either. Only once things start to get better will we be able to invest in people and the economy."
"Important for our credibility"
The Belgian Prime Minister Charles Michel (Francophone liberal) told journalists that the renewed commitment to balancing the budget is important to Belgium's credibility among our EU partners.
Mr Michel added that the 750 million euro less for the regions and language communities is based on advanced tax payments and is only a "provisional figure" that can fluctuate in the months and years to come.