Health Minister wants more home chemotherapy treatment
The Federal Health Minister Maggie De Block (Flemish liberal) has said that in future she would like some cancer patients to be able to receive their chemotherapy at home rather than in hospital. Speaking during a meeting of the Health Select Committee of the Federal Parliament, Dr De Block said that a number of pilot projects will be started later this year where cancer patients will be given chemotherapy in their own home rather than in hospital.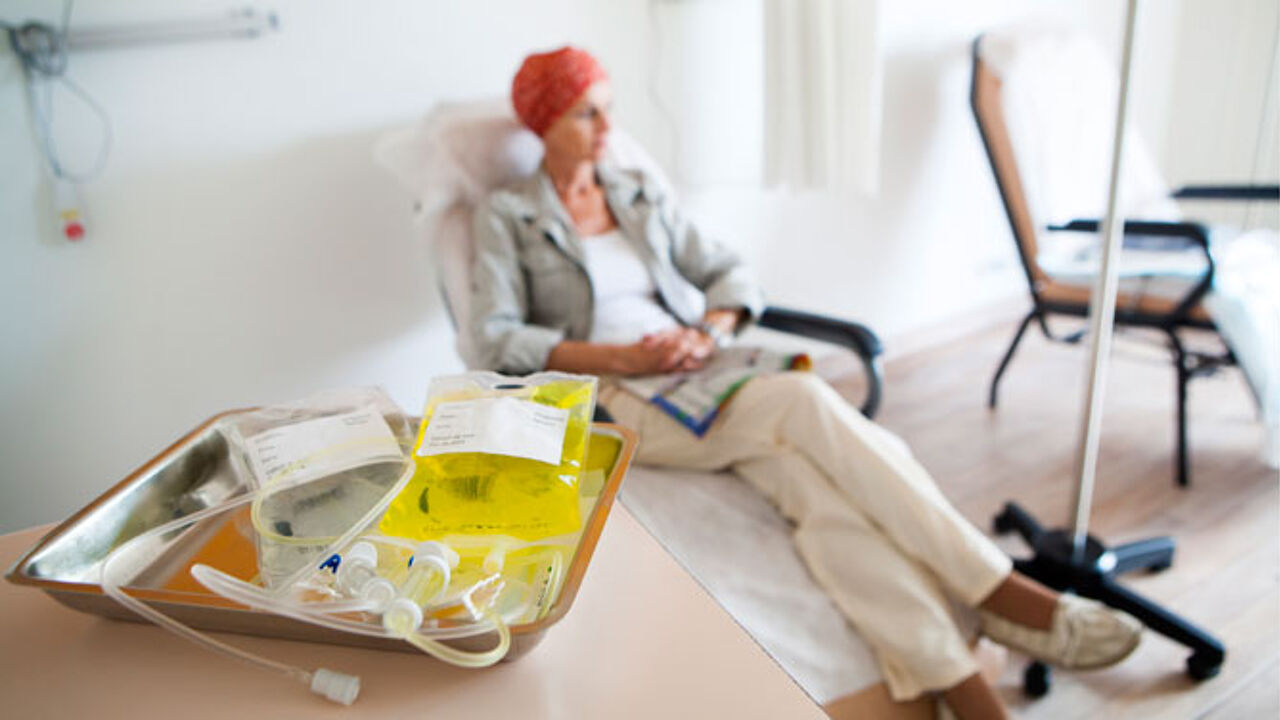 AMELIE-BENOIST / BSIP
The plan forms part of a wider initiative to reform the way in which hospitals are financed.
Speaking in an interview with the daily "Het Nieuwsblad", the Health Minister says that the pilot projects are designed to identify and eradicate any teething troubles. An evaluation will follow at the end of 2017. If a positive evaluation is made home chemotherapy treatment for cancer patients will be roll out on a large scale during 2018.
Dr Ivo Nagels of "The Foundation Against Cancer" told VRT Radio 1's news and current affairs programme 'De ochtend' that in some case chemotherapy is already administered orally to people in their homes. However, the treatment is usually administered through a drip during a stay of one or more days in a hospital.
According to Dr Nagels the advantage of people being treated at home is that the treatment is given in an environment in which the patient feels comfortable.
Home treatment is now often not considered as it requires a lot of preparatory work and nursing.