Inflation at 0.29% in April
Figures released by the Federal Economy Department show that inflation in Belgium rose by 0.29% over the past month. This means that April was the first month since October of last year in which inflation was above 0%.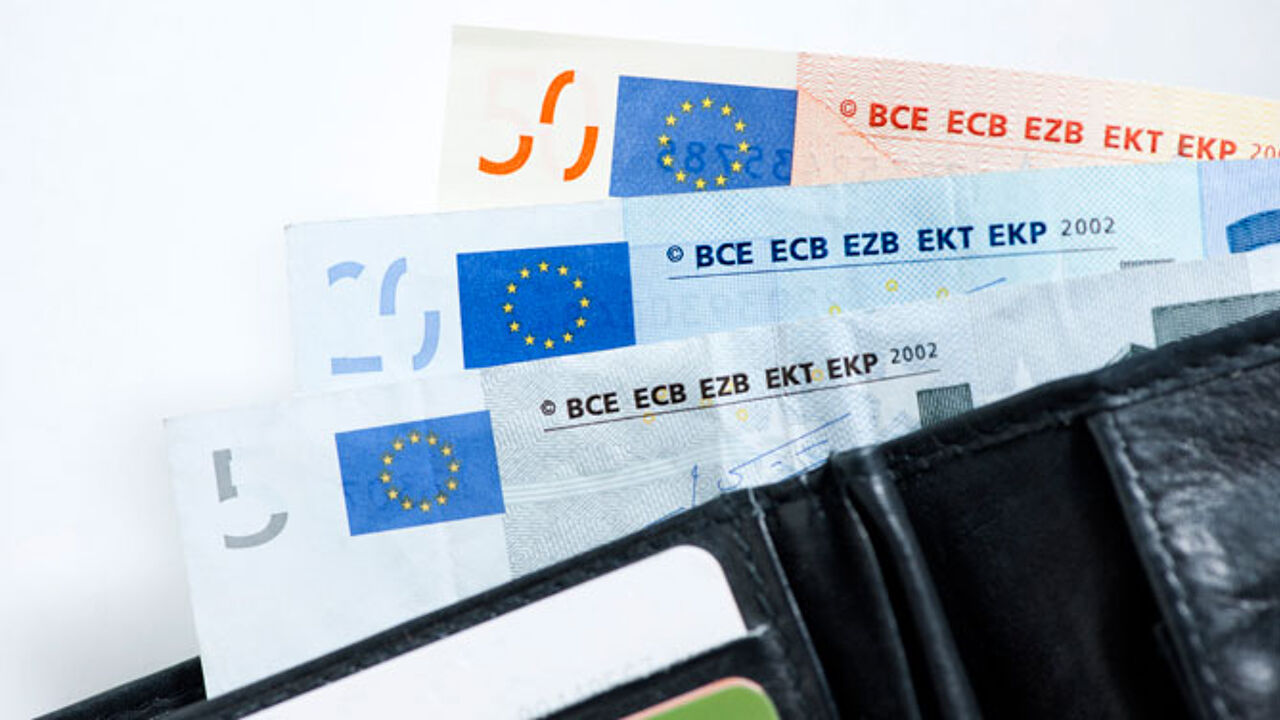 The retail price index last rose by a modest 0.09% in October 2014. Since then inflation had been negative for five consecutive months.
The lowest figure of -0.65% was recorded in January with an inflation figure of -0.40% being recorded in March. In April prices started to rise again, albeit by just 0.29%.
According to the Federal Economy Department the return to positive inflation is primarily due to the petering out of the effect that the previous federal government's temporary reduction of VAT on electricity from 21% to 6% has on inflation. The sharp rise in the price of certain types of vegetables has also served to push up inflation.
Meanwhile, Koen De Leus of the bank and insurance company KBC says that the return to positive inflation is a consequence of measures taken by the European Central Bank to kick start the economy of the Eurozone.