Work on new tram line to start on Monday
Work on the long-awaited tram link between the Simonis metro station in Koekelberg and Brussels University Hospital in Jette will start on Monday 4 May. After years of delays, the Brussels Transport Minister Pascal Smet (Flemish socialist) and the Mayor of Jette Hervé Doyen (Francophone Christian democrat) announced that work is to start on the new line at a press conference on Wednesday morning.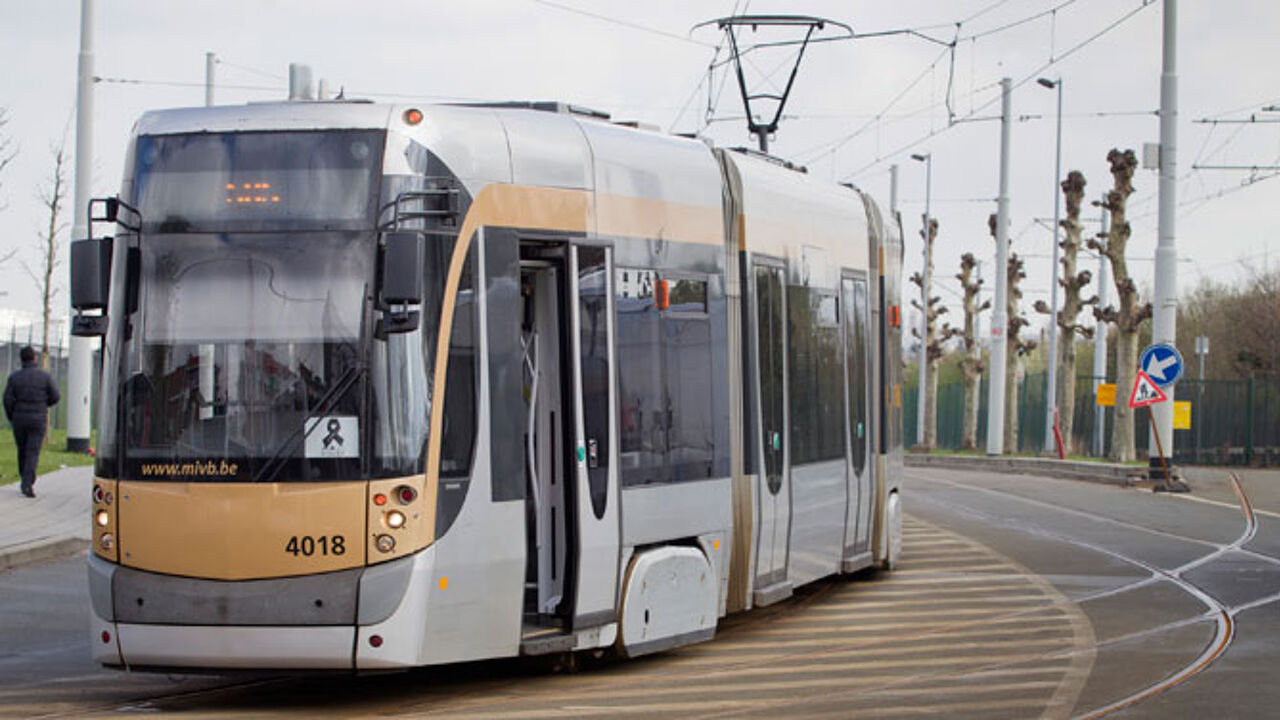 The new tram will travel along the Jetselaan, the Tentoonstellingslaan and the Dikkebeuklaan. The new 3km line should open in the autumn of 2018. It is estimated that it will cost 66.4 million euro.
After 2018 the line will be extended further to the Heizel. This final stretch of track may also be used by the Flemish public transport company De Lijn for their "Randtram". A final decision on the "Randtram" will be taken before the summer.