Stromae to visit fatherland Rwanda
Belgian singer Stromae is conquering the world with his Francophone electronic hip-hop music. In his tours around the world, he isn't passing by his father's native country, Rwanda. It will be Stromae's first performance in the former Belgian colony. In 1994, his father died in the Rwandan Genocide, during the conflict between the Hutu and Tutsi ethnic tribes.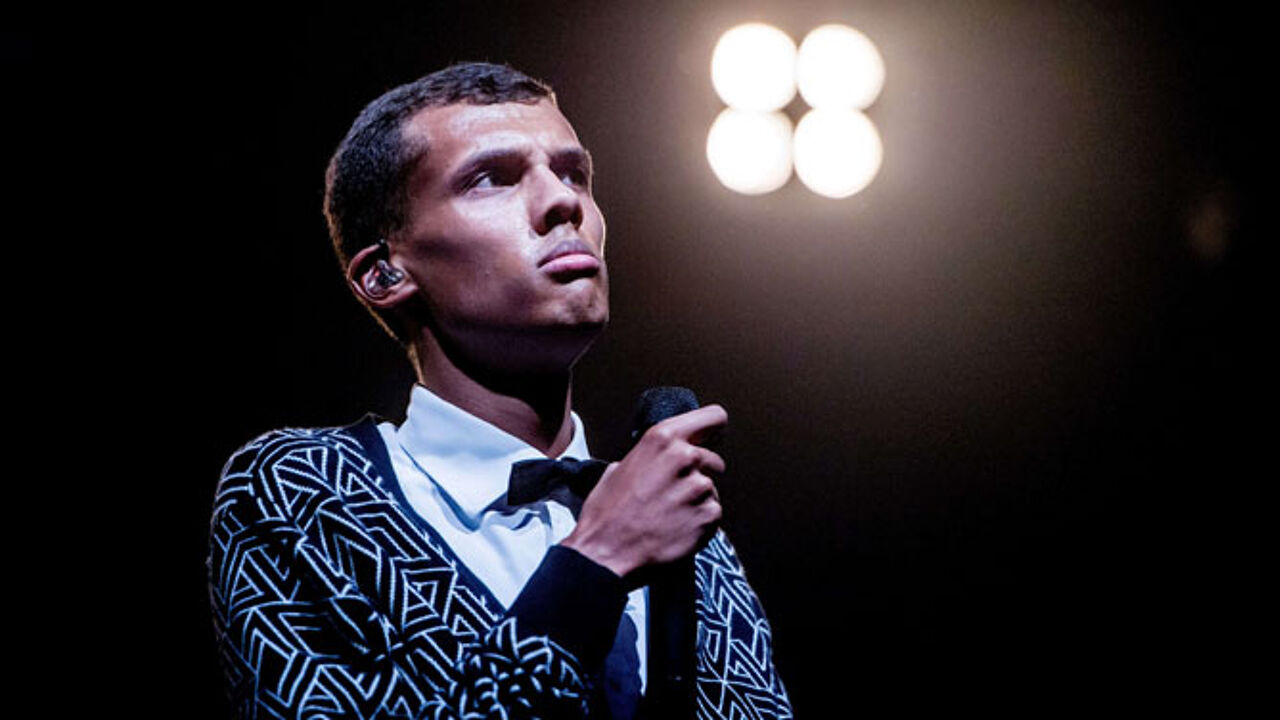 Stromae will start his African concert tour in just over two weeks. He will be performing in Dakar (Senegal), Praia (Cape Verde), Douala (Cameroon), Abidjan (Ivory Coast), Libreville (Gabon), Brazzaville (Rep. of the Congo), Kinshasa (Dem. Rep. of the Congo), and Kigali (Rwanda).
The end of the tour should also become its climax, because Kigali is the capital of Stromae's late father's home country. Stromae sings about the absence of his father in one of his most popular songs, 'Papaoutai' ('Whereareyoudad'). "Stromae performing in his home city, that should be an unforgettable experience", says concert manager Judo Kanobana, who is calling on the people of Rwanda to come see "our brother and our son".