Thieves steal mummy's head in Brussels
A mummy's head has been stolen from the stores of the Royal Museums of Art and History in Brussels. The curator of the museums noticed that the head had gone missing only last week, but there is good news. Police are reportedly hot on the heels of the art thieves.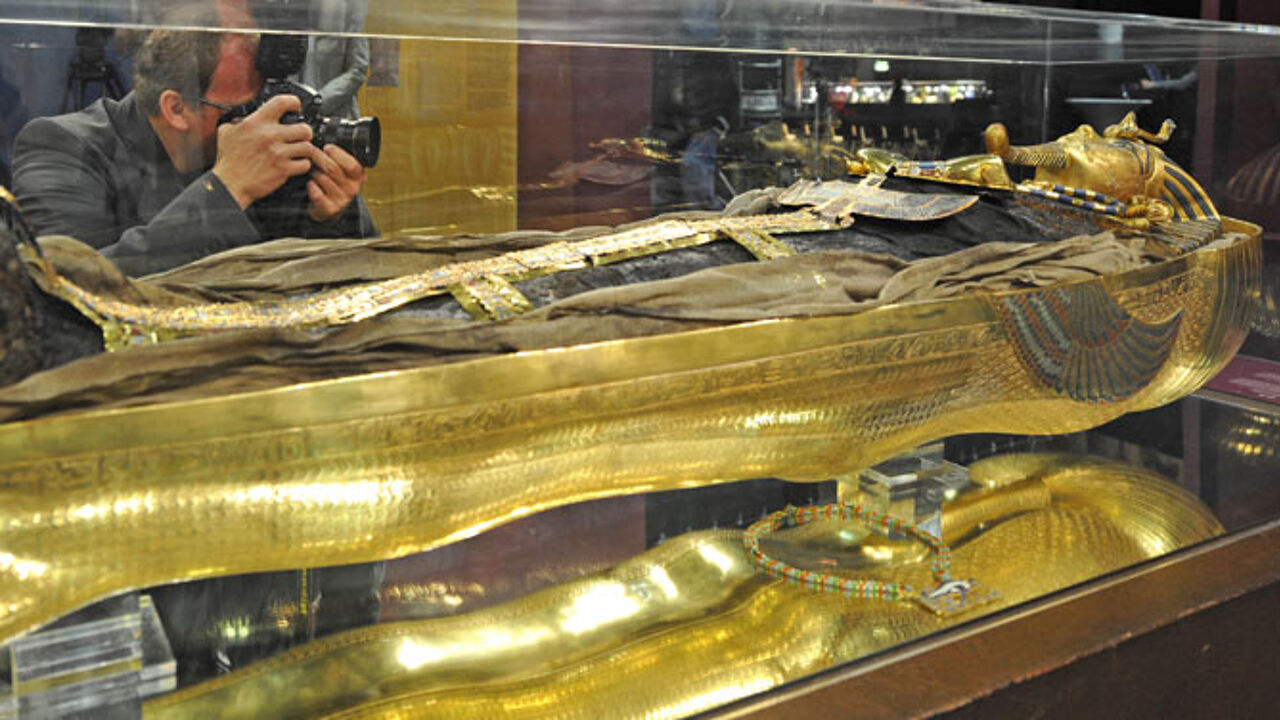 The museums have confirmed the theft, but wish to stay mum so as not to harm the investigation. As soon as the theft from the reserves of the Egyptology Department was noticed, the museums filed a complaint with the judicial authorities triggering an investigation.
The museum authorities too are looking at how the theft could take place. A spokesman for the museums insisted that as long as the investigation was ongoing the museums would remain mum in order not to jeopardise the investigation. What happened to the rest of the mummy is unclear.
(Archive photo.  The mummy's head stolen in Brussels is not the one depicted in our photo.)