Was the royal baby conceived in Belgium?
The UK is eagerly awaiting the birth of Prince William and Princess Kate's second child. But where was it conceived? About nine months ago, the royal couple was in Belgium to commemorate World War I, and their baby is due any moment now. The website of British newspaper The Daily Mirror has put two and two together, and is suggesting that, indeed, the royal baby was conceived in Belgium.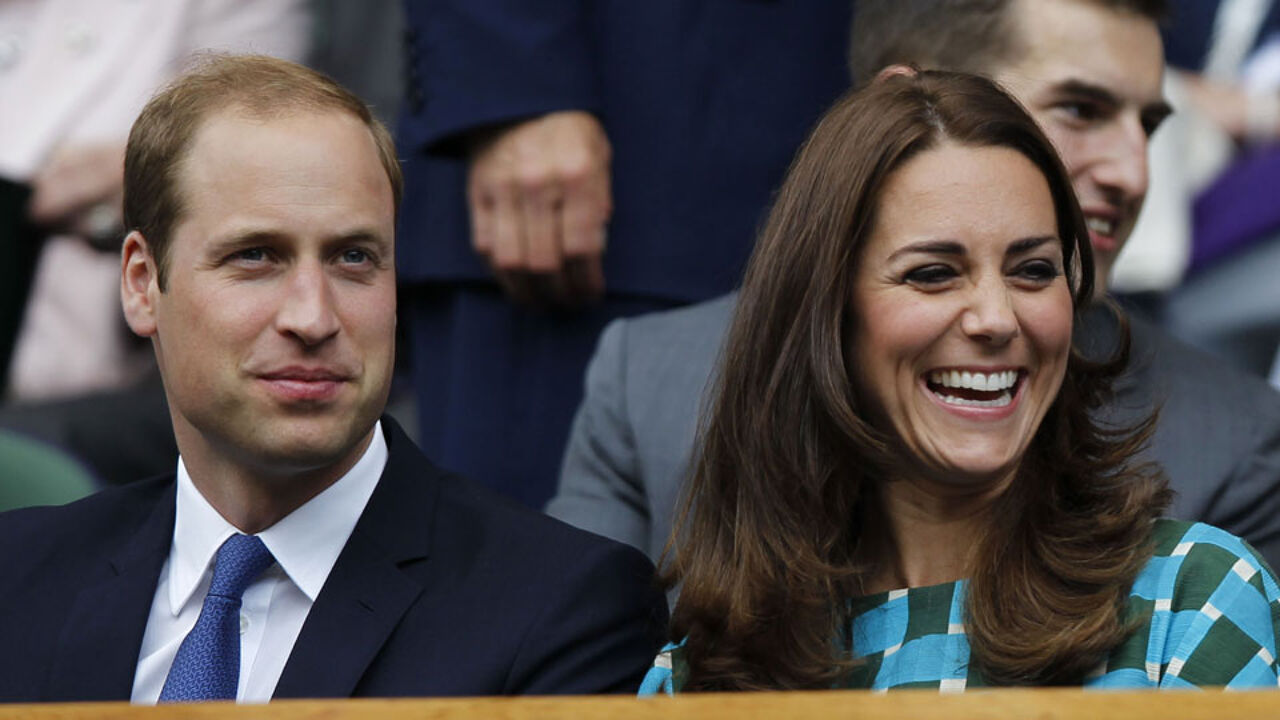 At any minute, Prince William and Princess Kate could be walking outside St Mary's Hospital in Paddington, London, holding their new born child. Since we know when the baby is due, we can count back nine months and figure out where the two were when they conceived Britain's newest prince(ss). According to The Daily Mirror, that place might have been Belgium.
On 4 August 2014, the royal couple was in Liège and Mons. They attended a World War I commemoration, and visited the military cemetery of Saint-Symphorien, where the first and last British soldiers who perished in the war have their final resting place.
Awaiting the ceremonies, William and Kate might have stayed in Belgium, probably Brussels, for the night of 3 August. Belgian news website Sudinfo called the British embassy in Brussels and was told that, for privacy reasons, they weren't allowed to disclose that information.