"People deserve a better deal"
Today is May Day and a public holiday across Belgium. In his address on the occasion of Labour Day Flemish socialist leader Bruno Tobback rounded on the cuts being implemented both by the federal and the Flemish coalition governments.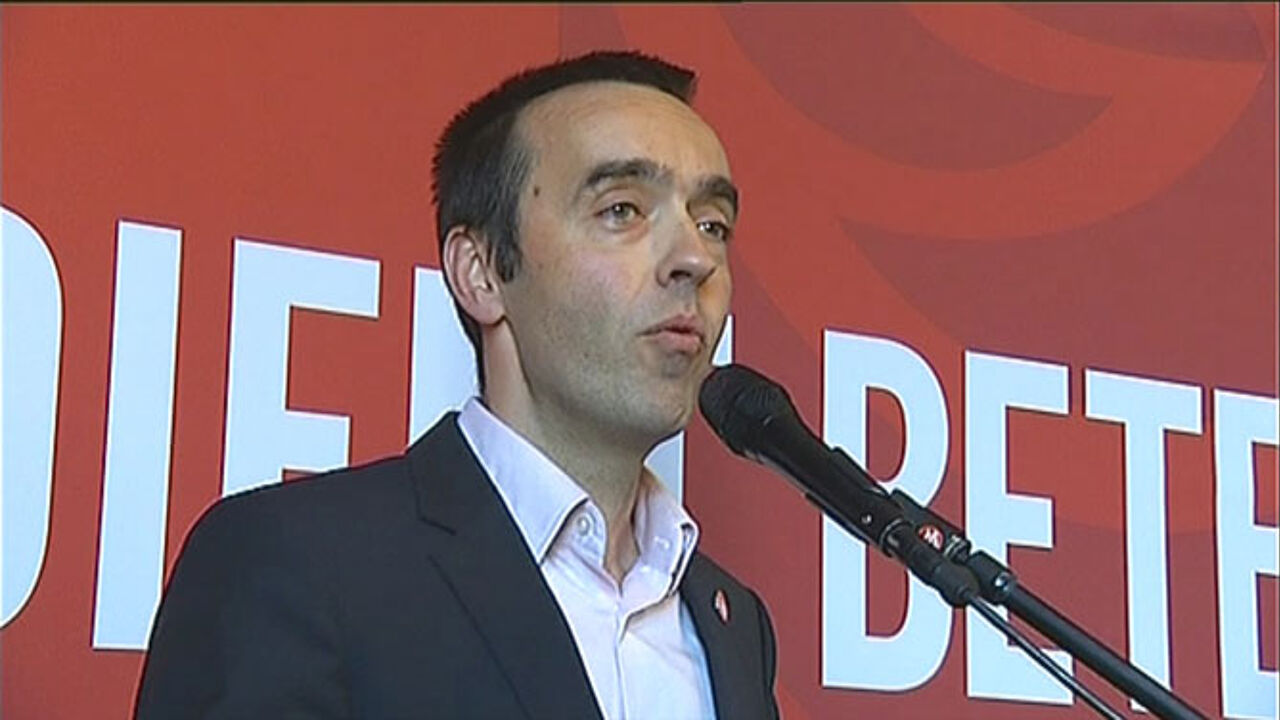 The socialist rank and file had gathered in the Vooruit Hall in Ghent to listen to the SP.A leader. Mr Tobback castigated both the Flemish and the federal administrations on account of their policies, which, he said, had dispatched many thousands of Flemings to the margins of society.
"You deserve a better deal" he told the party faithful. "You deserve better than a government that embellishes its accounts by pushing families into the red, better than a government that says it sets high standards, but undermines millions of families, better than a government that gives you the blame. You deserve an alternative."
Like government parties the Flemish socialists favour a tax shift that cuts labour costs, but for Mr Tobback this must be a tax shift towards higher taxes on capital and wealth and not one towards taxes that hit everyday people."
The SP.A leader urged the government to reject any idea of VAT hikes that get the same people to foot the bill: "Do something about taxing capital gains and speculative gains" he insisted.