John Crombez urges 10% cut in labour costs
Flemish socialist leadership contender John Crombez has called for a tax shift to boost net earnings. Mr Crombez was speaking at the Labour Day celebrations at Ostend.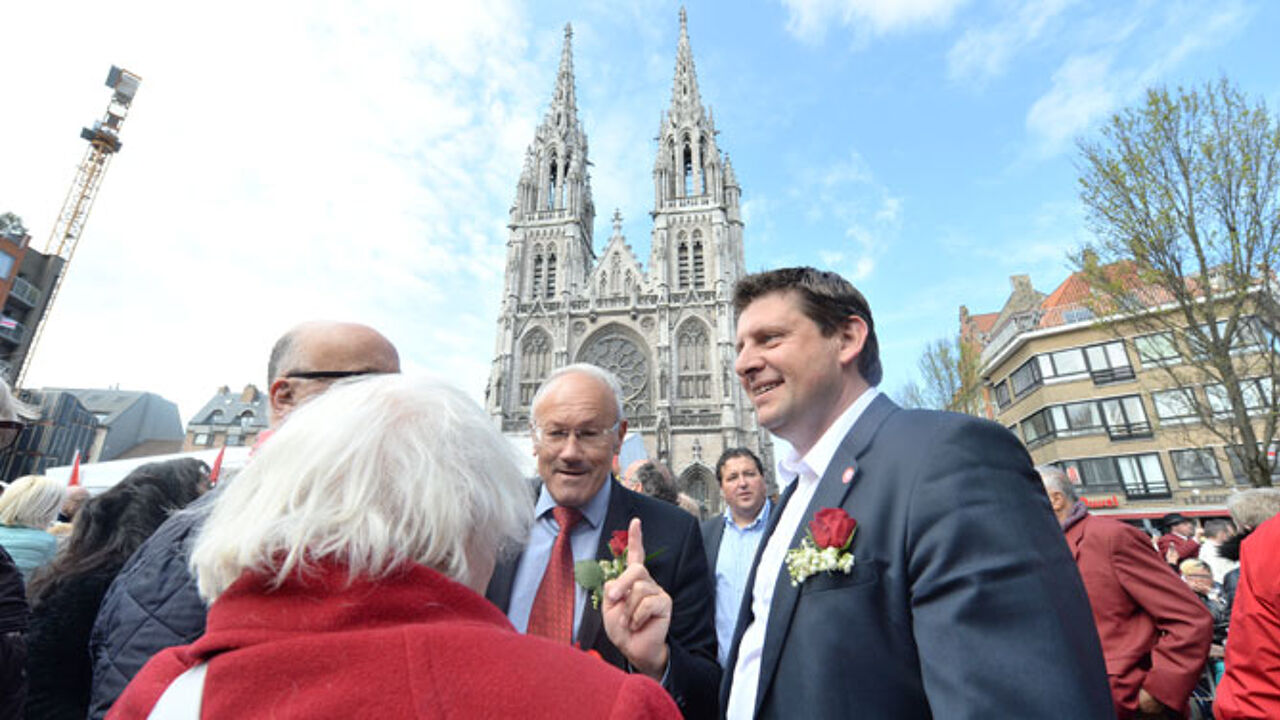 The coming man of the Flemish socialist party favours a tax shift that will cut taxes on labour and rejected calls for business to reap all benefits from this operation: "This is incredible at a time when they are making all bills more expensive" he told Ostenders.
Mr Crombez labelled the Flemish and federal governments "V.I.P. governments" alleging that they were making concessions to a small elite, while putting up the cost of living for everyday people.
"More and more we see families and pensioners facing higher bills. A large group of people are having a harder time, while exceptions are made for a small group of people, for diamond traders and multinationals."