Meet Paul Smith at the Fashion Museum in Hasselt
On Thursday 7 May the celebrated British fashion designer Paul Smith will be in Belgium. Mr Smith will be visiting the exhibition "Hallo, My Name is Paul Smith" at the Fashion Museum in Hasselt.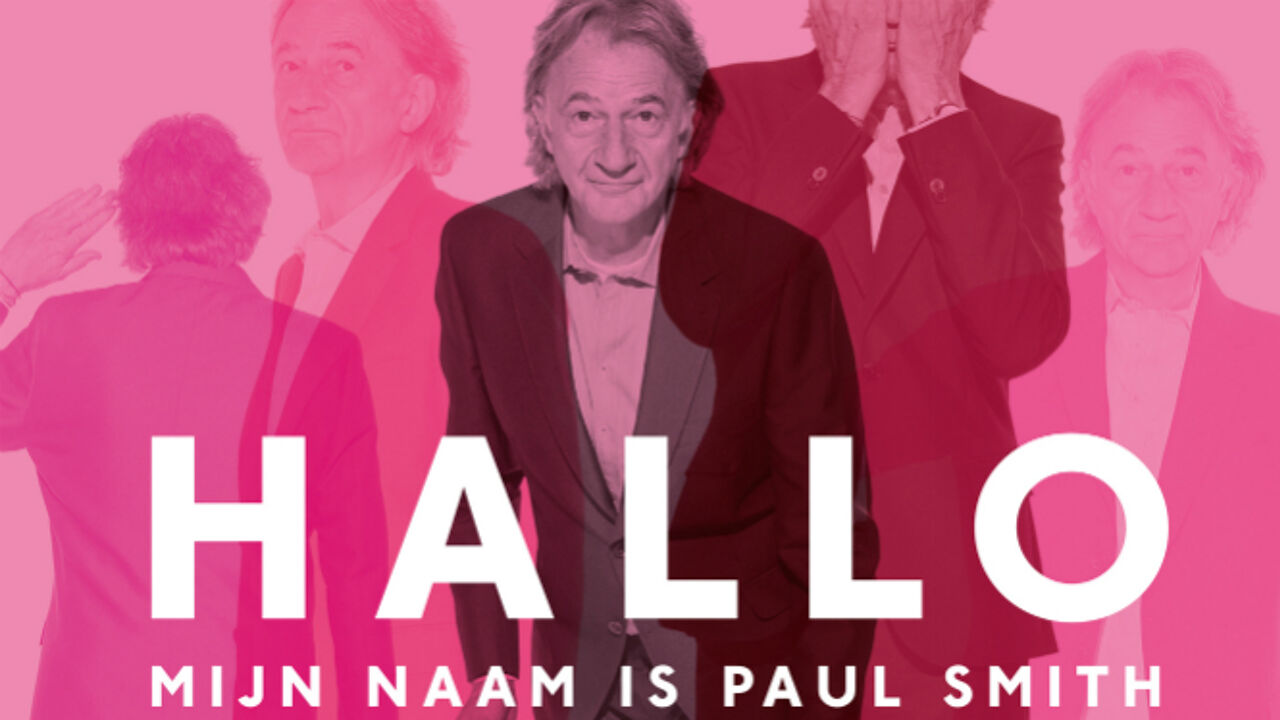 The exhibition has already attracted over 20,000 visitors. On Thursday Paul Smith will be on hand to sign the book that has been published to accompany the exhibition that in a slightly different form was first seen at the Design Museum in London. The "Hallo, My Name is Paul Smith" exhibition focuses on the work and life of the British designer.
The Paul Smith exhibition in Hasselt is on course to become the Fashion Museum's most successful exhibition ever with a record number of visitors. Many of the visitors have been young people and that is music to the ears of Paul Smith, who hopes that his life story will inspire today's youngsters.
On 7 May Paul Smith will be on hand to meet visitors to the Fashion Museum from noon until 2PM. The designer's presence coincides with the Night of the Arts in Hasselt when 18 museums and other venues will be open from 6PM until midnight, especially for the occasion.
Kenneth Ramaekers is the head of the Hasselt Fashion Museum: "This isn't only an exhibition for fashionistas. We've surprises in store for people interested in photography, design and the arts too."
The exhibition in Hasselt runs until 7 June when it moves to Tokyo.