Police detain three gangsters in Ghent
Spectacular scenes in Ghent last night as police launched an operation to capture three armed gangsters who raided a news agent's in the East Flemish capital on Thursday. The three gangsters were holed up in a house in the neighbourhood when Ghent police deployed 50 armed officers.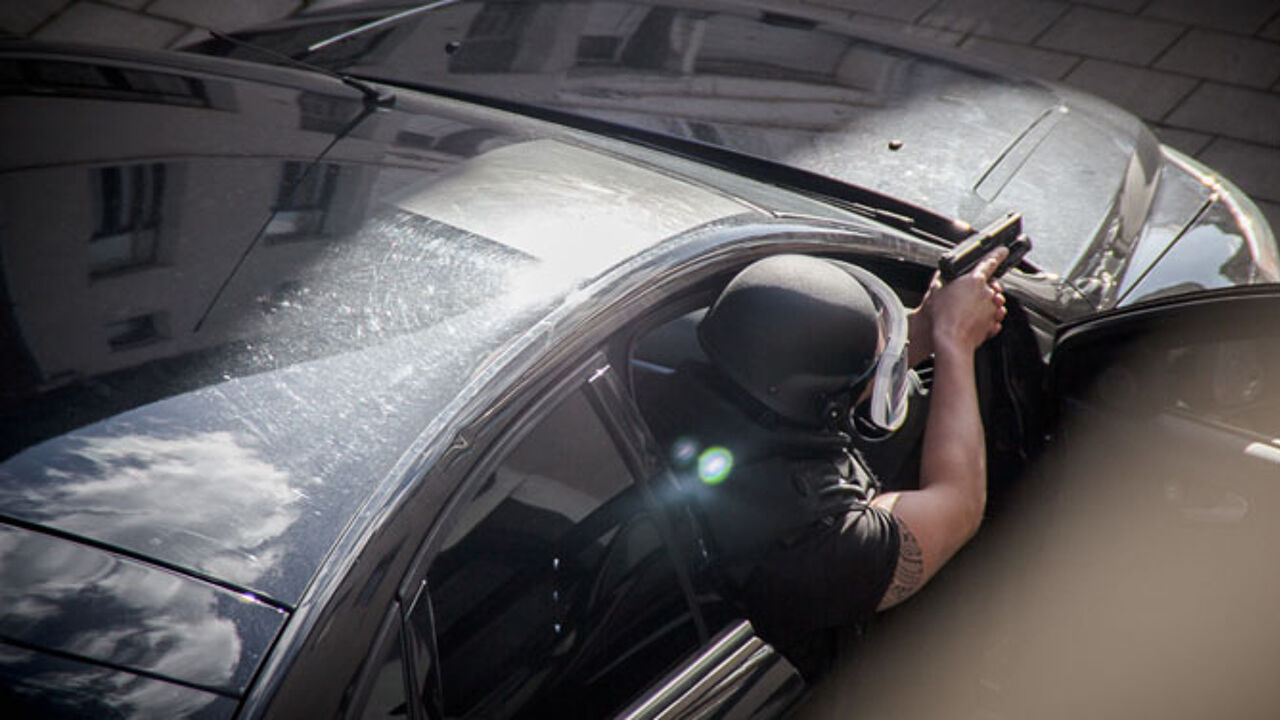 Tobias van Toledo
It was on Thursday afternoon that three armed gangsters staged a hold-up at a news agent's in the Doornzelestraat. The three individuals got away with the content of the cash register, but got no further than a house in the neighbourhood where they barricaded themselves inside. Ghent police deployed no fewer than 50 officers to secure the neighbourhood and detain the suspects. Even a police helicopter was used to survey the scene.
The three gangsters were in police custody by 8PM. Police spokesman Manuel Gonzalez: "The gangsters attempted to flee via the roof and adjoining gardens, but the chopper allowed us to keep them in view and detain them."
Two of the gangsters are believed to be minors.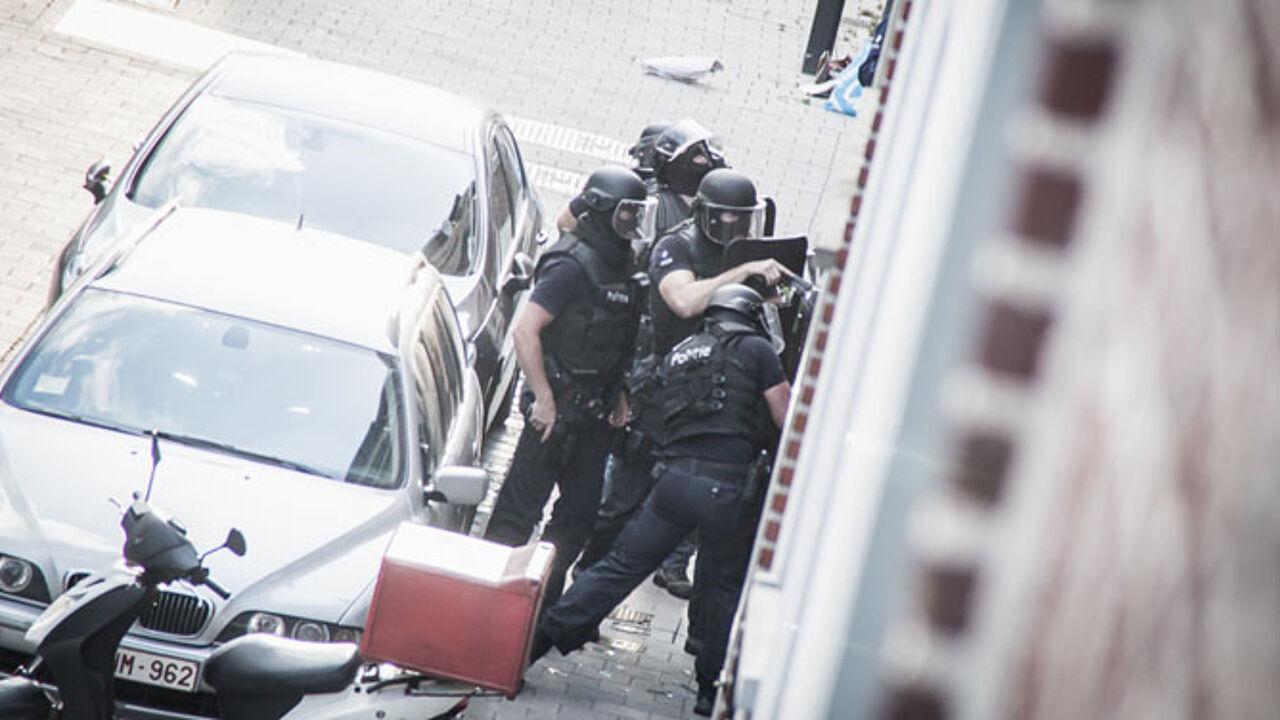 Tobias van Toledo