Thief sold mummy's head to make fast buck
Belgian police have detained a man who stole a mummy's head from the Royal Museums of Art and History in Brussels. The suspect was released after he made a full confession.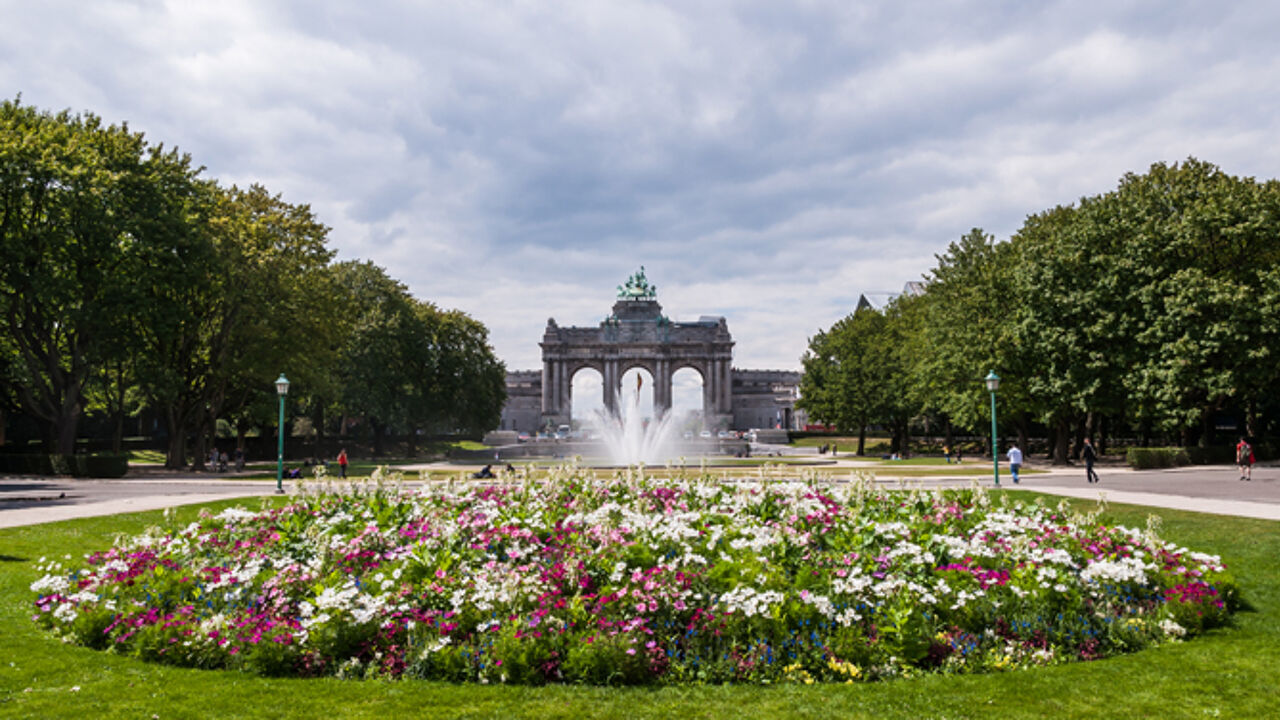 © Zoonar/A.Malkov - www.belgaimage.be
It was only on Thursday that the theft of the mummy's head became public knowledge. By the end of the day a suspect had been detained and had made a full confession. The thief was eager to make a fast buck and had already sold the mummy's head. In the museum the thief had replaced the mummy's head with some screwed up paper.
The buyer now says that he doesn't want the stolen antiquity and that it will be returned to the museum in Jubel Park.