As on the start of most new months there are a series of new initiatives and changes at the beginning of May.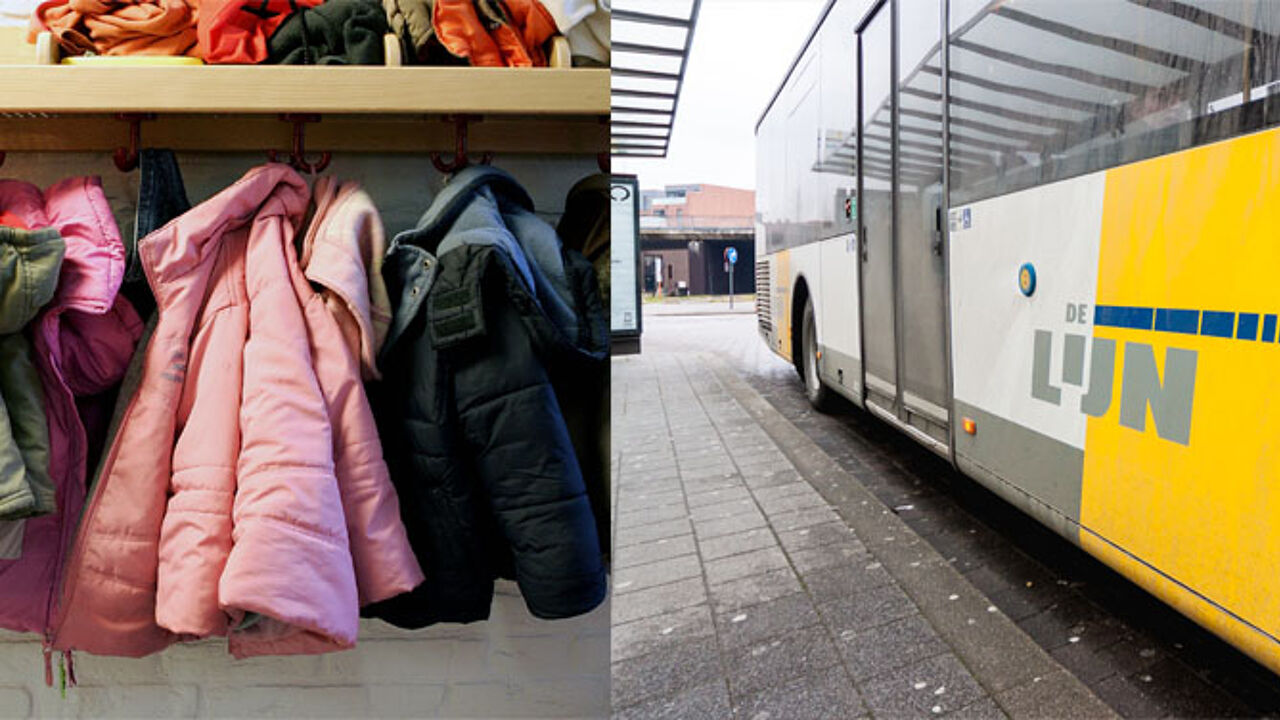 Good news for people from the Antwerp area who are keen on travel. Starting 1 May the Flemish airline VLM is launching five regular weekly flights to Nice and Venice as well as four to Avignon and Bologna. VLM is operating Fokker 50 propeller craft.
The company hopes to attract both business people and tourists on its new flights. VLM now also flies to Southampton in the UK and Hamburg in Germany. The company has plans to fly to Moscow and Tel Aviv too.
There's bad news for people with child care needs. The minimum daily fee is rising to 5 euros, though some people will still be able to get a lower rate. That's the case for foster parents, people on low income or minimum subsistence benefit or who are in training. In some cases local social services will be able to provide the necessary paperwork.
Bad news too for people reliant on the ring-a-bus service operated by the Flemish local transport company De Lijn in Antwerp Province. The service is being axed in three areas. Cutbacks in Flemish Brabant are planned for June.
De Lijn's Sunday services too are being reduced.