Arson at riding school outside Brussels
A riding school in Groot-Bijgaarden, outside Brussels, has been completely gutted by fire following a devastating fire overnight. The fire raged with great intensity. Fire experts believe that this is a case of arson.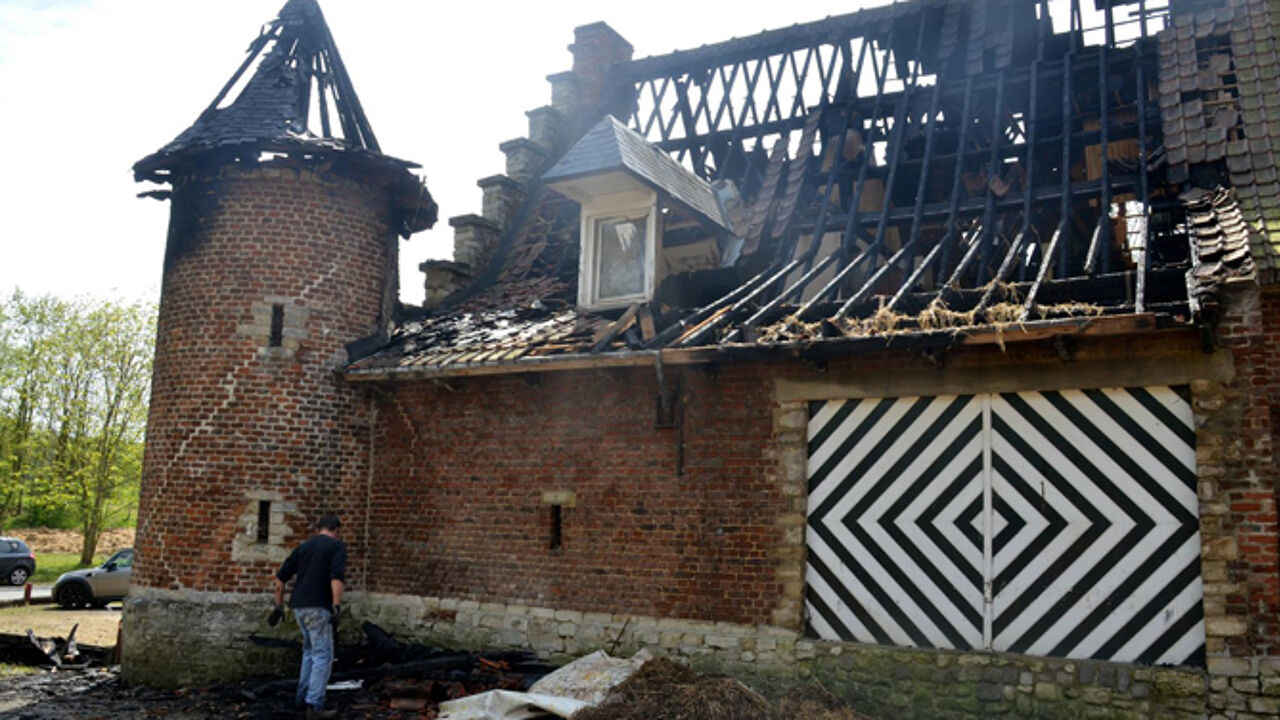 The woman who runs the tavern on the riding school estate first noticed the blaze at around 10:30PM and immediately alerted the emergency services. Punters helped her to bring over a dozen ponies and horses to safety before the fire service could arrive at the scene. Fortunately, nobody was injured in the fire, though the damage is substantial.