Extra tickets for Waterloo re-enactment
8,000 extra tickets are being made available for people to witness the historic re-enactment of the Battle of Waterloo on its bicentenary. 110,000 tickets were printed, but they have all been sold.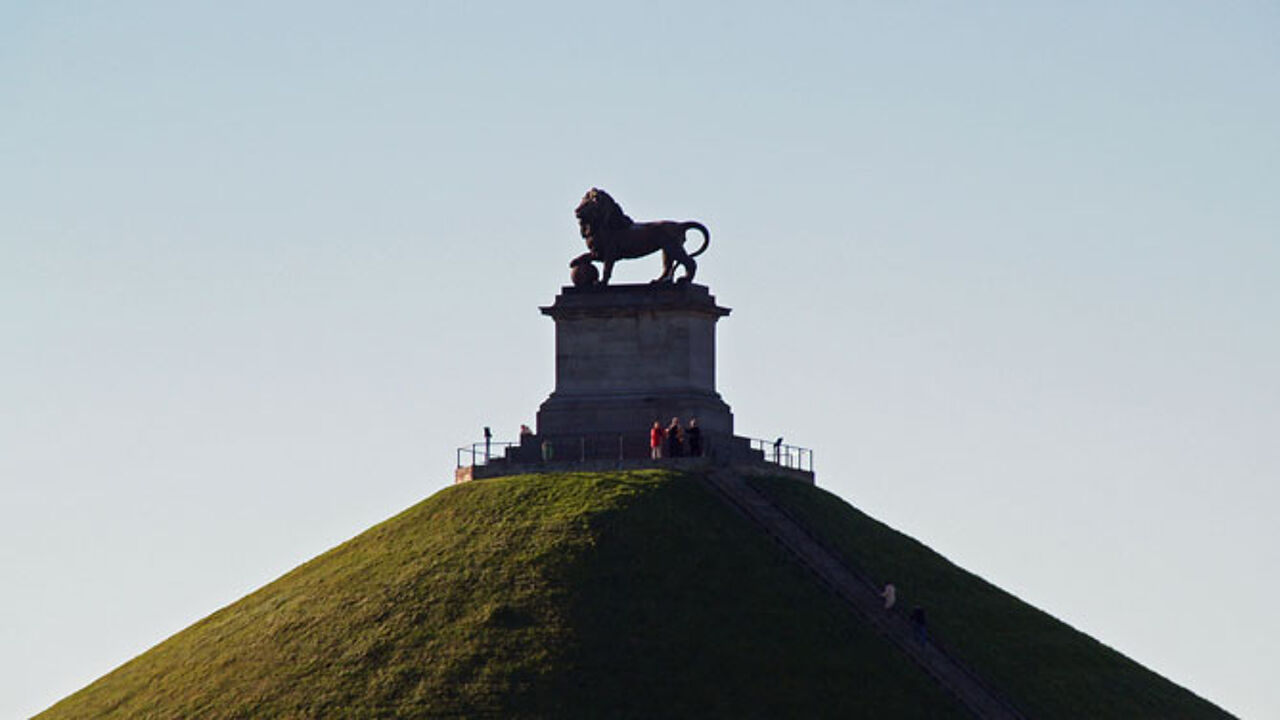 Ticket sales started in 2014 and tickets have been sold to people from 60 different countries. Because of the insatiable demand for tickets an extra 8,000 places have been created following consultations with the municipalities involved, the police and emergency services.
2,500 extra tickets are now available for the French attack on 19 June, a further 2,500 for the Allied counteroffensive on 20 June, while a further 3,000 combi-tickets allow you to visit the encampment at Hougoumont Farm, the opening show and  either the French attack or the Allied counteroffensive.