Fair for surrogate motherhood in Brussels
Men Having Babies, a US-based organisation, is staging a fair on surrogate motherhood in Brussels this weekend. The fair is aimed at gay couples wanting a child. The prospective parents are expected to pay for the service, something that is banned in Belgium. Several gay organisations have distanced themselves from the fair, but are internally divided over whether or not this form of surrogate motherhood is a good thing.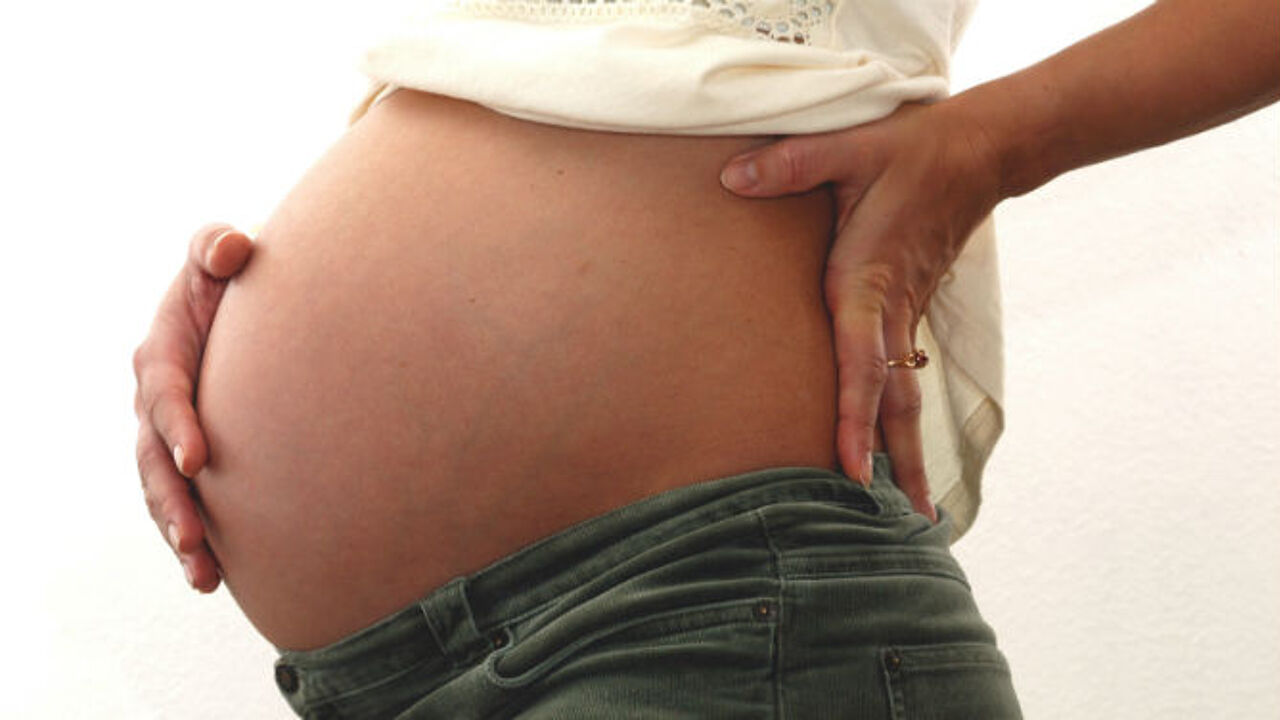 Up to 20 US private clinics and surrogacy mediation services are represented at the fair. Brussels was chosen as the location because of its status and in the hope that the initiative will reach gays across the continent of Europe. Newspaper reports say that up to 140 gay couples from 10 different countries have registered to participate.
No Belgian organisations are taking part. The Belgian gay group Çavaria decided to stay away. Jeroen Borghs: "We looked at the fair. To us it seemed too commercial and too one-sided organised by one organisation."
Prospective parents can enlist the services of a surrogate mother for 90,000 euros, but only part of this amount ends up with the mum.
Commercial surrogacy is illegal in Belgium and there is no legal framework to help people involved in such a commercial operation. Many Belgian couples trek abroad as a result.
Petra De Sutter is the head of the gynaecology department of Ghent University Hospital and a Green senator. She believes a legal framework would create greater clarity for those involved.
"At present the procedure that has to be used is that of traditional adoption and it's only allowed as an act of charity. Surrogate mums are not allowed to make any money. A legal framework is needed."