Larry Sultan's "Billboards" at S.M.A.K. in Ghent
The Ghent Museum of Contemporary Art, the S.M.A.K., is staging Belgium's very first solo exhibition of the work of the celebrated American conceptual photographer Larry Sultan. The exhibition focuses on five of Sultan's most important projects including "Billboards", a project that Sultan created together with fellow photographer Mike Mandel.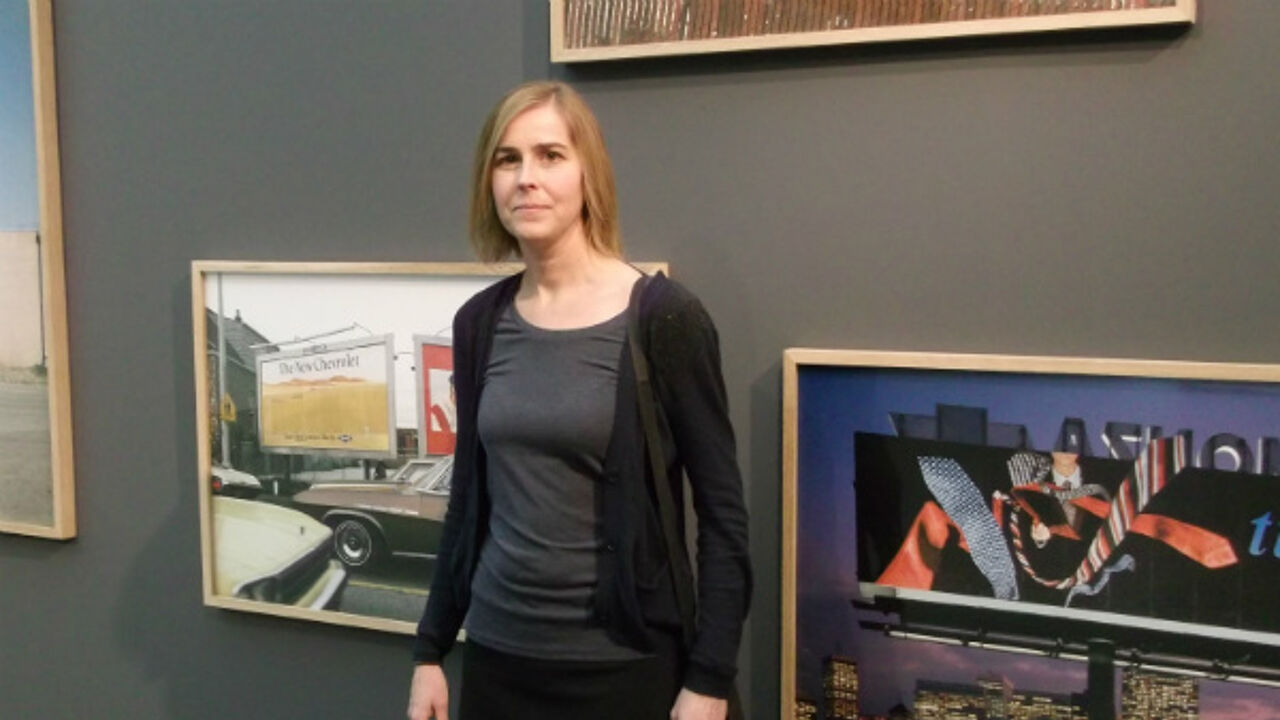 S.M.A.K's Annelies Vantyghem explains: "'Billboards' includes billboards that the duo created, but also documentary photos showing Sultan and Mandel's billboards in actual settings. Sultan and Mandel started the project in the seventies. This was a time of protest against the power of advertising across the US. Sultan and Mandel first met when they were students at the San Francisco Art Institute. It was by accident that they discovered that they were both working on billboards. They joined forces and some of the results are on show in Ghent."
Sultan and Mandel's "Billboards" form an attempt to undermine the advertising strategies conquering America at this time. Annelies Vantyghem: "They tried to question the seductive power of images. They tapped into fears that advertising was taking over the world and developed billboards that undermined the promotional appeal of advertising."
"Sultan and Mandel fly-posted some of their billboards, but also reached a deal with one billboard hire company. However, they soon discovered the company wasn't sticking to the deal, took the whole matter to court, won and got the right to post their billboards on dozens of sites free of charge."
 
The exhibition Larry Sultan runs at the S.M.A.K. in Ghent until 24/5.