"Destroy people-traffickers' boats off Libya"
The Belgian Asylum and Migration Secretary Theo Francken has joined international calls for ships being used by people-traffickers to transport migrants from Africa to Europe to be destroyed on the shores of Libya.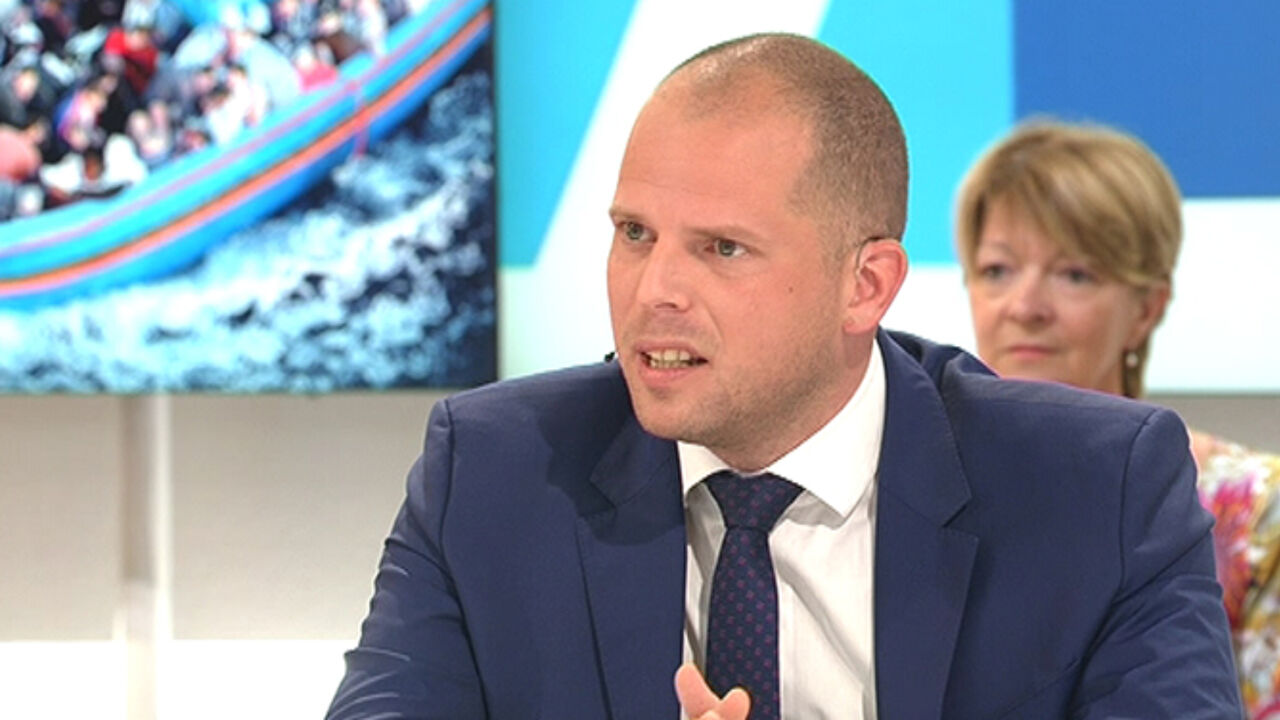 The Belgian believes that the international community should step up its efforts against people-traffickers noting that it was pointless to destroy the ships that they use to cross the Med once they have arrived.
Mr Francken warned that international people-trafficking was more and more becoming an activity of criminal organisations and terrorist outfits aligned to the group calling itself Islamic State. The Asylum and Migration Secretary denied that he was pressing for a military intervention, but did tell TV viewers that Belgium should be present in the field i.e. on the Libyan coastline and work together with Interpol, Europol and the European border agency Frontex.
The Belgian conceded that a UN mandate would probably be needed and that this posed a challenge, but he saw no other way of sorting the problem.
Mr Francken will be speaking with his Italian counterpart soon. He intends to raise the issue of fingerprinting migrants arriving from Africa. The Asylum Secretary believes patrols should go further in sea than the present 30 km in order to rescue migrants.
With regard to the distribution plan supported by European Commission President Jean-Claude Juncker Mr Francken insisted that asylum seekers should apply for asylum in the first EU country they reach, but once they had been recognised they could be sent out across the continent.