B-Fast Belgians ordered to leave Nepal
The final chapter in the sorry tale of Belgium's ill-fated response to the Nepalese earthquake is about to be written. The Belgian government has decided to pull out its search and rescue team B-Fast.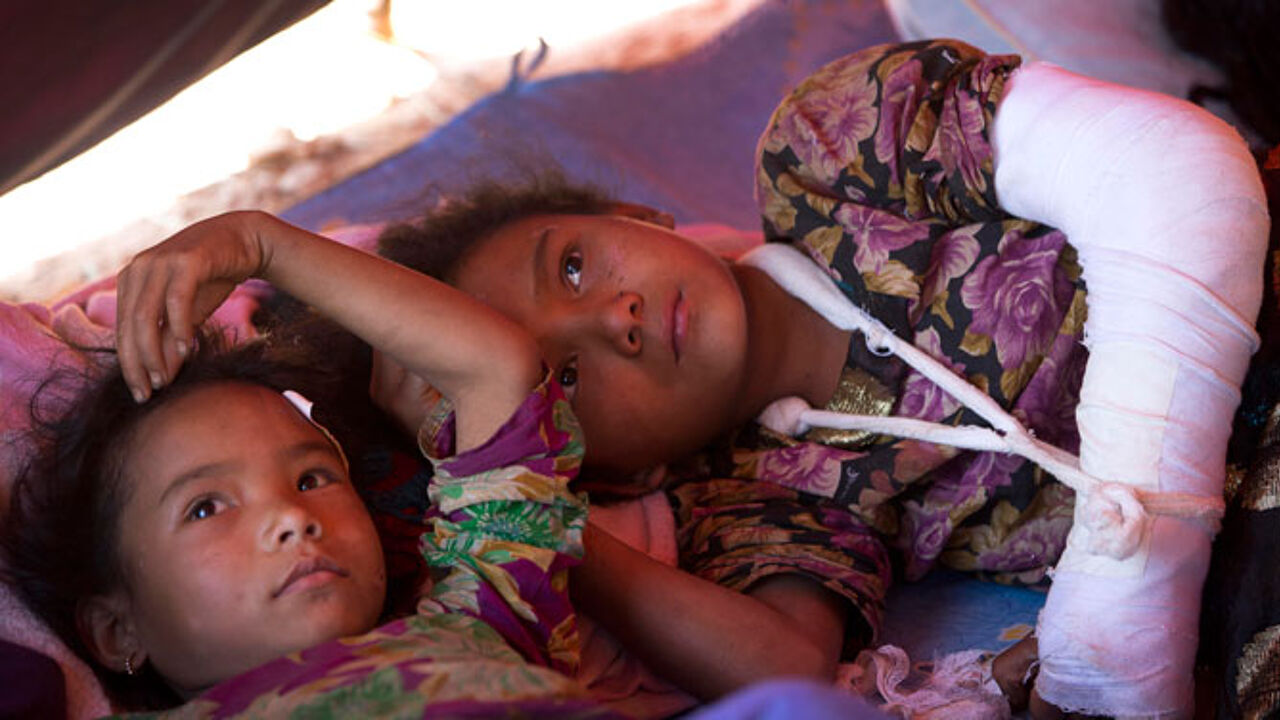 The Belgian aid workers will start the long journey home on Monday. The Nepalese authorities have requested the departure of rescue teams sent in to pull victims of the quake from the rubble now that there is no longer anybody who could still survive.
Belgium dispatched its B-Fast squad at the beginning of last week, but poorly equipped - its equipment did not include a field hospital - the Belgians struggled to reach the disaster zone in time to do much useful work. The Nepalese authorities gave priority to teams from other countries that were better equipped and it was only four days later and only after a stopover in New Delhi (India) that the Belgians reached Nepal.
The Belgians are coming home aboard a Dutch military transport plane. They are donating equipment including tents, field beds, blankets and generators to local NGOs.