Belgians make breath-taking find on the Nile
Belgian archaeologists have made a unique find at Al-Kab, an archaeological site formerly known as Nekhebin in Aswan where Belgian archaeologists have been active since the 1930's. The team headed by Dirk Huyge have discovered a statue of the Egyptian pharaoh Sahu-Re.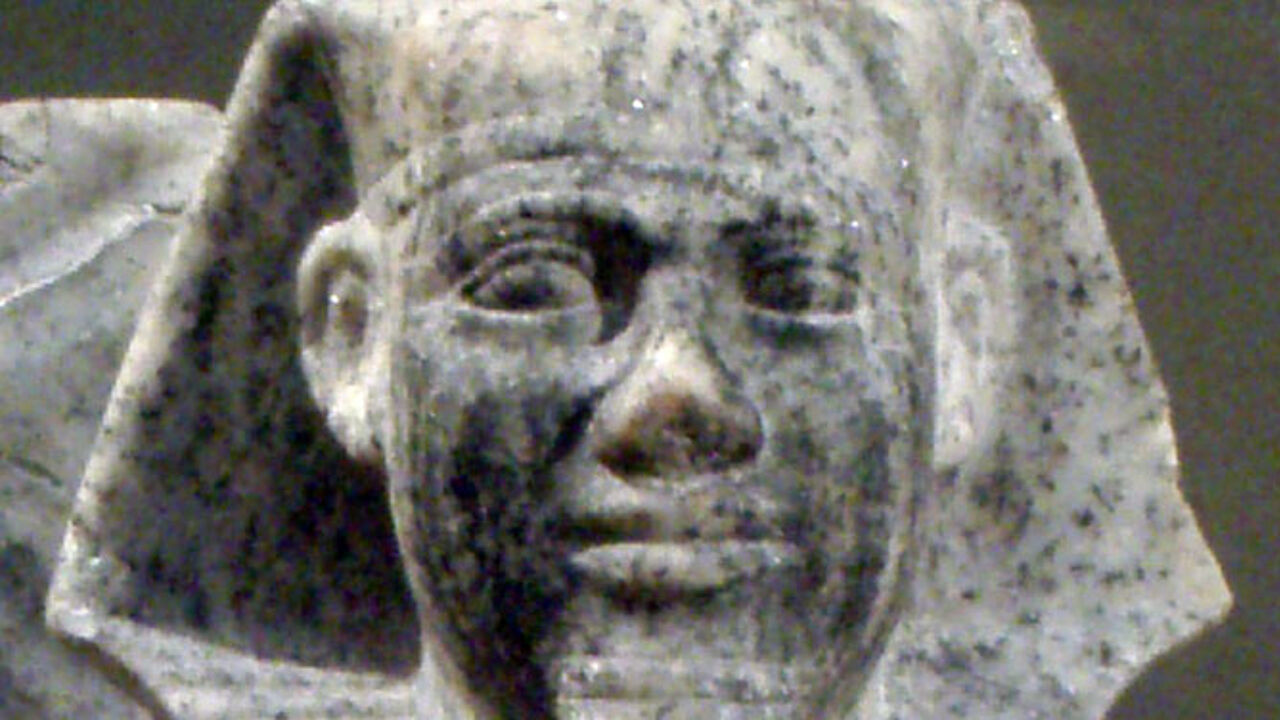 The statue measures some 70 centimetres and is believed to be 4,400 years old. Only two other statues of this pharaoh are known to be in existence. One is in the Metropolitan Museum in New York and a second is kept in the Egyptian Museum of Antiquities in Cairo.
Sahu-Re is a 5th dynasty pharaoh, who is perhaps best known for dispatching a mission to the country of Punt in search of incense and myrrh. The exact location of Punt remains a mystery to this day, but Yemen and Somalia are distinct possibilities.
(The statue depicted is the Sahu-Re in the Metropolitan Museum in New York).