Belgian Brits on the General Elections
Today is a big day for the United Kingdom. Citizens from all over the country will be heading to the ballot boxes to settle what will most likely be a tight race between Britain's two biggest parties: Conservative and Labour. Many experts are calling the 2015 elections the most exciting ones in decades. But how are Belgian Brits experiencing the event? FlandersNews took out to the streets of Brussels and found a mix of attitudes ranging from outspoken left-wing enthusiasm to absolute indifference.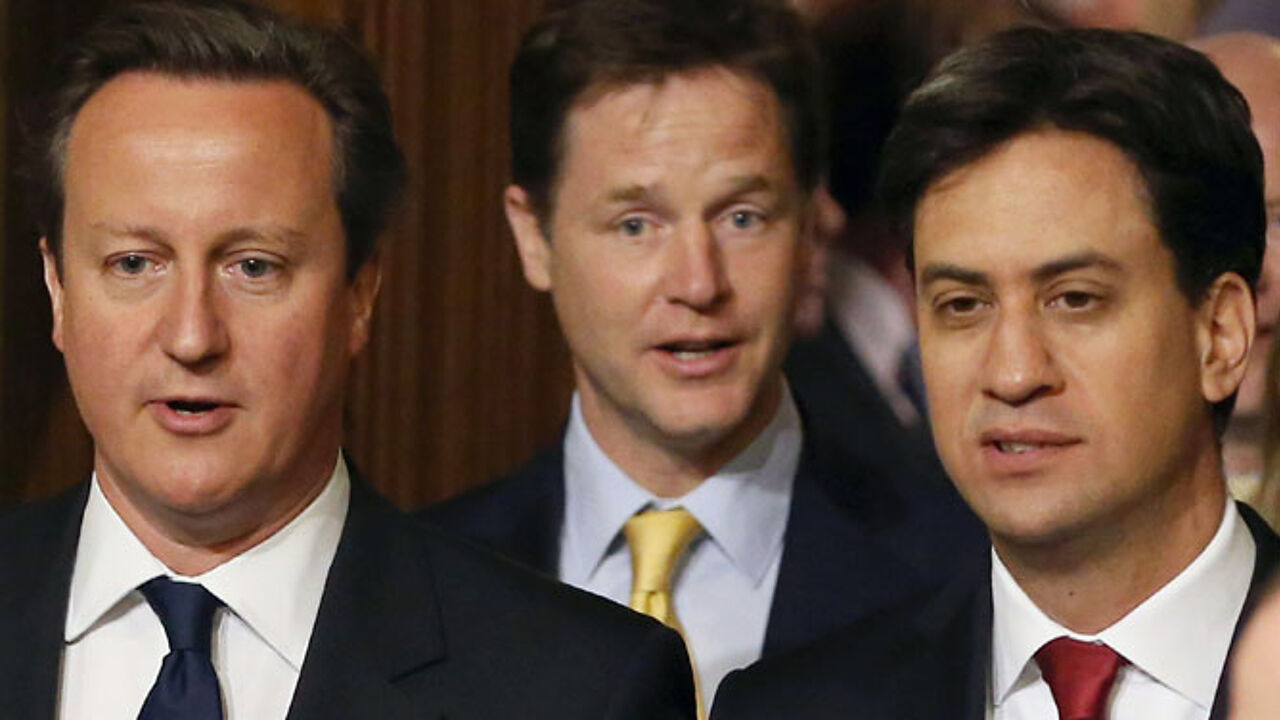 What better place to find Brits than at the local pub? Our first stop is the Six Nations pub and restaurant, where a lot of UK expats regularly hang out. The bartender, who has roots in Essex, is helping to organise a big event at the pub tonight. He himself, however, is not very involved in the matter. "I've been here for over forty years. I never really lived in England, so I don't feel that concerned about voting."
The man isn't planning on registering to vote. As it would turn out, he isn't the only one who isn't exceedingly fascinated by the elections. However, he will be organising a viewing event. So, if you don't want to watch the show alone, you've found your venue.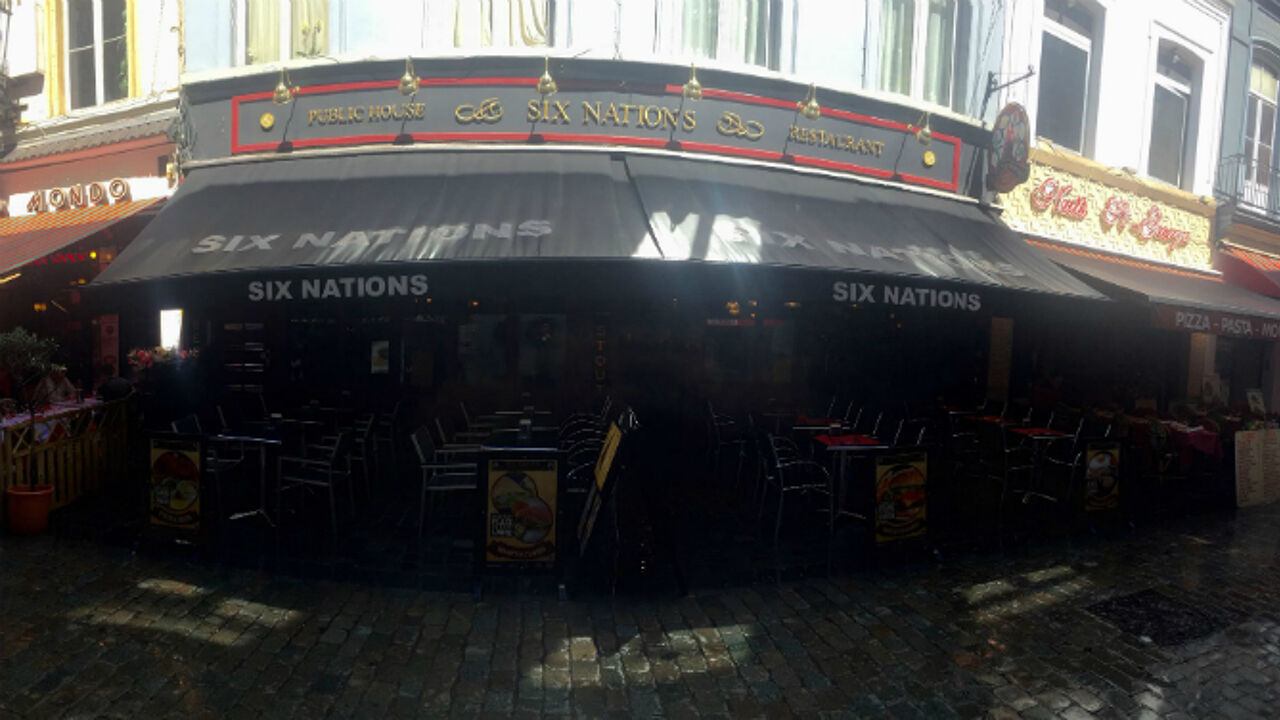 "Nicola should team up with Labour, if that's what it takes"
On to the Irish pub, where we find Scottish expat Alana and her Northern Irish friend Dave. Alana is also not voting. Her faith in British politicians seems to be rather feeble. "Apart from Nicola Sturgeon (leader of the Scottish National Party), who is maybe one person I would vote for." No surprise then that if she would go to the polls after all, she would go for the SNP or the Green Party. "Anything but the Conservatives. They've done nothing for the economy, for welfare, and for the lower classes of society." Dave seems to agree with her.
Indeed, the young lady from Scotland does turn out to have a strong opinion about the current government: "They seem very elitist, they give big tax breaks to corporations, their austerity policies are a disaster, and especially their plans to privatise the NHS are just a big no for me. I'd like to see Cameron go." Alana isn't outspokenly pro-Labour, but she would be okay with a Labour-SNP coalition, even though leader Ed Milliband has categorically ruled out the possibility. "I think and I hope they will do it, if that's what it takes for both parties to get their foot in the door."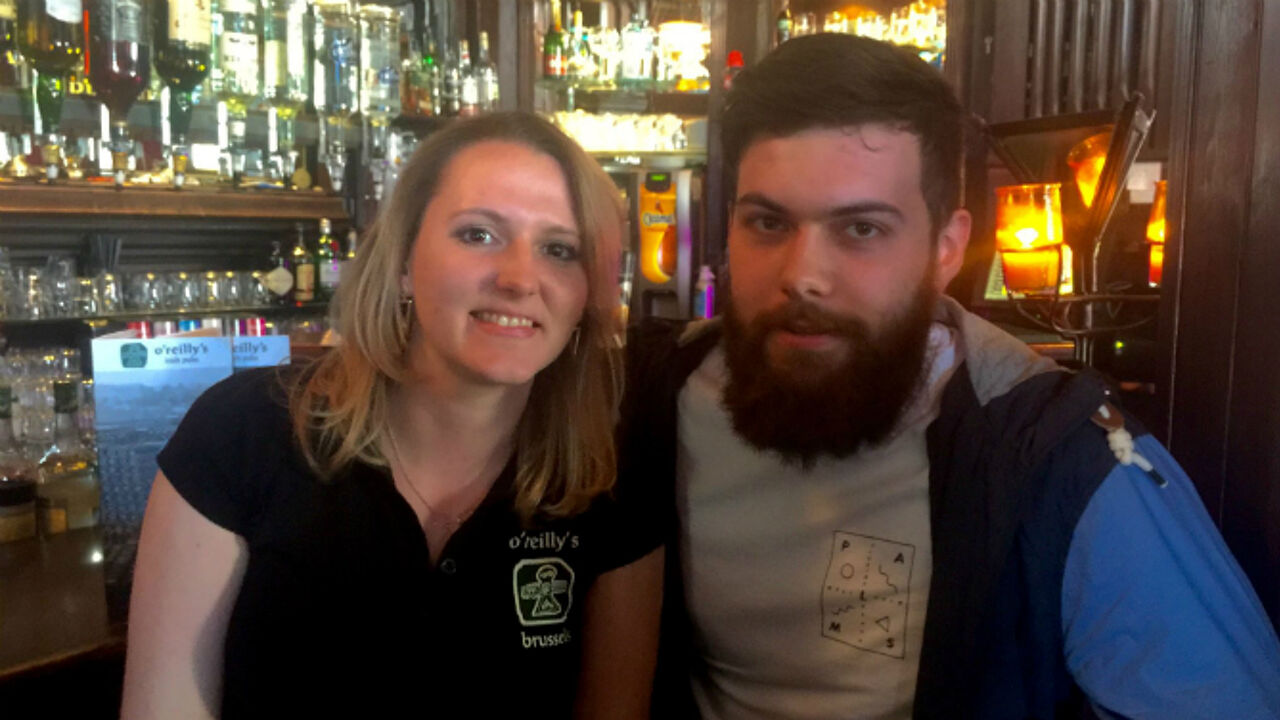 "If I voted conservative, my husband would divorce me"
Close to the European Commission, we meet Veronica. She is originally from Ireland, but is married to an Englishman and lives in the UK. She's in Brussels to visit her son and grandchildren. A while ago, Veronica lived in Belgium for 30 years, working for the EU Council.
Understandably, Veronica is not very keen on the anti-European wind that's currently blowing through centre-to-right-wing British politics. "We have a second house in Spain. I often tell my British neighbours there that if the UK were to leave the EU, things would get very complicated because we'd become foreign residents. But people don't think that far ahead, it's very frustrating to see." David Cameron has talked of an EU-referendum, so even though contrary to Alana she believes that he has done well with the economy and might win because of it, Veronica wouldn't like to see the current Prime Minister do a second term either. Plus: "If I voted conservative, my husband would probably divorce me (laughs)!"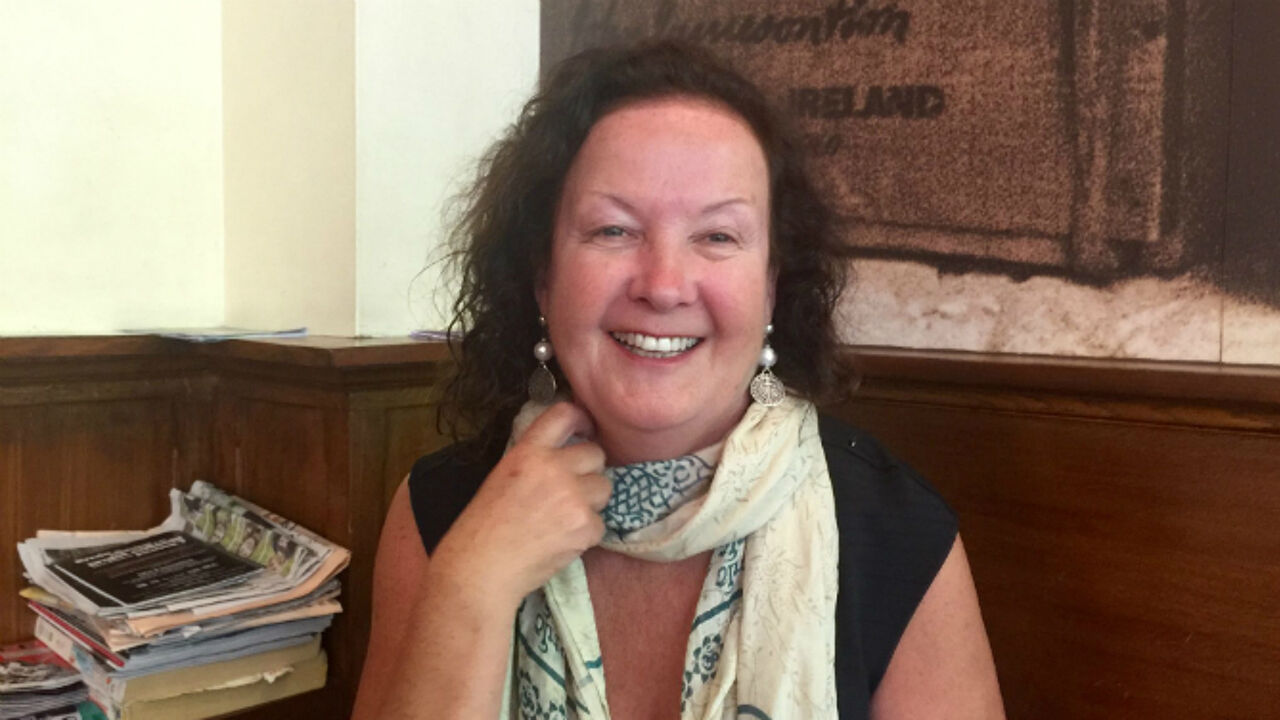 Poor politicians
We end our journey at the residence of Mr and Mrs Money-Kyrle. He works for an NGO trade union, she is a teacher. The couple came to Belgium over 17 years ago and raised a family here. Mr Money-Kyrle follows the elections closely. "The biggest surprise is that the expected star of the campaign, Nigel Farage (leader of the EU-sceptic UKIP), has kind of disappeared into the background, while Nicola Sturgeon stole the show. She is the first to put the SNP on the map as a true national party, and it looks like she has a principled, honest and open personality, the sort of person I wish would lead Labour."
The former Oxfordian thinks that, even though politicians have in fact become better at their jobs in recent years, the public has treated them a lot more harshly. "I almost feel sorry for them and how they have to ungratefully repeat the same thing over and over. During the debates, the audience showed an unnecessary amount of hostility, a seeming lack of respect, almost contempt. In some ways, this is deserved (chuckles), but there's definitely come a sort of impatience to our political system that wasn't there 30-40 years ago.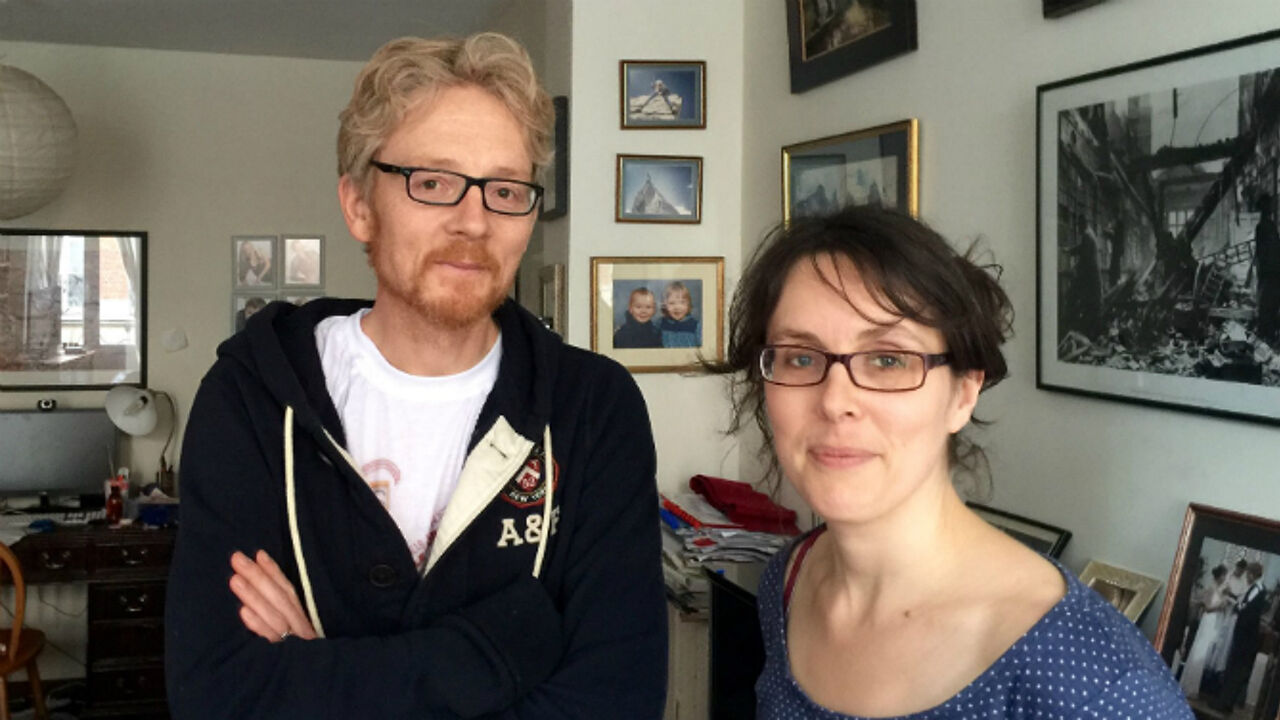 Out of touch?
Like Veronica, Mr and Mrs Money-Kyrle talk about the often virile hostility towards Brussels that exists in the UK amongst 'perfectly normal people'. "Whenever we go back to England to visit friends and family, we're surrounded by educated people that we're close to. But even they are weary of the effect that the EU has on current UK policies. It's very frightening", says Mrs Money-Kyrle. Consequently, she does not favour the British right wing, but, as a teacher, she is critical of Labour as well. "Blair brought faith schools to the UK, which merged politics, religion, and education in a way that should've never happened."
Mrs Money-Kyrle has also been following the campaigns closely, but she realises that she hasn't lived in the UK for 14 years. "We're slightly rootless, we're not real Belgians, but we're not really British anymore either. This has definitely made us lose touch with UK politics, which is partly why I'm not voting." Perhaps this is a reason for many Belgian Brits not to vote.
Even though not all of our interviewees seemed as intrigued by the elections, all will be watching the results roll in on television tonight. The first results won't be coming in until midnight in Belgium, and a final verdict can only be expected around 7AM earliest.
Bartender: "I'll certainly be watching, of course, because I'm working at the event."
Alana: "I won't be sleeping through it, no. I'll definitely be watching."
Veronica: "I might doze off, but I'll try."
Mr Money-Kyrle: "Yeah, I'll probably be asleep on the couch at four in the morning (laughs)."
Mrs Money-Kyrle: "I'll try to keep up with my husband as much as I can!"