Extra secure asylum wing can't be used to full capacity
54 people have already been accommodated in the new extra secure wing of the Vottem closed asylum centre since it opened last September. The residents are asylum seekers awaiting repatriation, who have displayed aggressive behaviour or have serious mental problems.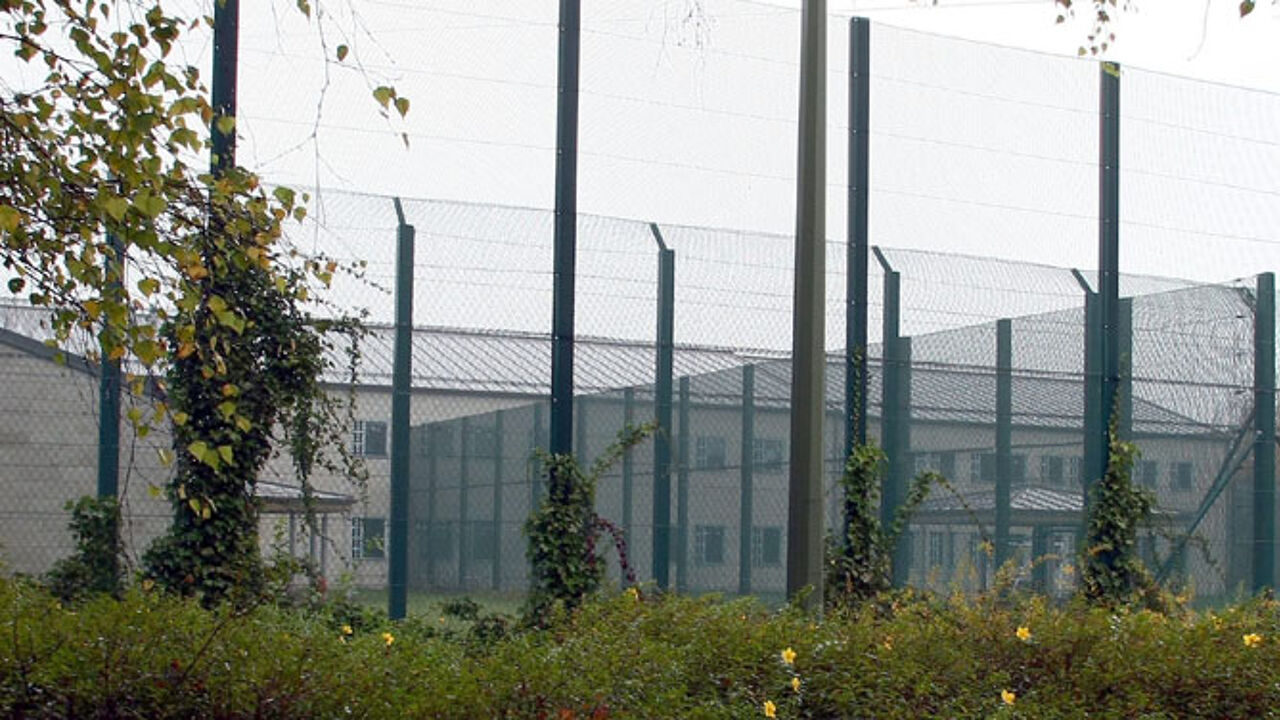 The residents also include criminals who have served their sentence and are awaiting removal from the country. At present only men are accommodated, but the door is being held open for women to join them too.
On average a person will stay in the extra secure wing for three weeks before he is repatriated or re-integrated into the group.
The wing includes 11 rooms with 22 beds in all. Under normal circumstances around eleven inmates are held in the special wing at one time. The Belgian Asylum and Migration Secretary Theo Francken concedes that it's difficult to keep two aggressive asylum seekers in the same room at one time and acknowledges when the wing was designed insufficient account was taken of the possibility of aggression.
Theo Francken: "The people being held are too aggressive for them to be kept two to a room. We tried it to start off with resulting in violence and attempted strangling."
Staff at the Vottem centre in Liège Province are pleased with the new wing as it eases pressure on the rest of the outfit.