Killer free through procedural error
Belgium's Supreme Court has ordered the release of a man from Wavre, who has admitted killing his wife and 13-month old daughter. The man is awaiting trial, but a procedural mistake means that he will soon be at liberty.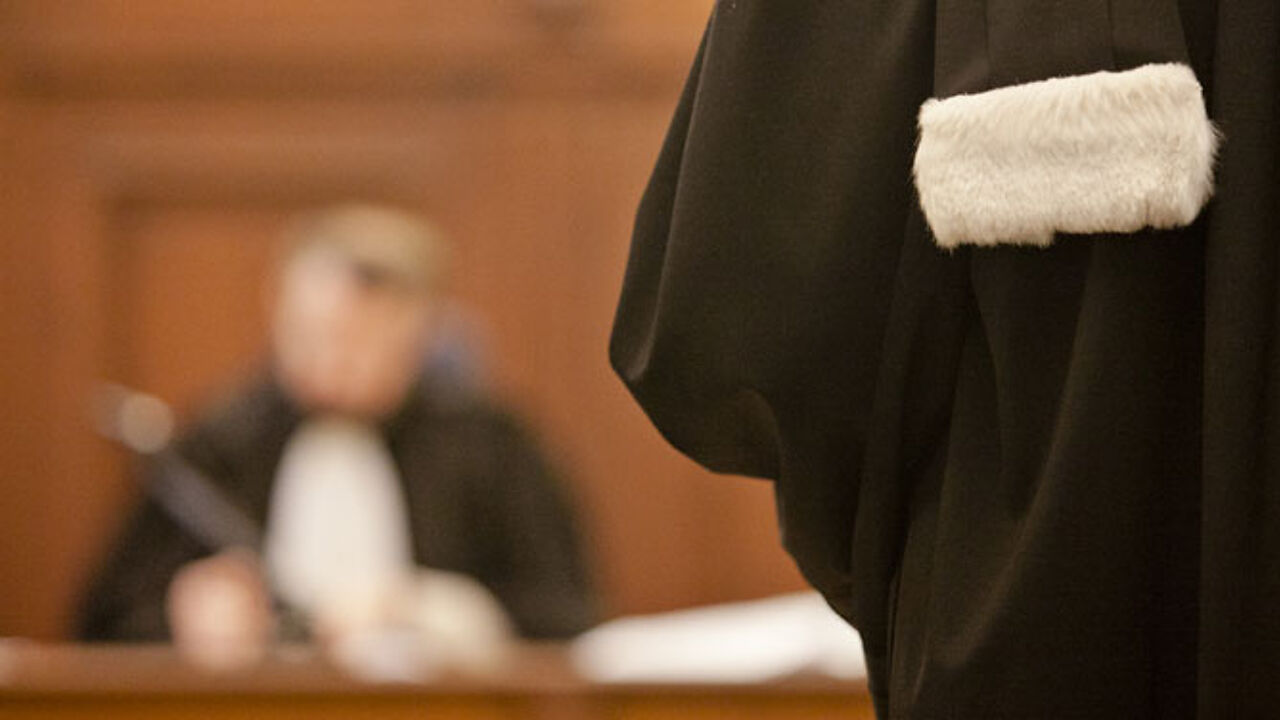 The man killed his 23-year-old wife and young daughter with a kitchen knife in December 2013. He admitted the killings and was locked up in Nivelles jail, but during a hearing last March a judge failed to confirm the man's immediate detention. His lawyers took the matter to the Supreme Court and it ruled in his favour.