Road charging for lorries starts 1 April 2016
Belgium is introducing road charging for lorries starting next April. Research conducted by the environmental group Bond Beter Leefmilieu (BBL) shows that there is wide-ranging support among for the move.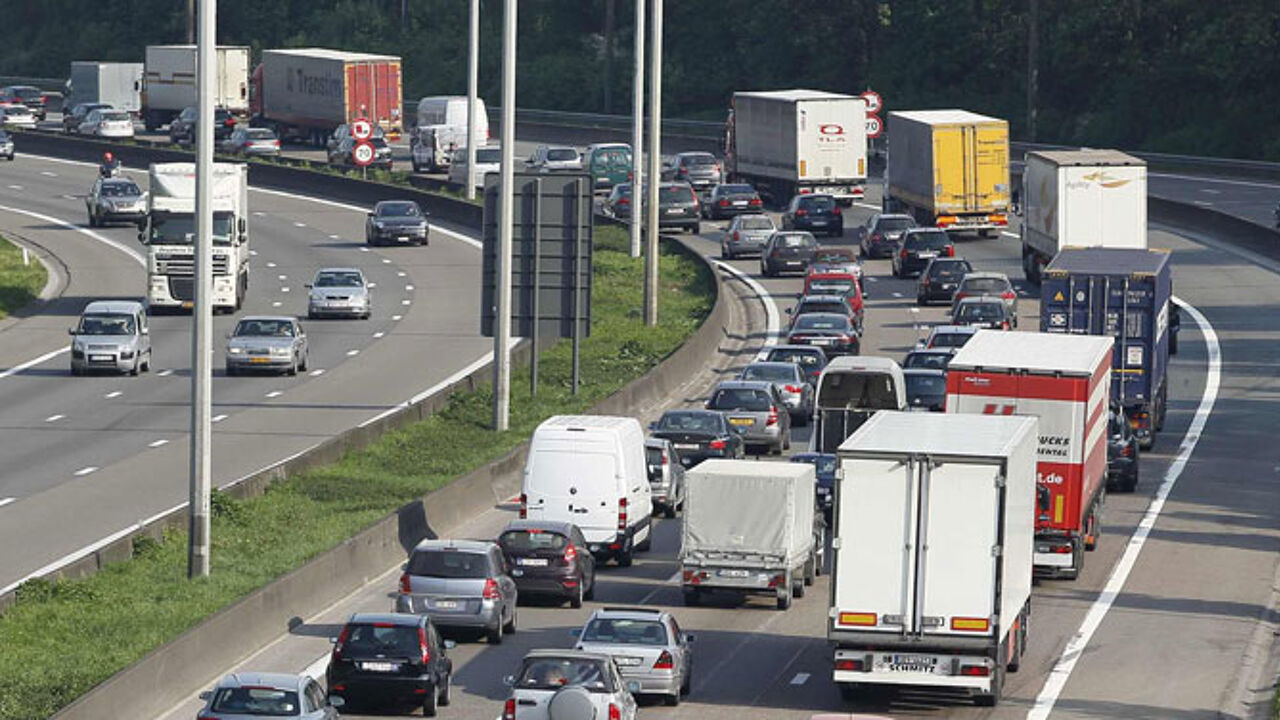 The poll conducted among over a thousand respondents showed support of 76% for the introduction of the measure. Only 6% of those polled were opposed to it.
The BBL's Mathias Bienstman: "The authorities should seize on the introduction of road charging for lorries to cut air pollution. Flemings think it's a good idea, because for a first time foreign lorries have to pay too."
A road charge is being introduced on all lorries of 3.5 tons or more. The rate will depend on the weight of the lorry and its emission category.
Two-thirds of those polled believe that the charge should be dependent on the pollution the vehicle creates. Weight too is accepted as a factor and the operators of heavy lorries that damage the roads more readily can be asked to pay more.
Mathias Bienstman warns that if the authorities limit the area of the road network on which a charge is due residents will notice more lorries on local roads and that will lead to extra congestion.