97 million euro extra for new trams
The Flemish Government has announced that it is to spend an extra 97 million euro on new trams for the public transport company De Lijn. The extra cash will enable De Lijn to purchase 40 new trams. This will be on top of the 48 new trams that are due to be delivered before the end of the year.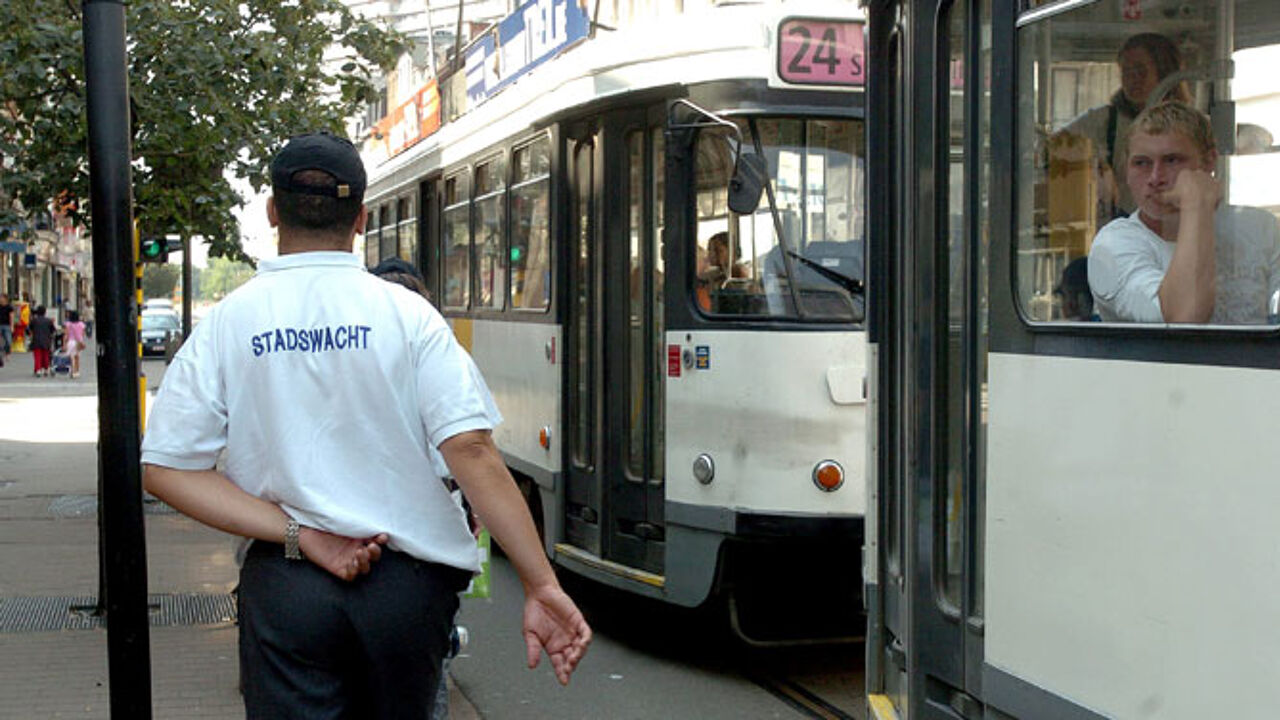 Despite a total of 88 new trams being purchased, some 50-year-old PCC-trams will continue to operate on some routes in Antwerp and Ghent.
The Canadian company Bombardier is to deliver 48 trams before the end of the year. On top of this a further 40 trams, 24 for Antwerp and 16 for Ghent will now be ordered. Antwerp will get a mix of standard 32 metre trams and extra-long 43 metre vehicles.
Meanwhile all of the new trams ordered for Ghent are extra-long trams with room for 317 passengers. The new trams will enable De Lijn to increase capacity on its busiest routes.
The new trams will have air-conditioning, more room for buggies and luggage, low floors and big windows.
They will also all be equipped with CCTV and a soft front that will limit damage to other vehicles in the event of a collision.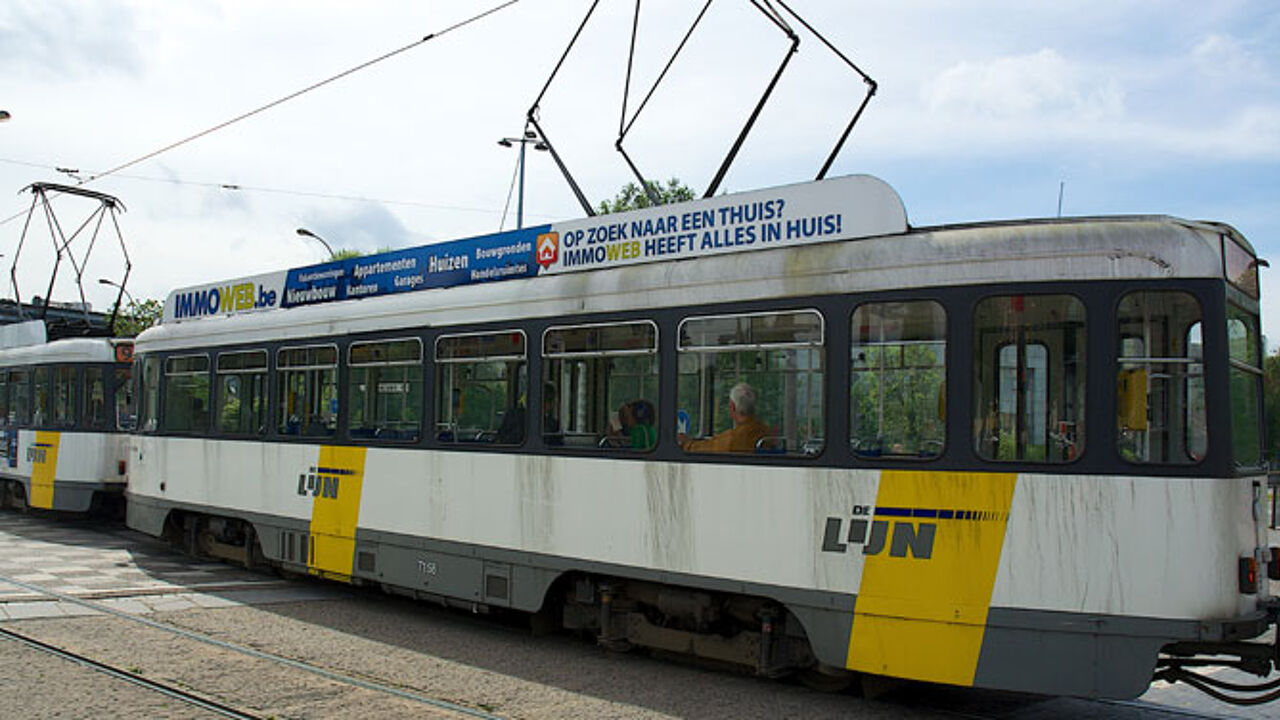 Old trams to remain in service
Despite the investment in new rolling stock old of PCC (Presidents' Conference Committee) trams that were built in the 1960's will still remain in operation.
The very first PCC trams were built in the United States in the 1930's. They first started to be used in Europe after the Second World War. The PCC trams still running in Antwerp and Ghent have undergone a number of updates over the years.
De Lijn has a total of 195 PCC trams operating on routes in Antwerp and Ghent. This will fall to 153 once the new trams become operational.