March against homophobic violence in Brussels
A week before the annual Gay Pride march, around 100 people took to the streets of Brussels on Friday evening to protest against homophobic violence. The march was organised by the Ihsane Jarfi Foundation. 32-year-old Ihsane Jarfi was killed by four people that had given him a lift after a night out in the centre of Liège. The motive for the murder was homophobic.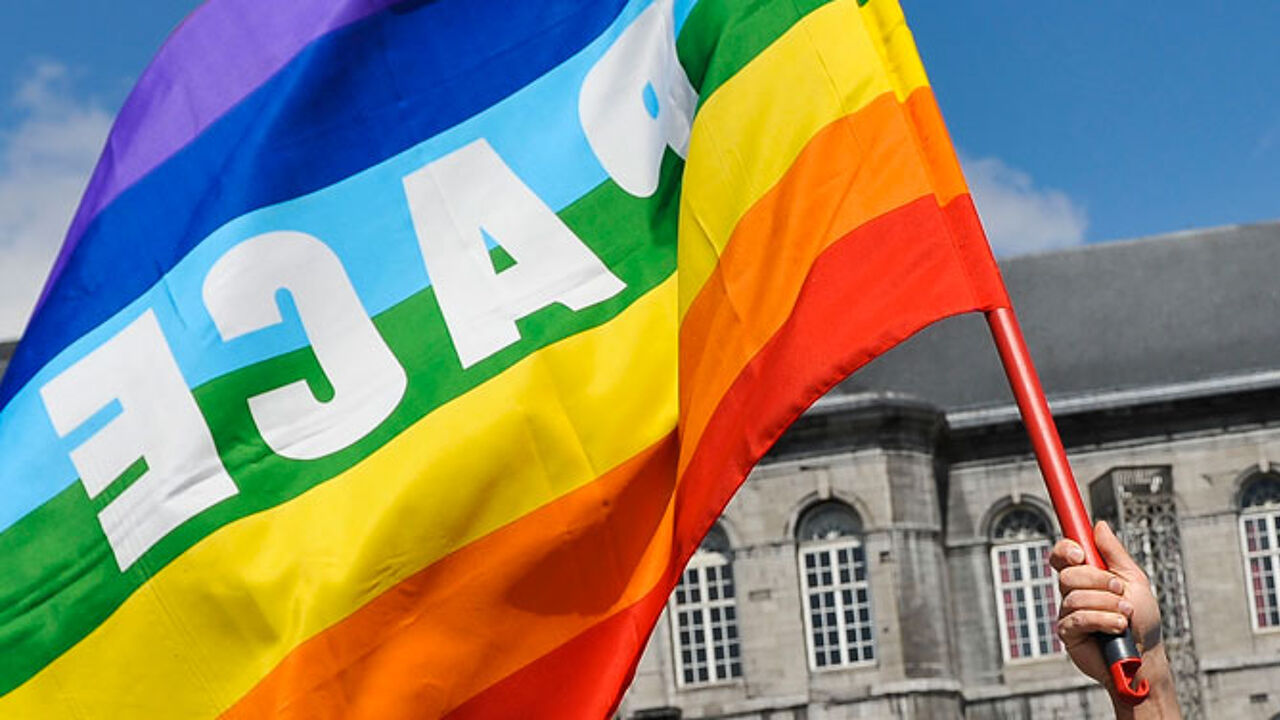 The march passed through Brussels so-called "Gay Village" from the Fontinasplein to the Albertinaplein, near Brussels Central Railway Station. Although the participants were applauded along the route they also faced insults from some.
At the end of the match they released balloon as symbols of hope. Politicians from the Francophone and Flemish socialist and green parties took part in the march.
The spokesman of the Brussels LGBT centre Regenbooghuis François Massoz-Fouillien told the Brussels regional news site brusselnieuws.be that "Even today you risk insults and violence if you publicly display you sexual orientation."