Suspicious death at motorway services
The judicial authorities in East Flanders have opened an investigation into the death of a lorry driver on the carpark of the motorway service station at Waasmunster. According to a public appeal for witnesses issued by the police on Friday evening, the trucker was violently killed. The driver's body was found in his cab at around 4pm on Friday. He was parked on the carpark at the Waasmunster motorway services on the Antwerp-bound side of the motorway.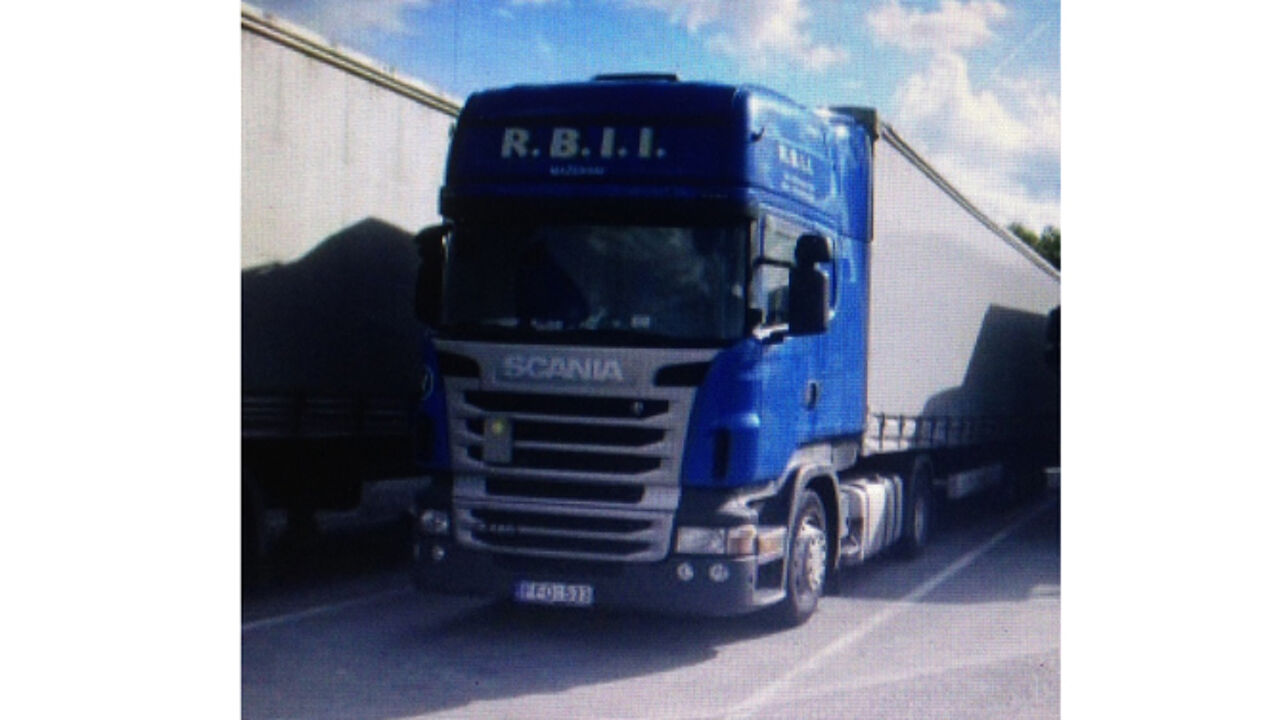 In an appeal issued on Friday, the police wrote "We found a Lithuanian-registered lorry on the carpark along the Antwerp-bound carriageway of the E17 in Waasmunster. We discovered the body of the driver inside the vehicle. He appears to have suffered a violent death."
So far the investigation has ascertained that the lorry had been parked at Drongen services on the Brussels-bound E40, near Ghent (East Flanders) on Wednesday night. The truck arrived at 10pm and left at around 5:45am on Thursday morning.
The lorry then travelled the 40 or so kilometres to Waasmunster services via the E40 and E17. The truck arrived in Waasmunster at around 6:15 on Thursday morning.
Anyone with information that might help the investigation can contact the police on Freephone number 0800 30 300.