17-year-old Scout dies in hospital
A 17-year-old Boy Scout that was found in a pond in Bornem in Antwerp Province on Sunday afternoon has died in hospital. The youth passed away at Edegem University Hospital on Monday morning. The exact circumstances surrounding the accident that resulted in the death of the 17-year-old are as yet unknown. An accident investigation has been launched.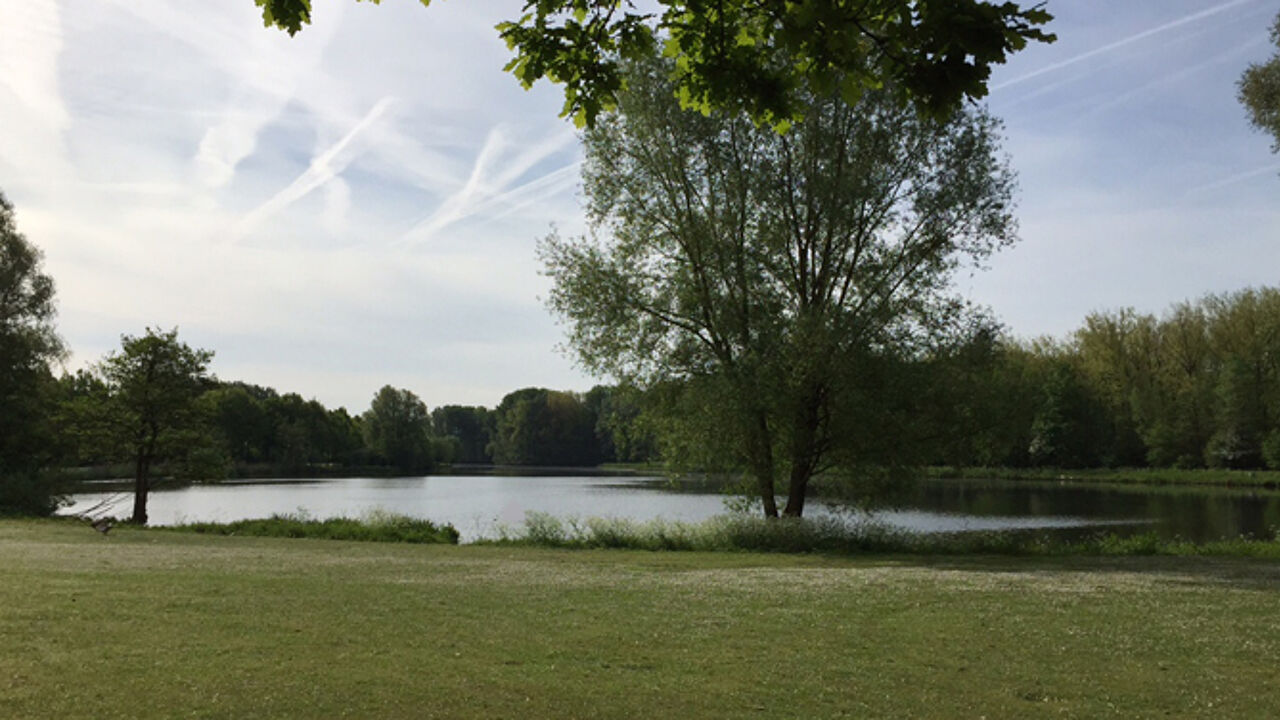 Spokeswoman Nele Moortgat of the Boornem Municipal authority told journalists that "We are now giving the family the opportunity to break the news to those that were close to him".
The youth went missing on Sunday afternoon after having taken part in a game with other members of his Scout troop at the Breeven recreation centre in Bornem.
The Flemish Scouts and Guides Association report that the youth and the other members of his troop were cleaning themselves up on the edge on the pond when he disappeared. The emergency services were called and he was dragged out of the pond and resuscitated before being taken to hospital.
The precise circumstances surrounding the incident are now the subject of an investigation.