Belgian freezes cash for Burundian police project
The Federal Development Aid Minister Alexander De Croo (Flemish liberal) is withdrawing Belgian aid to a project to reform the Burundian police service. Funding that was to have been given to help support the electoral process in the East African country has also been frozen.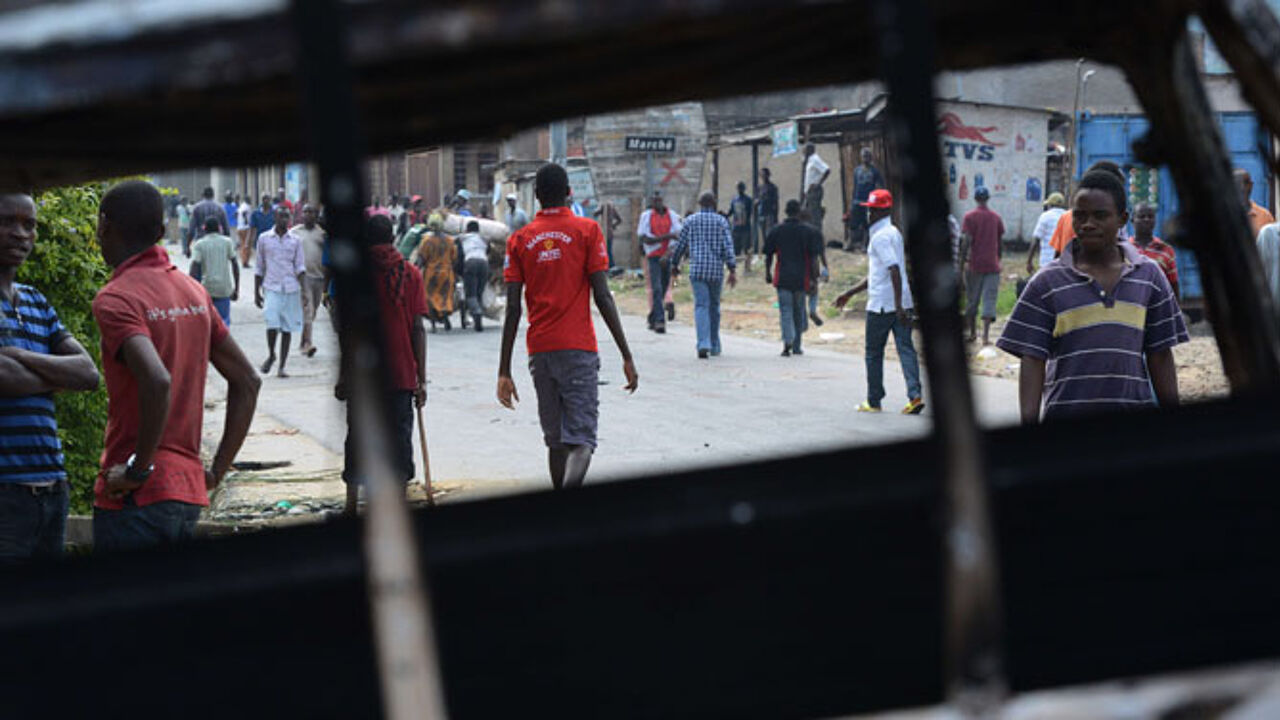 Mr De Croo's decision has come in response to the recent politically motivated violence Burundi in which 19 people have been killed and a further 200 injured.
The unrest started after the incumbent President Nkurunziza announced that he is to run for a third term, presidents only being allowed to serve two terms in Burundi.
As Mr De Croo (photo) believes that the role of the police in the violence "is extremely unclear", he has decided to withdraw the support that Belgium gives to the Burundian police. 3 million of the 5 million euro that had been promised by the Federal Government for the Belgo-Dutch project will be now be frozen.
Speaking on VRT Radio 1's morning news at current affairs programme De Ochtend, Mr De Croo said that "When you look at how hard the police have acted against the protests and given the level of criticism, it has become in possible for us to still to give aid. We can't act as if nothing is happening."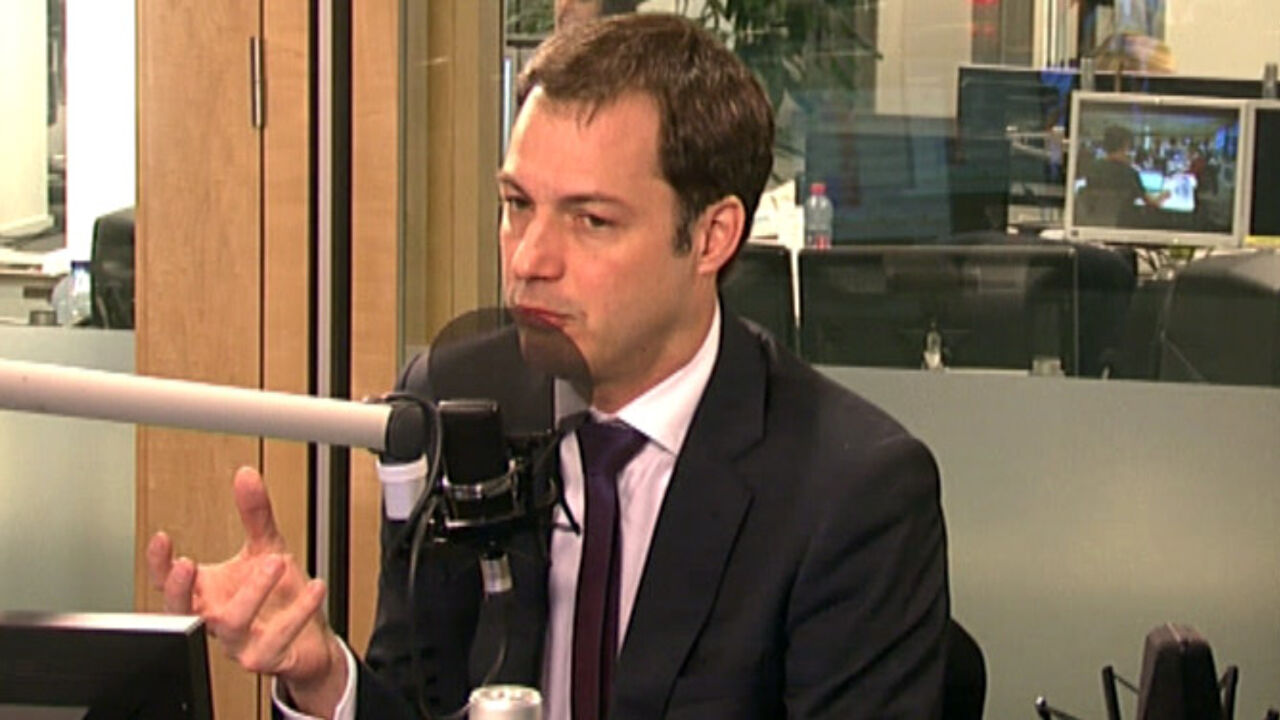 Funding for the electoral process
Belgium's financial aid package to help pay for the electoral process is also to be frozen. According to EU observers, Burundi is currently not in a position to organize free and fair elections.
Previously Belgium decided to postpone a new development aid programme for Burundi. However, Mr De Croo is keen to stress that freezing and postponing aid project is not the same as scrapping them altogether.