Flemish author Jef Geeraerts dies aged 85
The Flemish author Jef Geeraerts has died aged 85. Jef Geeraerts is best-known in Flanders and the Netherlands for his 'Gangreen' series of book and for the thrillers 'De zaak Alzheimer' 'Dossier K' and 'De pg'. In 1969 Jef Geeraerts was award the prestigious Triannual State Prize for Narrative Prose. In 1986, the Antwerp-born author was awarded the Golden Noose for best Dutch-language crime novel for his book "De Zaak Alzheimer" (The Alzheimer Case).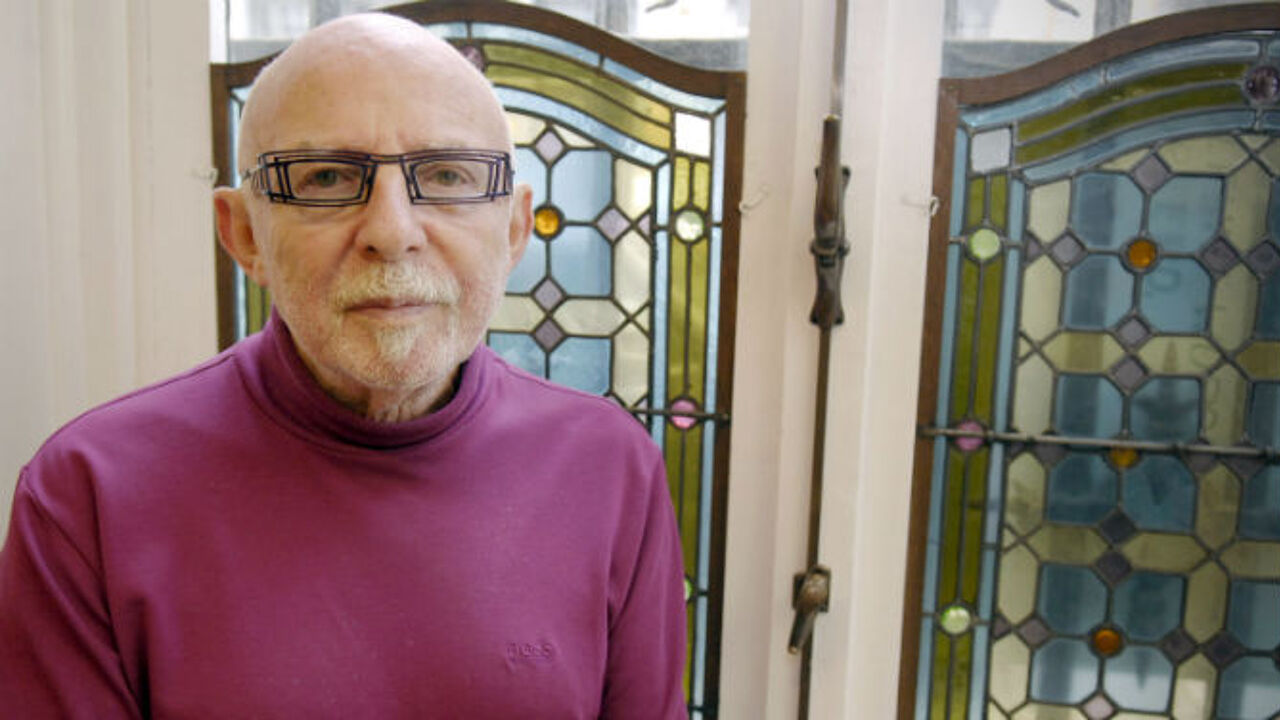 With the death of Jef Geeraerts Flanders loses one of our most popular authors of the second half of the 20th century. The prolific writer embarked on his career as an author in the 1960's with works detailing his experiences in the Belgian Congo.
Jef Geeraerts served in a number of administrative and military posts in what was then still a Belgian colony during the 1950's. 1960 he was seriously injured in the fighting that eventually led to Congo becoming independent.
Crime novels filmed for the big screen
In the mid-1970, Jef Geeraerts started writing successful crime novels, three of which have been turned into films. The film versions of 'De Zaak Alzheimer' (directed by Erik Van Looy) and 'Dossier K' (directed by Jan Verheyen) were big box office successes in the early 2000's.
A film version of 'Diamant' had already enjoyed success as a TV series on the commercial television channel VTM in the 1990's.

Jef Geeraerts' latest novel 'Muziek en emotie' (Music and Emotion) was published just 6 weeks ago.