Rail delays after drivers ignores red signal
It was a frustrating start to the week for tens of thousands of rail commuters. With just three of the of tracks in the underground north-south rail link under Central Brussels open to traffic, many commuters faced long delays to their journeys into work. A driver that had driven through a red signal was the cause of the disruption.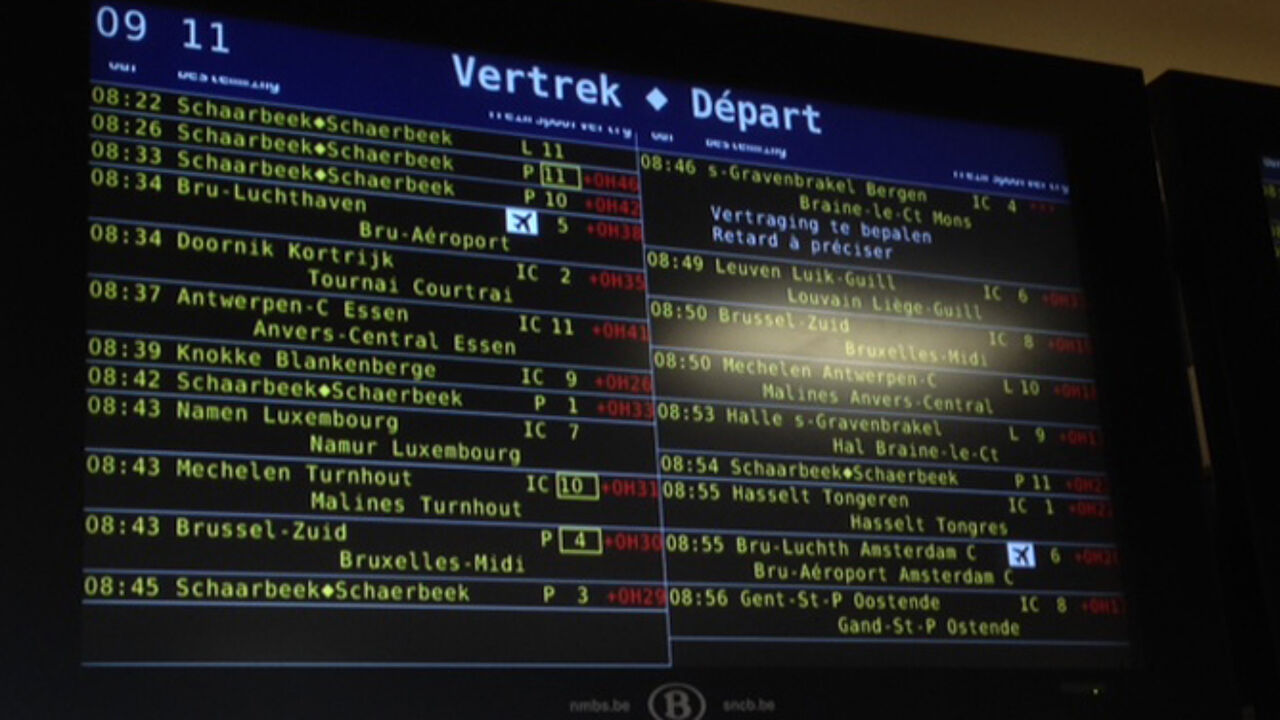 The north-south rail link is a pivotal part of Belgium's rail network and the disruption was felt across the country.
Frédéric Petit of the company that manages and maintains Belgium's rail infrastructure Infrabel told the VRT that "A driver drove through a red signal at about quarter to eight. Fortunately this didn't result in any danger to passengers, but it did mean that we were only able to use three of the six tracks. This resulted in a difficult rush hour in and around Brussels. There were delays of between 20 and 30 minutes and some trains had their routes cut short or were scrapped altogether".