River Dender flood defences still an issue
More than four years since the wide-spread flooding during which around 2,000 buildings in our region were under water nothing has been done to improve the weirs and locks on a river in an area of East Flanders that was hardest hit by the floods. While the situation on the Flemish section of the River Dender has remained unchanged, the Walloon authorities have taken measures to reduce the risk from flooding along the section of the Dender that flows through Hainaut Province.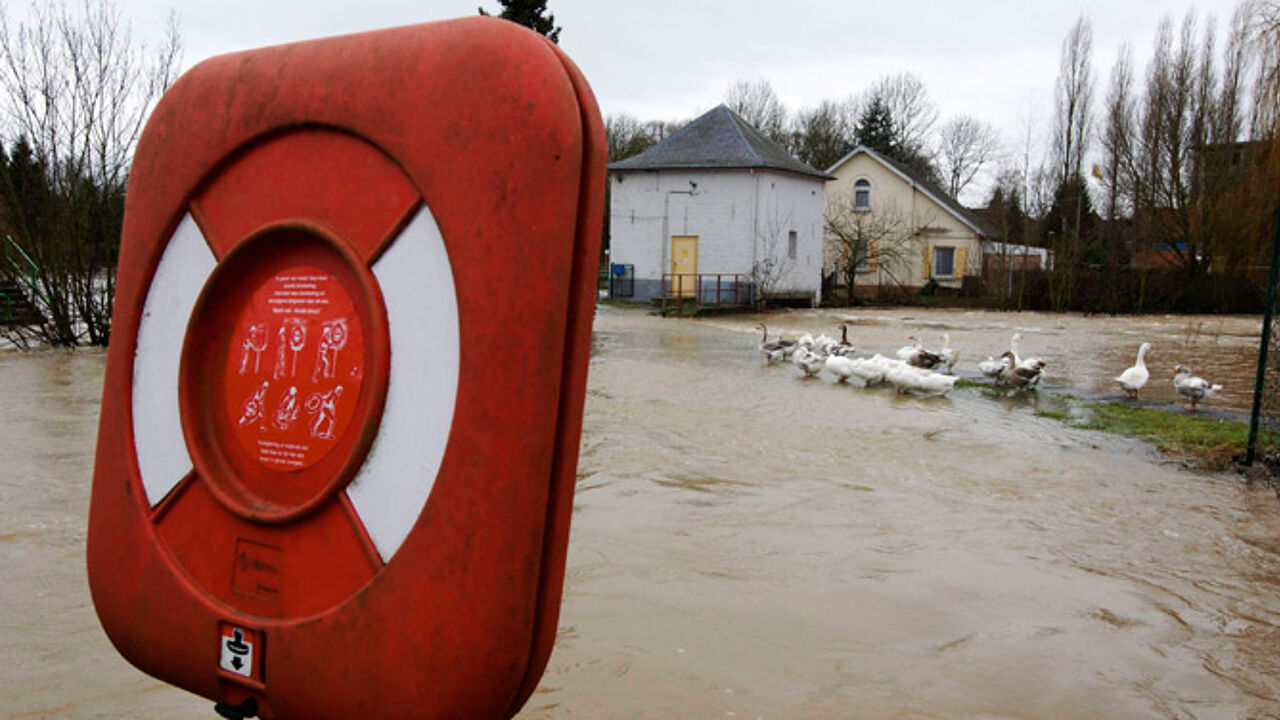 BELGA/MAETERLINCK
After the floods of late 2010, the then Flemish Public Works Minister Hilde Crevits (CD&V) promised that the weirs and locks along the River Dender in Geraardsbergen and Aalst (both East Flanders) would be modernised.
However, since nothing has been done. Six of the seven lock and weir complexes along the Flemish part of the date back to 1860 and are no longer fit for purpose.
Meanwhile, in Hainaut the Walloon regional authorities have already updated three of the five weirs and lock complexes. The remaining two should have been upgraded by next year.
Red tape delays start
Red tape has served to delay the process in Flanders. First an Environment Impact Study has to be carried out and then building and environment permits applied for.
Each of these steps takes time. In Wallonia all these steps are realised in just one procedure that takes around six months. This means that our Walloon neighbours were able to complete work on their weirs and locks in just two and a half years.
However, the work done by Walloon in the upper reaches of the river will have little impact on preventing flooding and it would have been more logical to have started work on the weirs and locks in the river's lower reaches which are in Flanders.
Since the 2011 state reform the maintenance of rivers has been the responsibility of the regions.