200,000 extra jobs in Belgium
Annual economic growth of 1.5% every year until 2020 and 200,000 extra jobs: that's the forecast from Belgium's Planning office.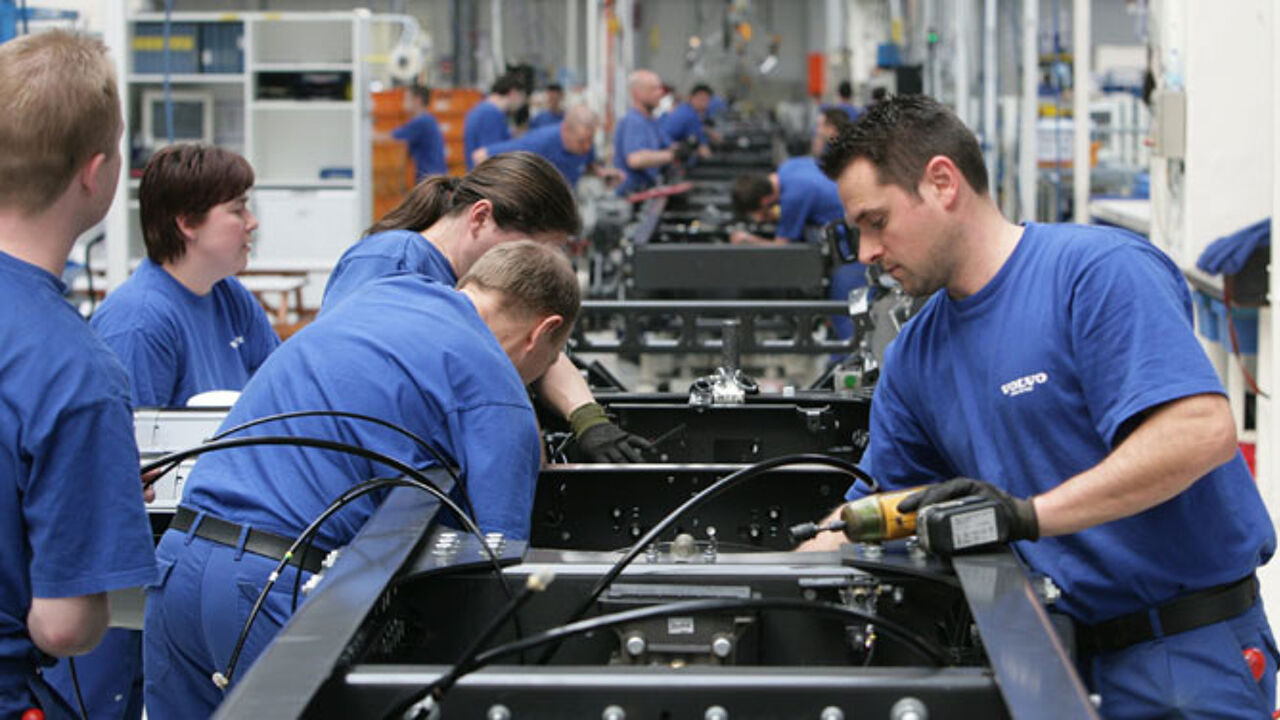 If true, the prediction means that unemployment will fall to its lowest rate since 1991. The Planning Office's Jan Verschooten believes that job creation will be twice as strong as during the past five years, though jobs in industry and with the government will be cut. The axing of government jobs is a first.
The extra jobs will be created in the health care and social services sectors.
Unemployment is set to fall by 54,000. Belgium had hoped to meet a key EU2020 target and increase employment levels to 73.2%, but is likely to get stuck at 70%. To reach the target Belgium would have to create an additional 209,000 jobs and that is twice as many as predicted.