Expat collects funds for Nepal
Nepali expat Raja Ram Silwal is trying to raise as much money as possible for victims of the earthquake in Nepal. His efforts have been given added urgency following the news of another major quake in the area on Tuesday.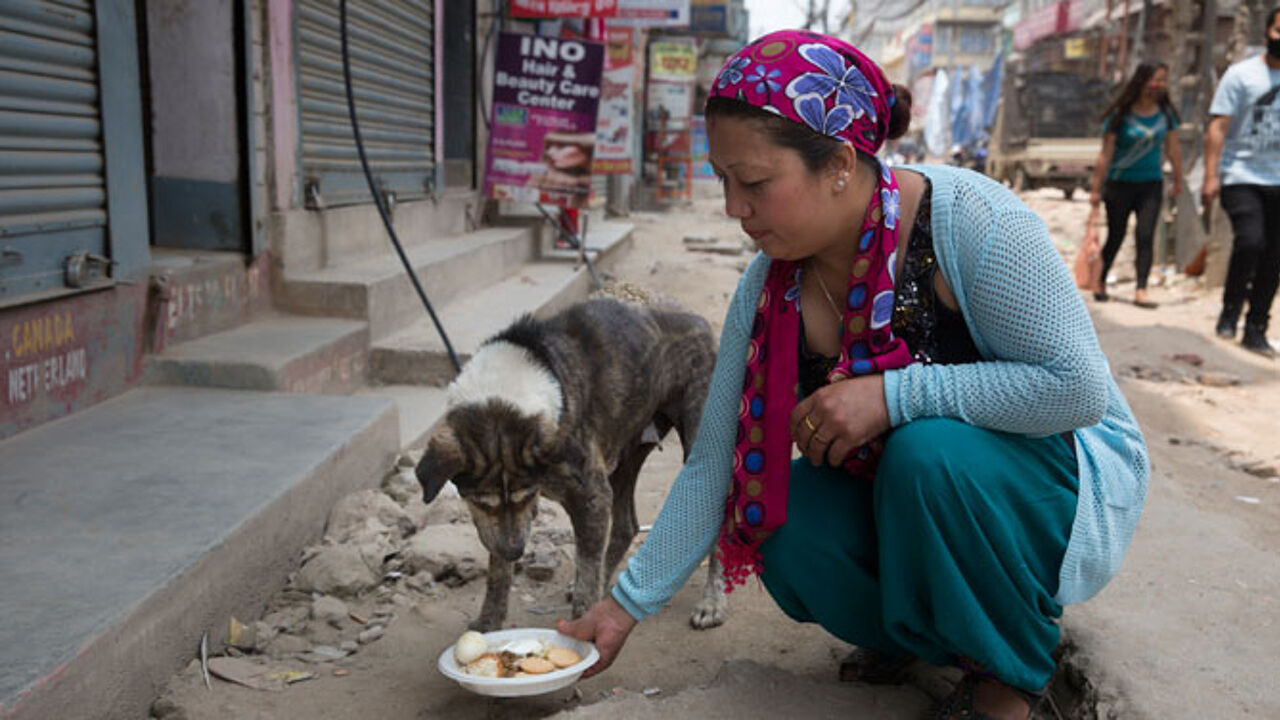 If you want to support Raja's project, you can donate money on this account: BE13 7350 4112 3439.
Other useful account numbers: S.O.S. Nepal: BE19 0000 0000 1212 - Red Cross Flanders: BE53 000 000 5353 - Artsen Zonder Grenzen/MSF: BE73 000 000 6060