Fire-fighters free dog from bottle bank
Police in Asse, outside Brussels, received a rather strange call from a member of the public on Saturday night who was concerned about a dog that had got stuck in a bottle bank.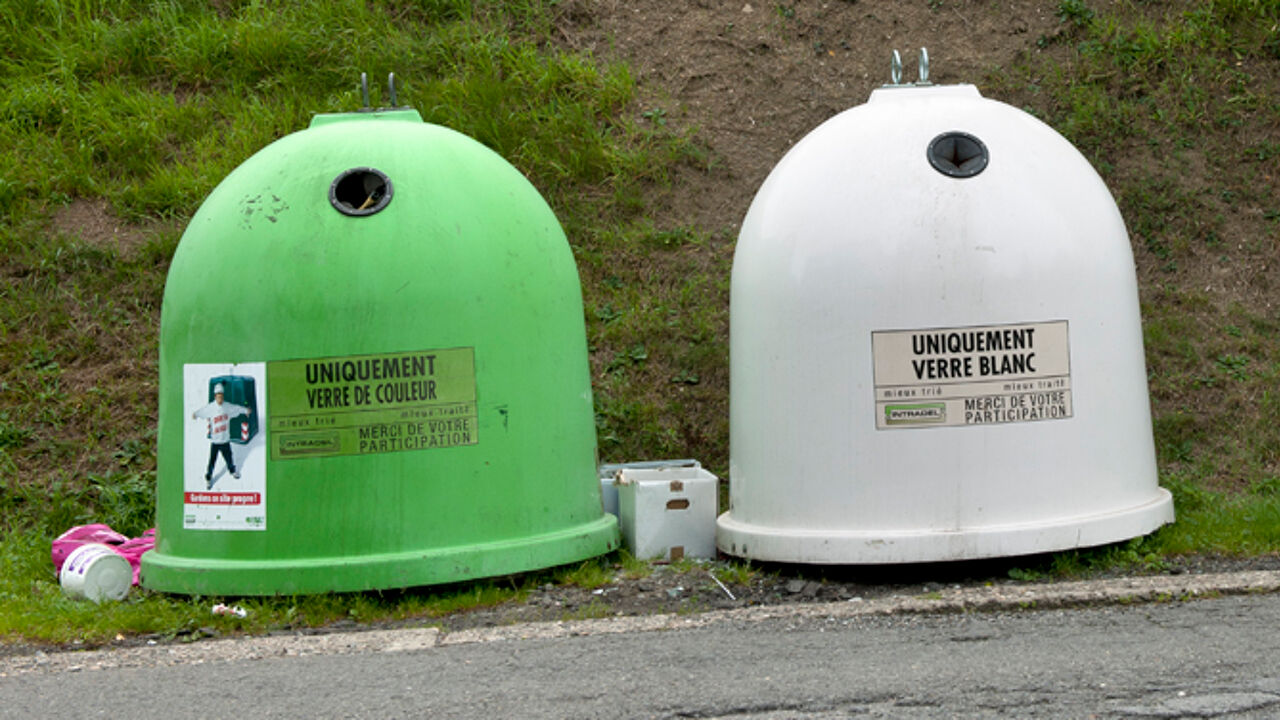 Fire-fighters attended the scene and were able to free the hapless creature, a Jack Russell. However, police officer Daniël Noens fears malicious intent: "We can practically rule out that the creature got into the bottle bank by itself."
Police believe they have been able to identify the dog's owner, though it's unclear whether he or she will have to foot the bill for the intervention by the emergency services.