Flemish student doesn't survive US dive
A 20-year-old student from Middelkerke has been killed in the United States after he jumped off a rock into water 25 metres below. The incident happened in a stone quarry in the state of Tennessee.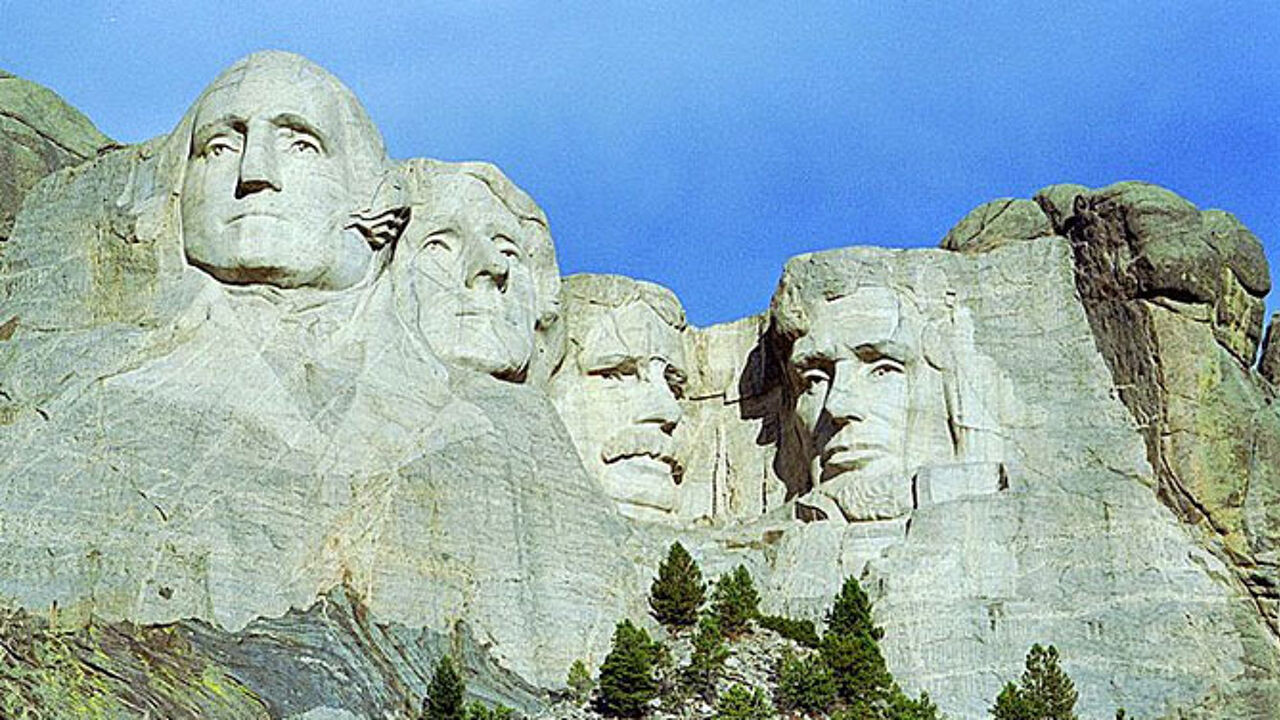 Fort Dickerson Park is a popular venue for people eager to jump off rocks into the water, but as the present incident shows it is also a hazardous undertaking. So far this year three divers have met with their deaths at Fort Dickerson Park.
The Belgian student had been in the US since January as part of an exchange project. He was coming home next week.